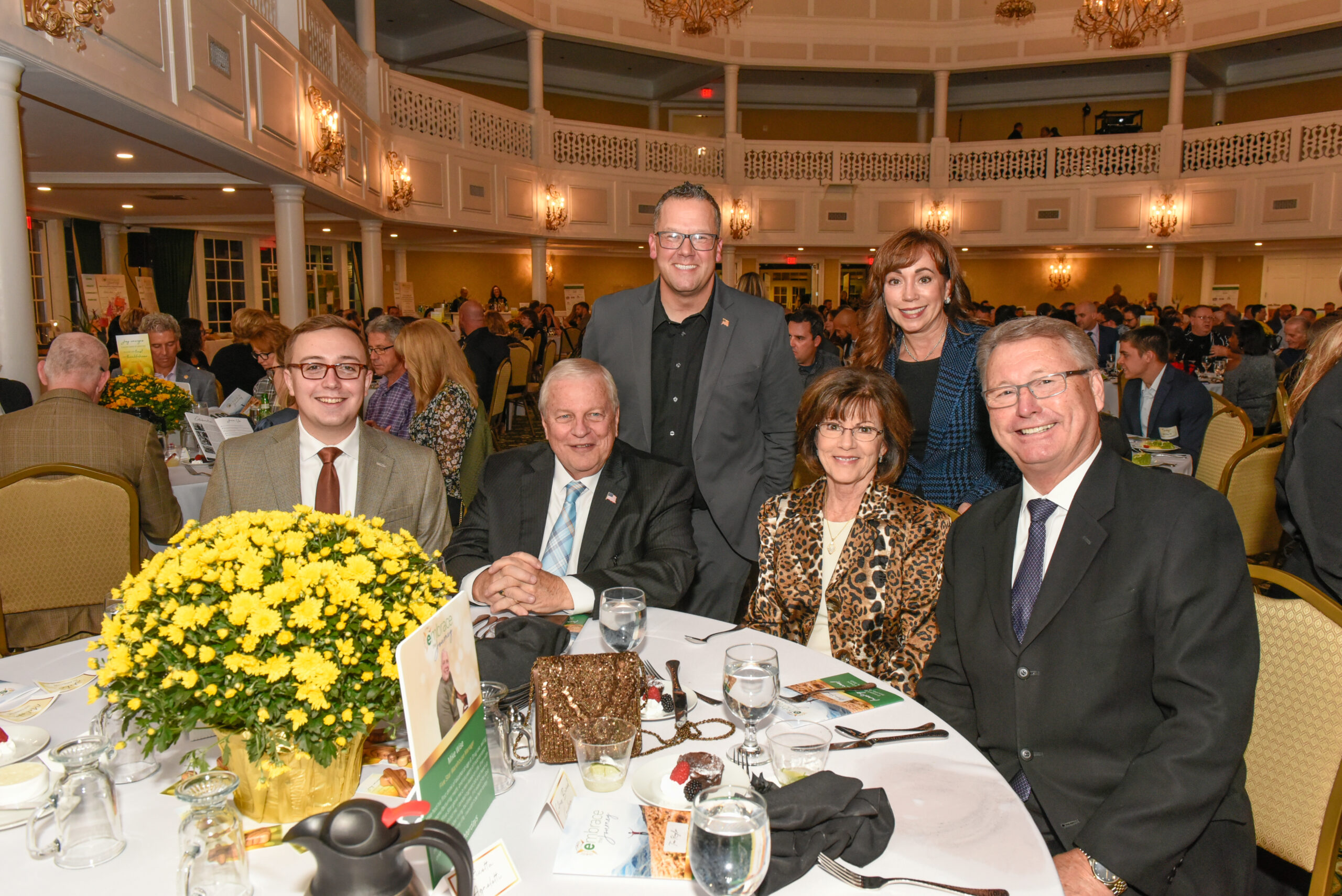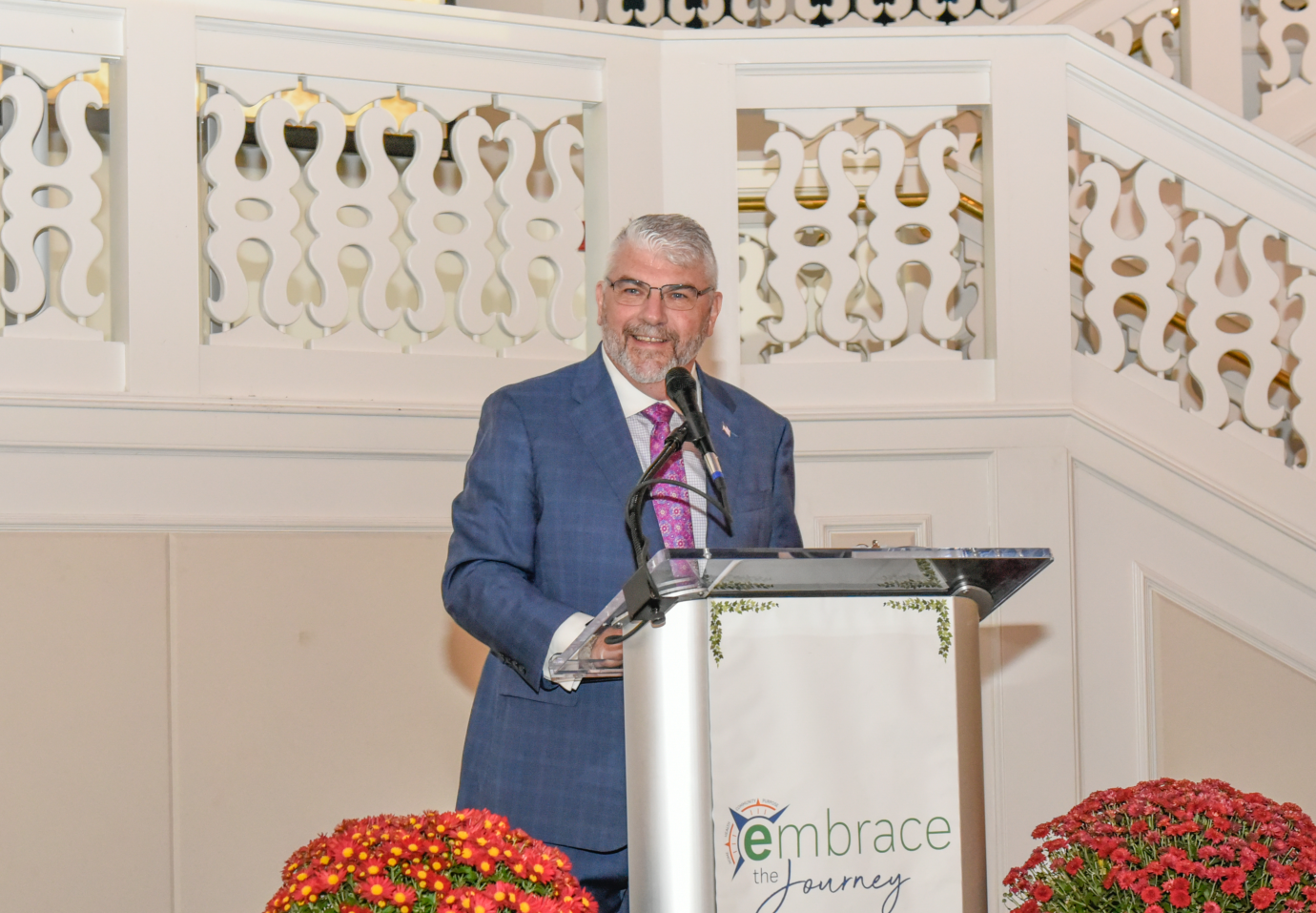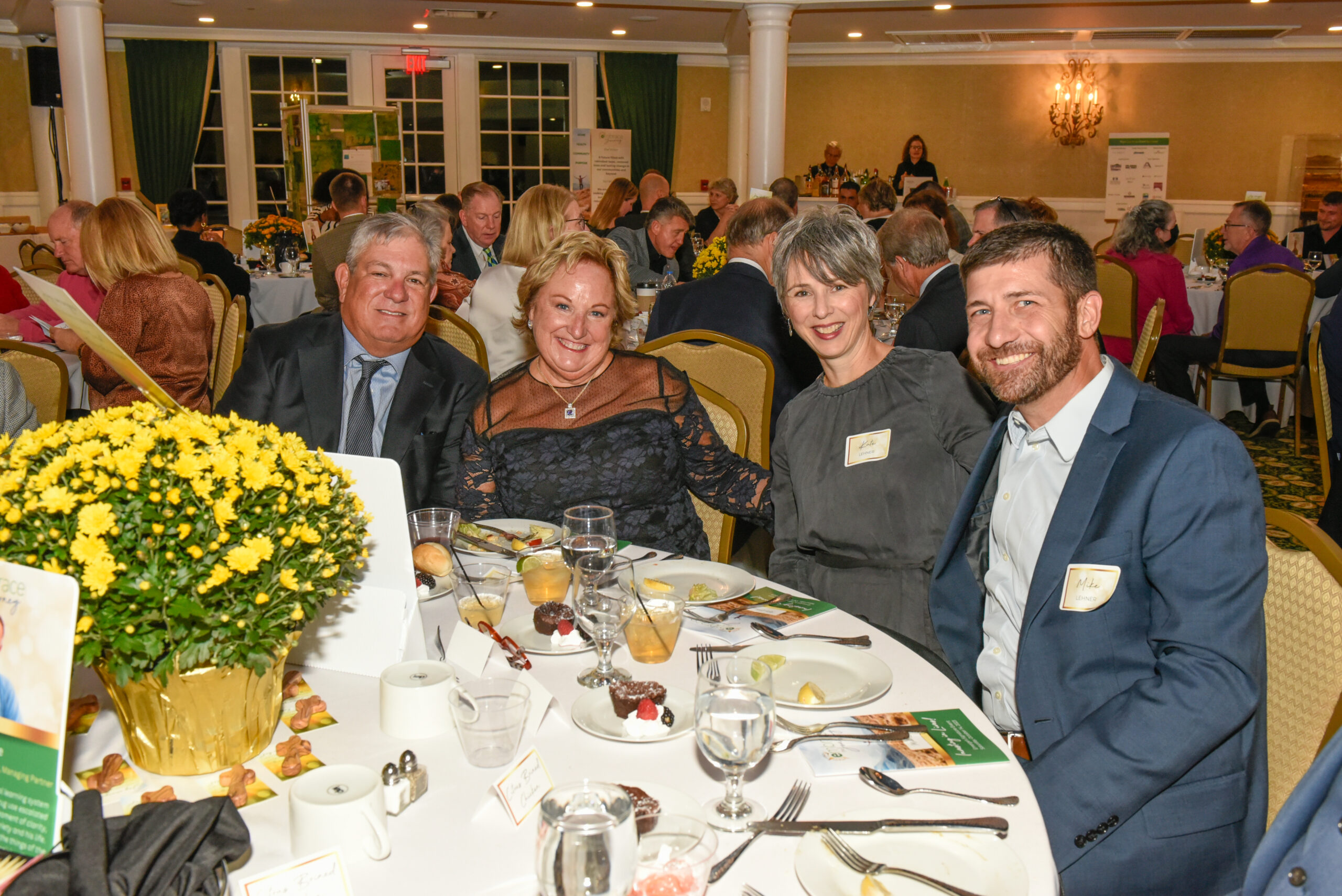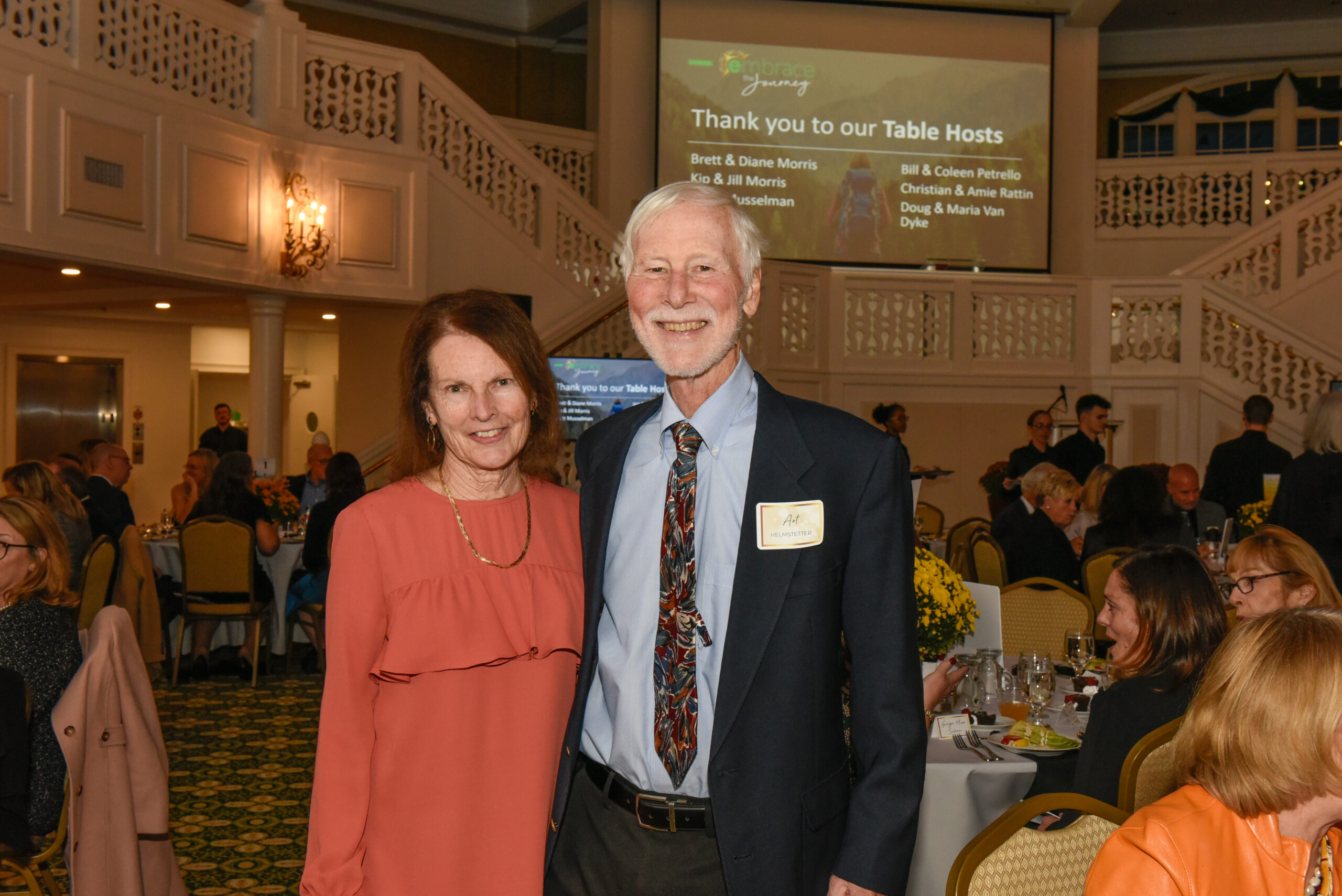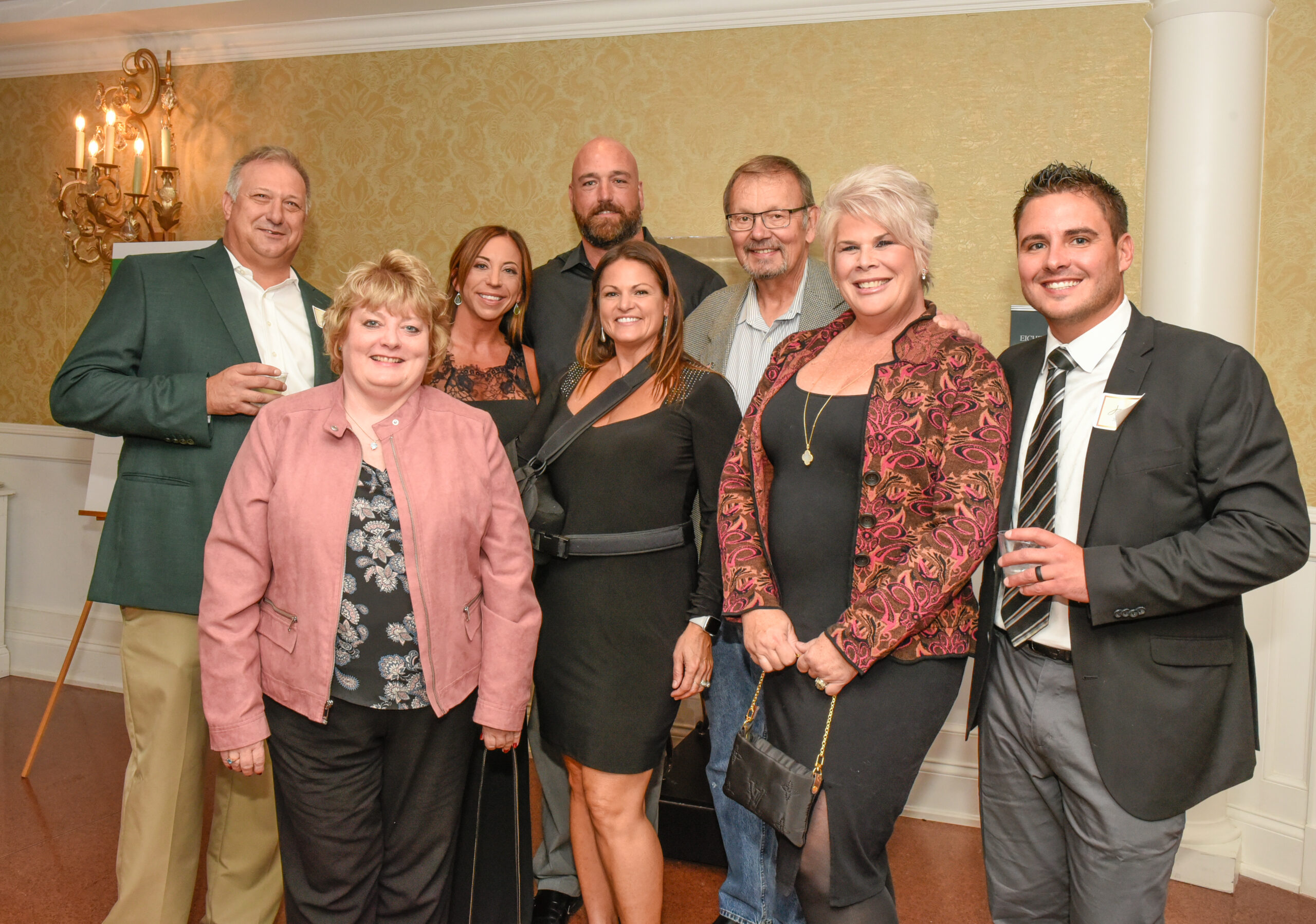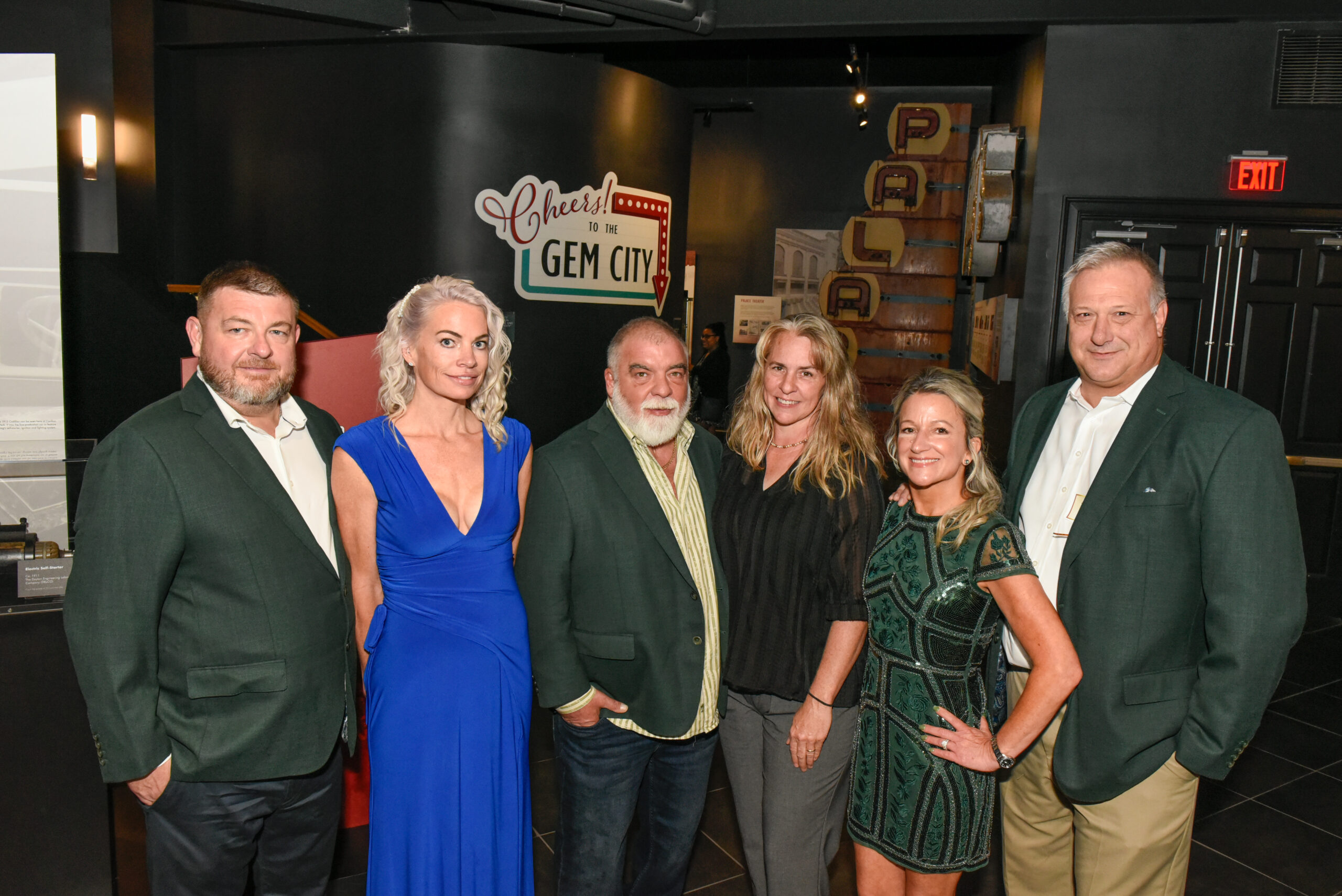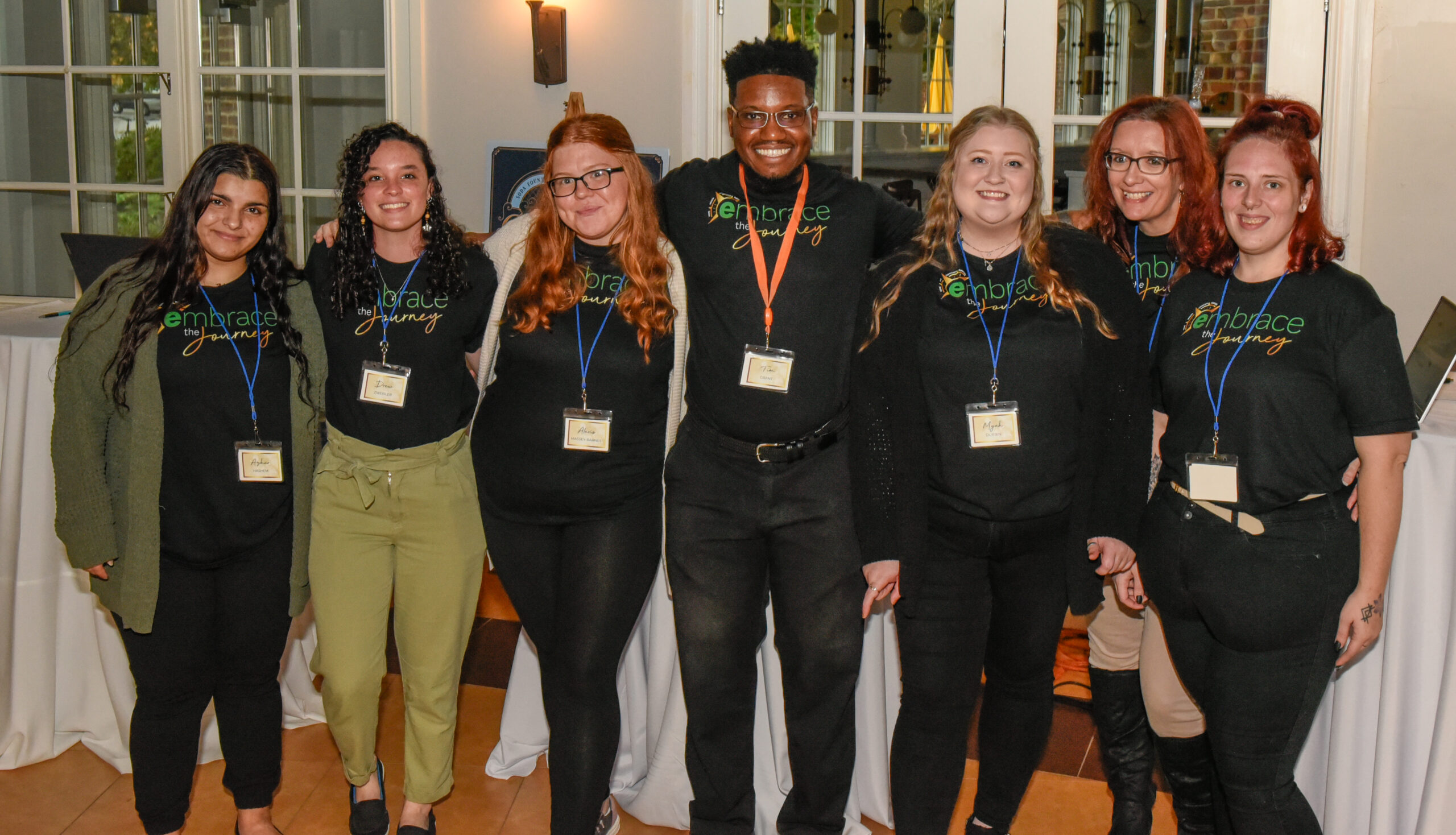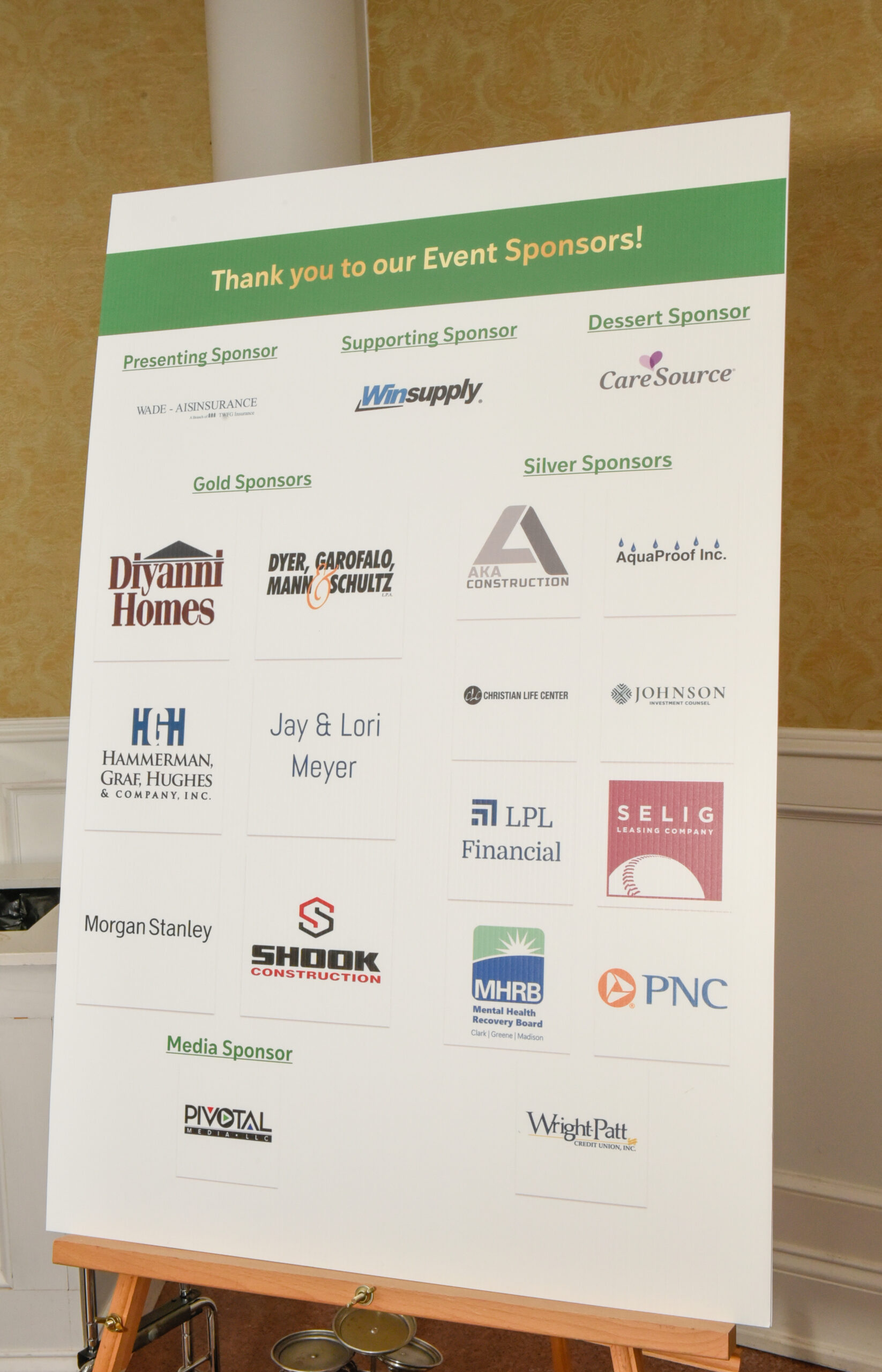 Help us Continue to Give Hope
Let's reach our goal of $300,000!
DAYTON — Although you wouldn't know it from how he spoke and conducted himself, Dan Edwards carried a heavy heart Saturday night as he served as the emcee for Emerge's second annual fundraising event — which was another huge success. With tragedy striking in his personal life a few days prior as he lost someone very close to him to the disease of addiction — Edwards knew, nevertheless, he was in the right place. "My niece just passed away," Edwards said, after the event. "She was only 36 years old. It really hit me Saturday night when I was up at the podium. This was way too close to home. I struggled to get through the evening. Nevertheless, this is often what it takes to realize how serious this is." Knowing there are groups of people out like those backing Emerge, he said, was encouragement enough for him to carry on with his obligations for the annual Embrace the Journey event. "I am here to support Emerge wherever possible and however possible," he said. "I truly believe in what you're doing. We raised a lot of money for people who are struggling and need a place to go. God expects and demands us to reach out and reach back. This loss was debilitating. I am a polished professional of 40 years and I could barely put sentences together. I've never been rattled like this in my life. She was so smart." However, he said, his niece's passing was also a stern reminder of why he was there Saturday night and why he believed in this cause, which nearly doubled all its numbers from the previous year.
With nearly 350 guests gathered at Carillon Historical Park for the second annual "Embrace the Journey," the event is close to raising $300,000— a significant jump from last year;s event, which brought in $175,000. Creating awareness as honorary chairs this year were Doug and Beth Mann, a well-known local couple that is heavily involved in charitable work. "We had a most wonderful time at this spectacular gathering," Beth said. "Congratulations on such a fantastic outcome, on working with such beautiful people. The testimonial made by Tiffanie (Williams of Five Star Home Services) was so raw and real; it gave each individual attending the sense and acknowledgment that the work these people do at Emerge makes a profound impact in the lives of those in need of resources through the recovery process. It was a night of hope, of joy, of the impact of knowing you can do such good in the world."
Serving as auctioneer for the second year in a row was Doug Sorrell. He said this year was a tremendous jump from the year before. "The first event was at the Dayton Country Club,with a goal of $50,000. That evening attracted 225 guests, and generated $175,000. Sorrell said Emerge's event will likely rank in the Miami Valley's Top 5 fundraising events. "This is a remarkable accomplishment for a relatively new organization's second event ever," he said. "No organization has created this kind of success in under two years — no one!"
Representatives from Five Star Home Services, Van Martin Roofing, Narrow Path Plumbing, SBII Fire Suppression, The Digital Watchman  and several other partnering businesses were on site for the event.
"Embrace the Journey was a fun evening that provided people with great food, meaningful connections, and outstanding opportunities to place their money where their hearts are," said John Baden of Van Martin Roofing. "One of the beauties of life is that we all have been given a second chance in life by God, our authorities, our friends, and our family. We have been given a lot of grace. And to those who have been given much, much more will be required. We all have a past with regrets and brokenness.
The gift of the present is really how God uses our past to promote us to a platform to bless others with our future. And I believe that is how He is using Emerge in our community. Through this non-profit, many people in addiction will be able to trade ashes for beauty, despair for hope, and sorrow for joy."
As marketing manager at Van Martin, Baden said the company is moving its headquarters to Emerge in the late fall. "We are a company that believes in second chances, and this is why we are a partner of Emerge," he said. Together, we will offer those in addiction the opportunity to rise from their brokenness, rebuild their lives, learn the trades of roofing and marketing, contribute to society, and provide for themselves and their families."
Additional funding highlights from the evening include the completion of the $1.85 million men's recovery housing program. They also announced the funding from the Christian Life Center for a two-bay hydroponic greenhouse; this was another gift from CLC for $175,000.
Special videos were presented from former head coach of the Ohio State Buckeyes, Jim Tressel and Lt. Gov. John Husted. Overall, there were 20 sponsors; 20 table hosts; 10 event committee volunteers and a registration team of 12 — many from the Five Star Home Services Call Center.
Among those in long-term recovery on site from Five Star Home Services was Kelly Daly. Daly said the evening struck a personal note with her as well.  "When I joined Five Star, the mission for Emerge and the profit on purpose is what attracted me," she said. "You see, my son passed from a drug overdose. It's not that he wanted to die, he made a choice that took his life. But his story can help countless others by sharing it out loud. This is just a sign to me that I'm exactly where I'm supposed to be. We all need a helping hand from time to time. I'm proud to be a part of this initiative. To share with others what was so freely given to me. It has helped to give me a purpose that goes beyond my grief and for that I am grateful. If you find it in your heart to help a great cause, please donate. I would love it if you felt moved to donate in honor of my son. Help to make a difference in someone's life.
Mike Lehner, a consultant helping area nonprofits, said he was impressed by how the night went.  "It is so exciting to see the tremendous growth Emerge has accomplished in such a short time," he said.  "Based on the packed house and the engaged audience, there is no doubt their unique business model and mission is filling a huge void in our community."
Emerge's staff physician, Dr. Beverly Brooks, also said she was impressed by the turnout. "It was humbling to have so many people take time not only to listen to the stories of our call and mission but also to join us by giving substantial financial support. The live testimonial by someone who was touched by the care of one of our founders long before Emerge came into being spoke volumes about the length of time and depth of dedication necessary to incubate transformation in the lives of those who are trapped in addiction. For me, I count it a privilege to work with so many dedicated people who believe transformation is possible. May God bless all who open their hearts to this work."
If you would like to support this mission of second chances, please visit emerge2023.givesmart.com