Contact Emerge Today!
We appreciate your interest in Emerge! Whether YOU or a family member are interested in entering our recovery program, leasing space on our campus, applying for a trade program, or simply requesting more information – YOU are important to us and we will respond to your inquiry as quickly as possible.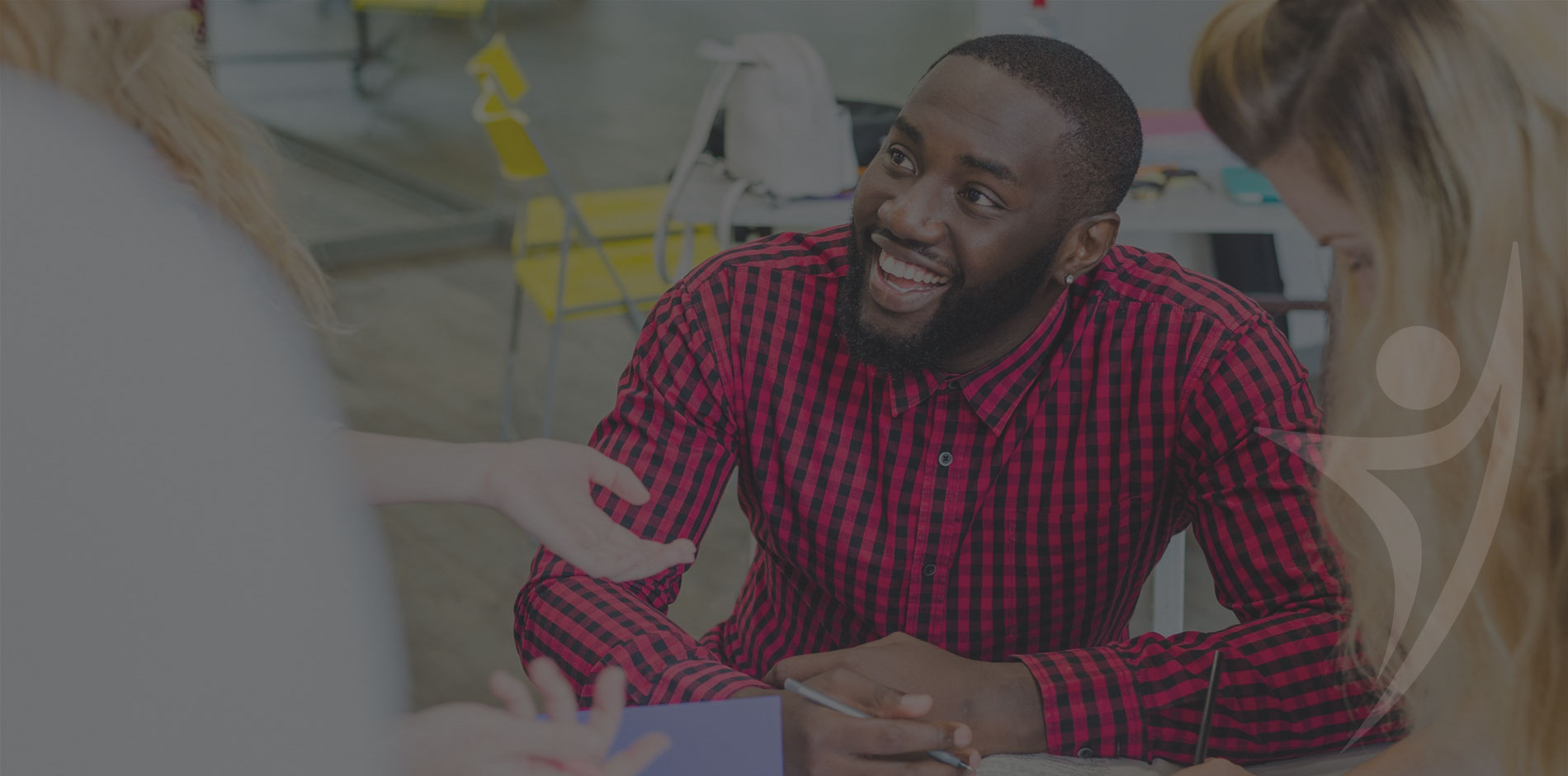 Call Today!
(937) 272-4925
Please fill out the form below, and someone will reach out to you at our earliest convenience. For immediate assistance, give us a call at (937) 272-4925.