WHO WE ARE
Providing Men's & Women's Recovery Efforts in Xenia, OH
Emerge exists to encourage restoration and healing in an inclusive and compassionate environment while providing recovery, discipleship, education, and life skills opportunities.
Located in the former Greene County Career Center near Xenia, Beavercreek, Fairborn, and Yellow Springs, Emerge's spacious campus will offer residential addiction recovery programs and transformational recovery housing for men and women while also providing onsite support for young men who have emancipated out of foster care and are transitioning into the world.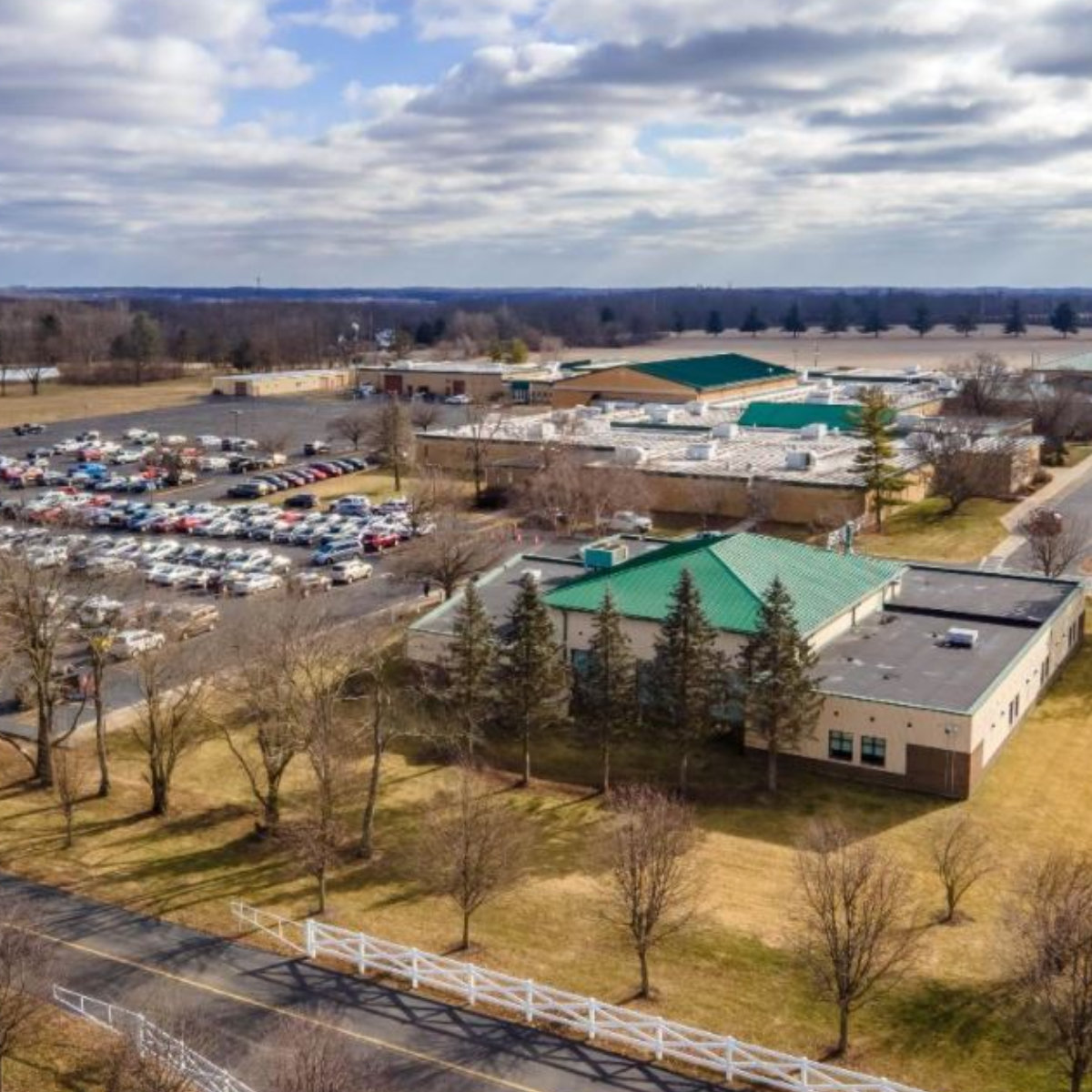 OUR HISTORY
The History of Emerge
Founded in June, 2021 by three entrepreneurs with successful businesses in the skilled trades, Emerge Recovery & Trade Initiative was created to address two major societal issues: the workforce shortage in the skilled trades and the increasing needs for emancipated youth and those battling addictions to lead healthy and productive lives.
When the former Greene County Career Center was scheduled for auction in March 2021, Chris Adams, Narrow Path Plumbing, Kip Morris, Five Star Heating & Cooling, and Doug Van Dyke, Van Martin Roofing, took the bold initiative to purchase the property located at 2960 W. Enon Road in Xenia, Ohio. This venue will serve as a workforce catalyst to expand their second chance employer model and home for comprehensive services for men and women in recovery and youth as they age out of the foster care system.
OUR MISSION
Our vision is to provide an ecosystem for public and private collaboration, by harnessing shared resources to create a flourishing community of opportunity. Experts in the areas of emancipation, recovery, and workforce development, will provide training and life skills education while working to eliminate substance abuse and joblessness.
OUR VISION
While residing at Emerge, our clients will have access to individual and group counseling services, trade schools, career internships, and apprenticeship opportunities, life skill mentorship, and GED classes, all within a positive culture of building relationships with mentors and life coaches.
OUR FUTURE
Join Us On Our Journey To Rebuild Lives & Restore Hope in Xenia, OH
The Emerge campus includes 45 acres and more than 200,000 square feet of mixed-use space. The holistic ecosystem of care will allow for all services to occur at one location, including residential, case management, SUD treatment, group and individual counseling, faith-based opportunities, life skills, mentoring, vocational training, apprenticeships, and job placement.
Phase One renovations began to the 10,000 square foot men's recovery space in December, 2022 with projected completion date of spring, 2023.
For our target population who has experienced trauma and the stigma of addiction, Emerge's unique model will provide the pillars that lead to productive lives and long-term recovery: home, health, community, and purpose, while creating social equity in the skilled trades through no cost certifications for individuals often overlooked for employment.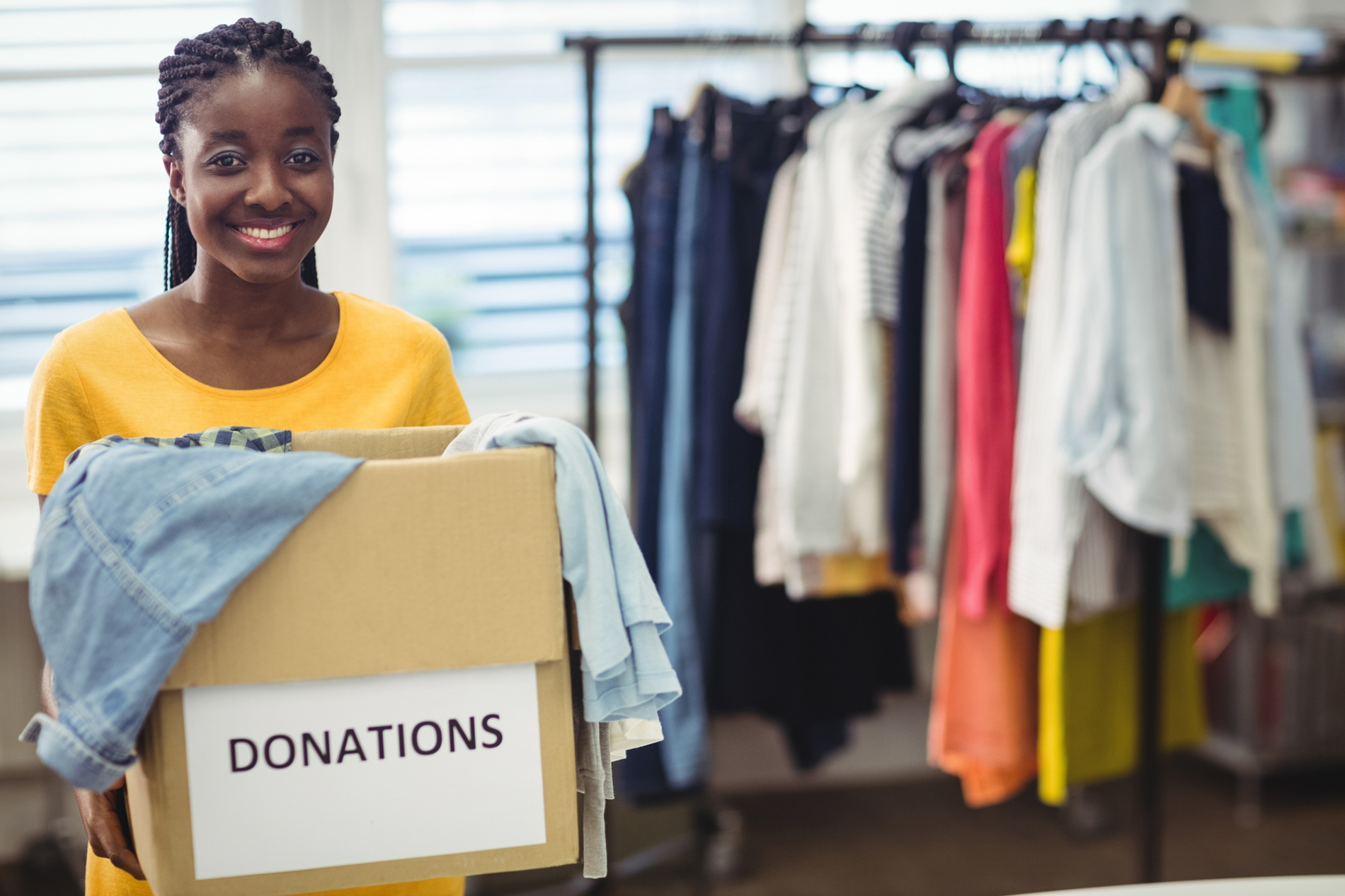 What Our Programs Provide
TRANSFORMATIONAL HOUSING
We have both men's and women's residential recovery programs. These programs are run by highly qualified, successful rehabilitation and recovery teams. Learn more about our recovery programs today!
TRAINING IN A TRADE
In our certified trades training programs is where we offer opportunity to develop skills in high demand fields, while partnering with local companies that will offer internships and employment after program completion. Gain the skills you need to further your career with Emerge.
Foster Youth Emancipation
The Emerge Emancipation Program will provide viable opportunities for self-sufficiency through trade school programming, life skills, mentorship, counseling, and supportive services. Each participant will exit the program with a certification in the skills and trade industry.
Make a Difference. Give Hope Today!