Supporting the Work
More than two-thirds of Americans are touched by addiction. Whether it be a family member, friend, business partner, or the homeless addict on your street corner, nearly everyone knows someone who has struggled at one point or another.  The toll this has taken on our society is tremendous.  However, at Emerge, we believe there is HOPE and path to recovery. Through our transformational housing and recovery support services, we work to rebuild lives and restore hope for the future.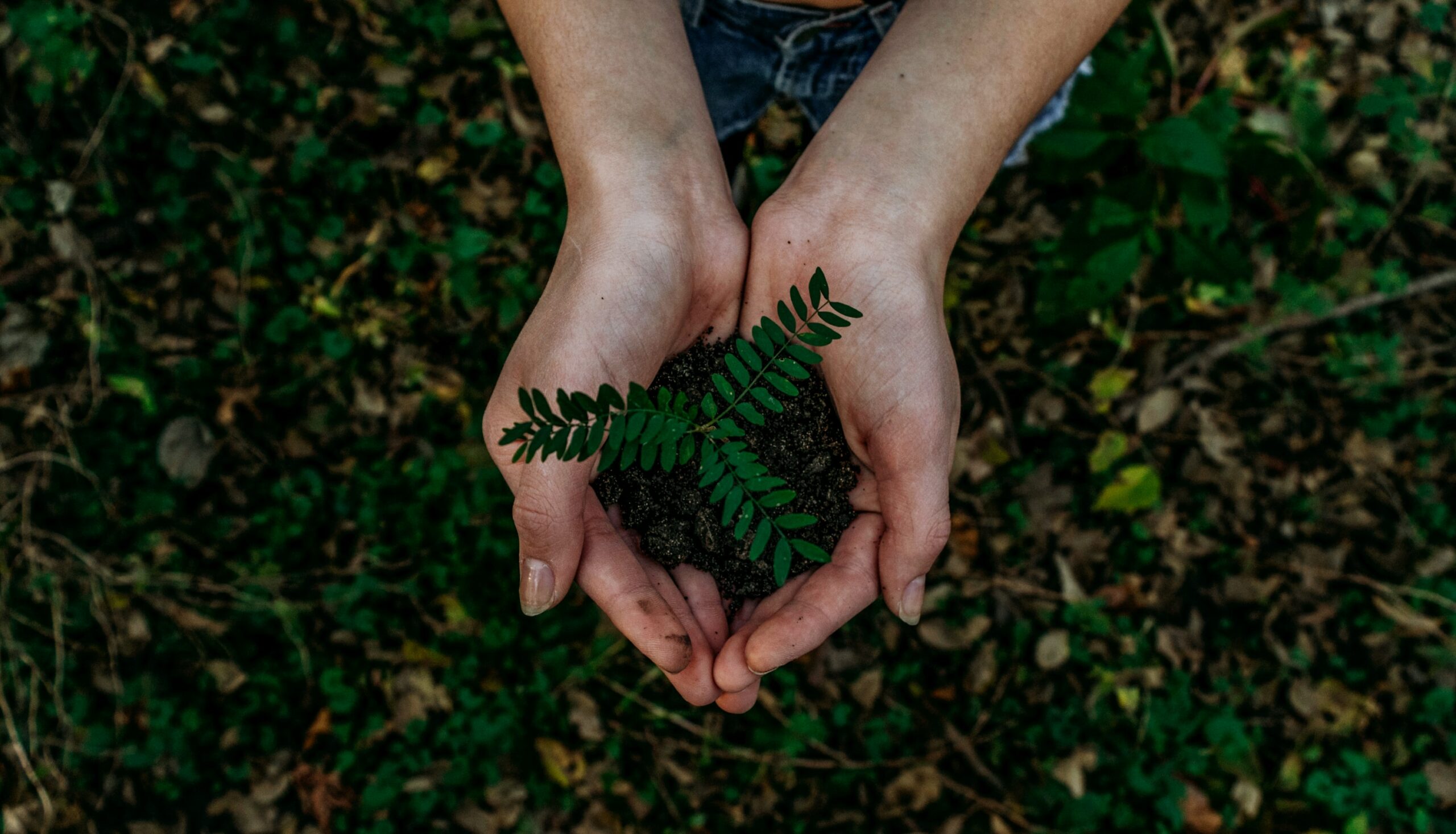 Click through to our donation form to make your gift!
Please make your check out to "Emerge" and send to  – 2960 W Enon Rd, Xenia, OH  45385
Make Your Donation With Confidence
Emerge is dedicated to effectively managing the gifts or funds we receive to make the most impact possible through the programming we offer.
The Emerge Recovery & Trade Initiative is a 501(c)3 non-profit, so most donations made to us are tax-deductible.
Thank you for your donation to Emerge and partnering with us. we look forward to accomplishing great things in the future with your partnership.
Become A Part Of The Work
If you've ever been close to someone who has struggled with alcohol or drug addiction, you know how painful it is to see someone you care about cause harm to themselves and those around them. Not only does this affect the person's health and future, but it also wreaks financial havoc on the individual, the family, and the community.  This is why our recovery support services are so important.
For businesses or non-profits interested in joining us at Emerge, we offer low-cost rent with paid and unpaid internships performed by the people completing our recovery programs, in addition to a wide range of business development and growth tools that will help you expand your business or non-profit and function at a higher level.
We hope anyone joining us here at Emerge will truly see our vision for this place, which benefits everyone and welcomes all!
More Ways to Partner
There are multiple ways to partner with all the exciting work happening at Emerge. First, you can volunteer by using your talents or special skills to help us accomplish the work.  Second, with Emerge being an organization strongly rooted in faith, we covet your prayers.  Finally, we need financial donations to complete the work. Please take a moment and think about how you can use your time, talents, or treasures to partner with us in doing this great work.  If you have any questions about how to partner, click through to the Request Information form below and one of our team members will reach out to you.