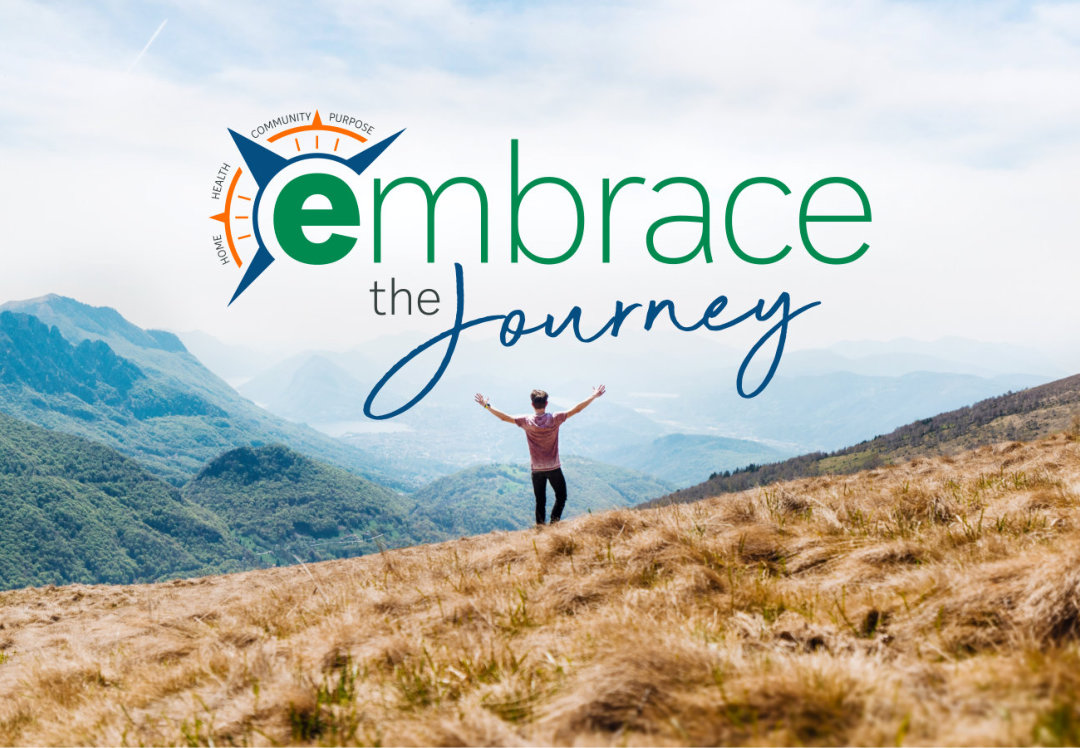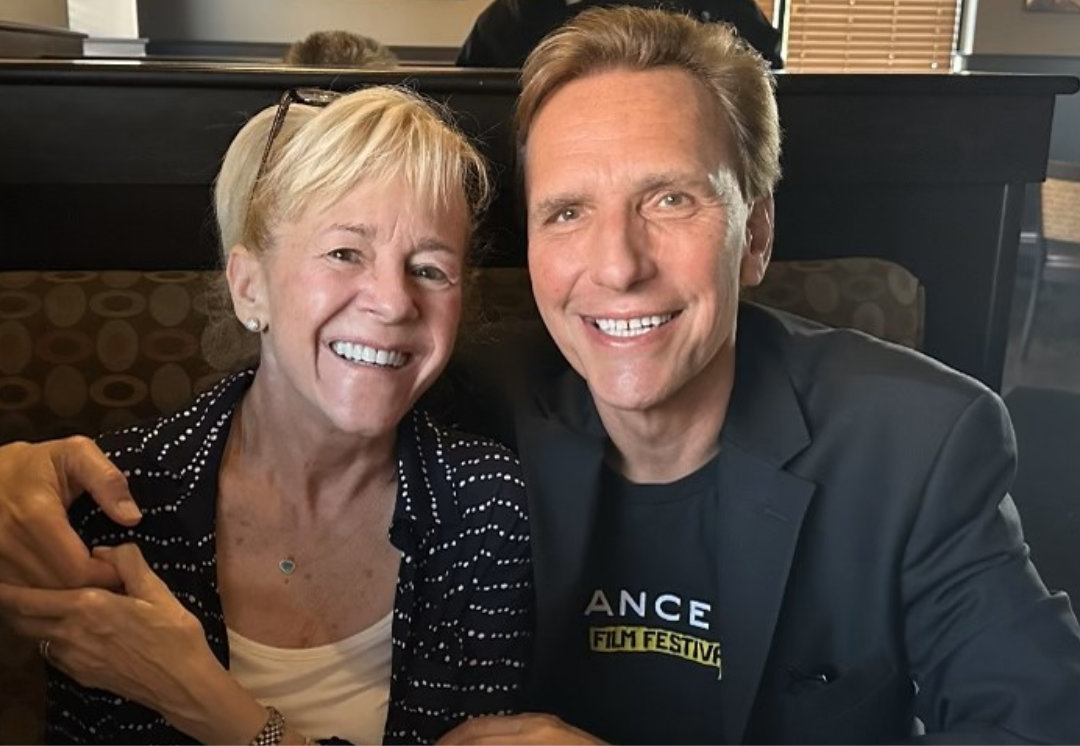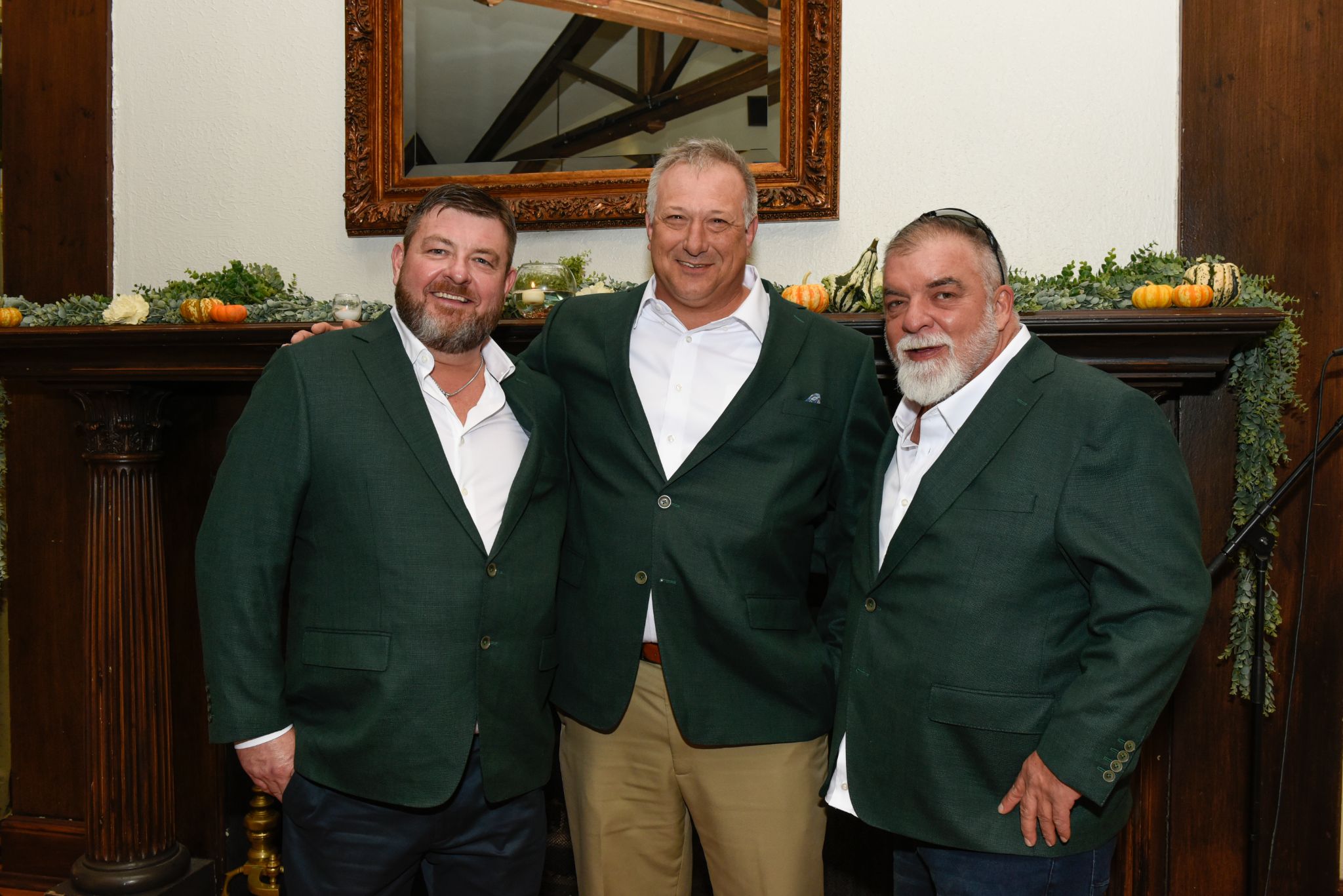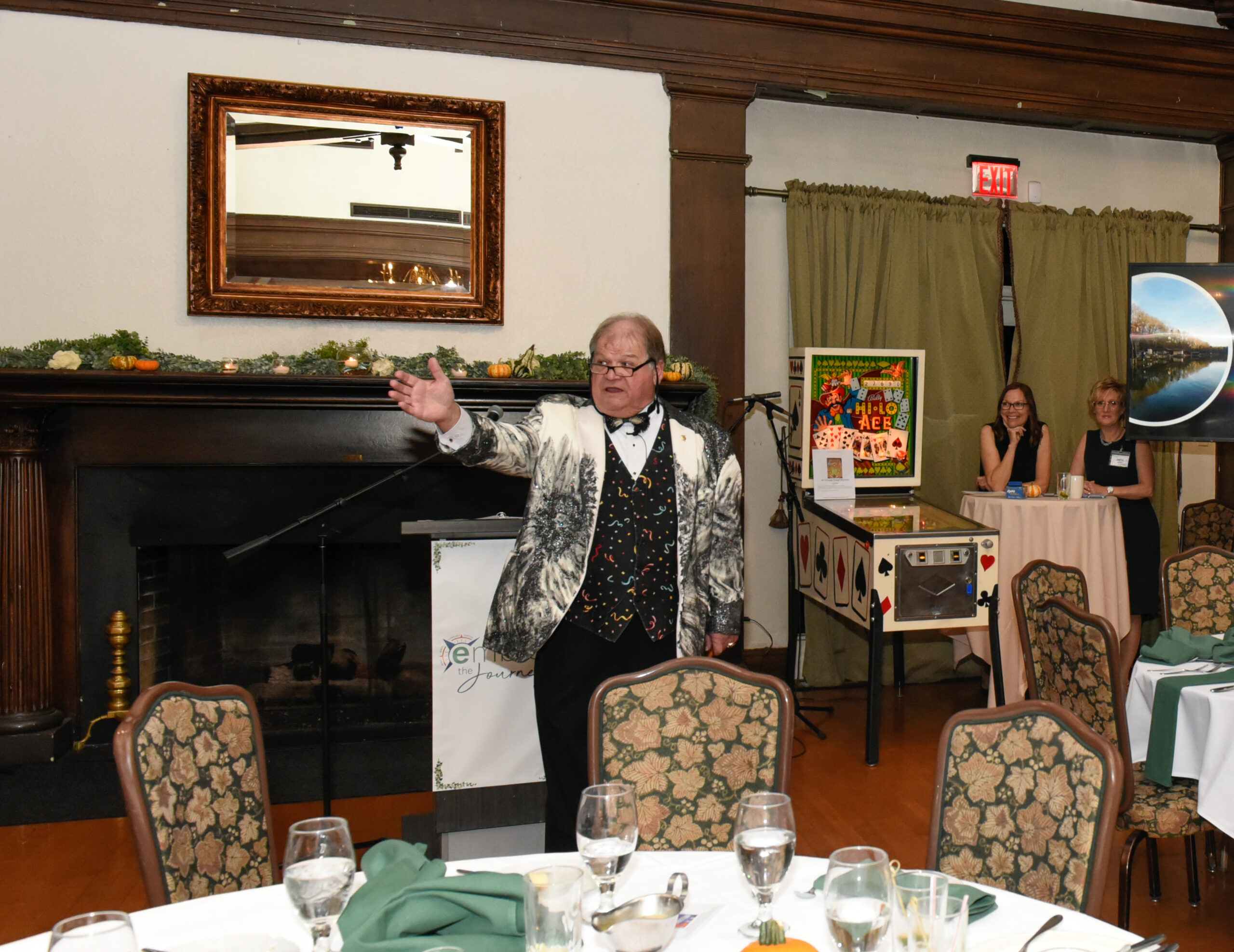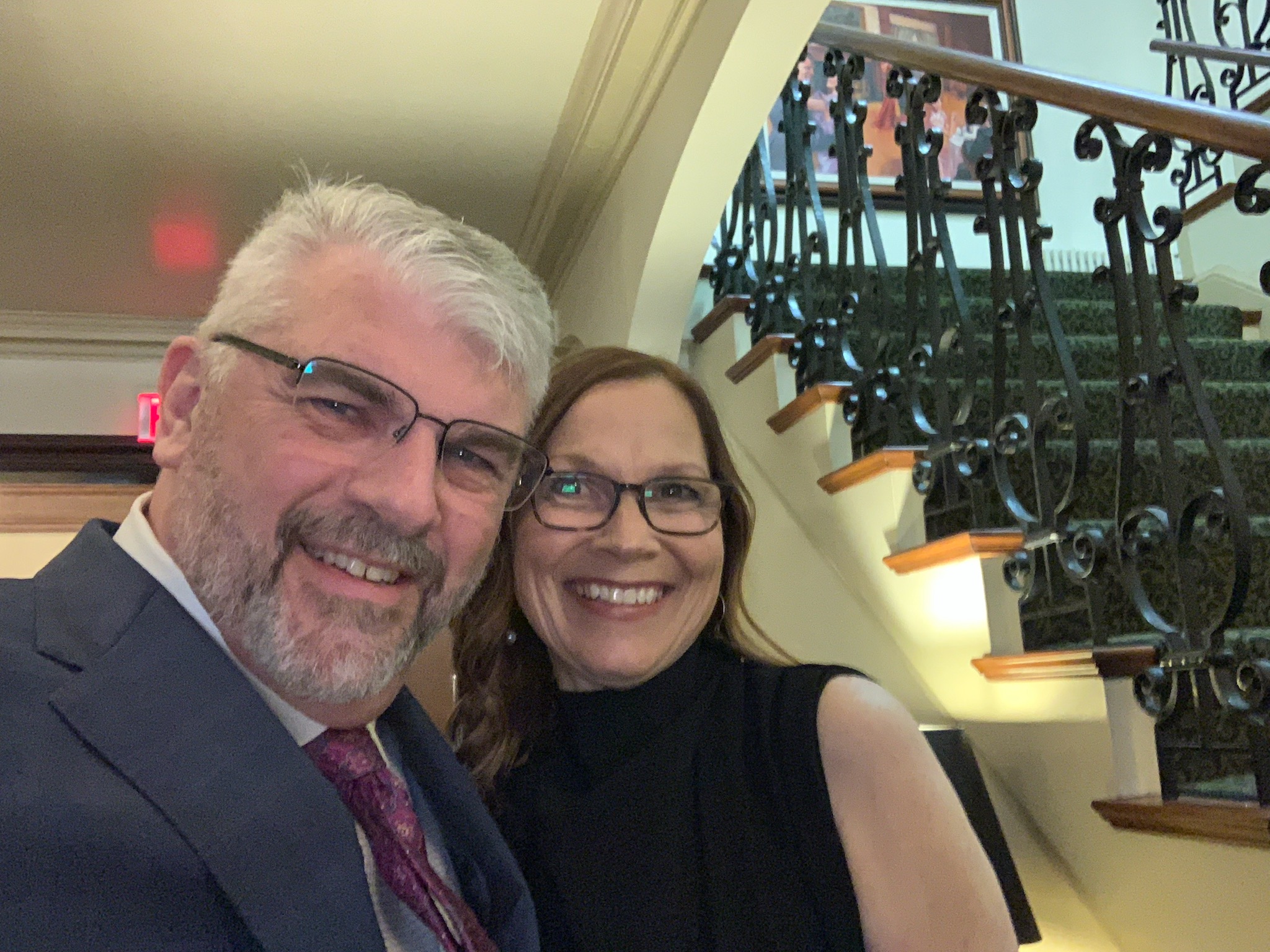 Emerge gears up for annual fundraising event in Dayton

 
Join us Saturday, Oct. 14, at Carillon Historical Park for an evening of hope and inspiration
XENIA — Community leaders are encouraging members of the public to Embrace the Journey here this fall and "invest in lives."
With a well-known local couple serving as honorary chairs for this year's big event, officials at Emerge Recovery & Trade Initiative are gearing up for their annual fundraiser, Embrace the Journey, set for Saturday, Oct. 14, at Carillon Historical Park in Dayton. 
This year's honorary chairs, Doug and Beth Mann of Dayton, have worked extensively over the years helping area children in need through For Love of Children, Inc. FLOC is a 100% volunteer agency that serves more than 6,000 children in the Greater Dayton area who are neglected, abused, in foster care, or in need of community resources. Doug Mann is also well known as being the face and managing partner of the law firm, Dyer Garofalo Mann & Schultz.
"We are so thrilled to be in this role and in such an amazing and heartwarming atmosphere," Beth said. "Doug and I are honored to be involved in such a beautiful place offering hope and resources, kindness and support to a population of people striving to be the best versions of themselves."  
Part of their role as honorary chairs will be to serve as the community face of the event.  
"Doug and Beth Mann's philanthropic work inspires me, and their support of Emerge serves as a message of credibility to the community," said Elaine Bonner, director of philanthropy at Emerge. "We invite the community to join us as we rebuild lives for those seeking success in long-term recovery from substance use disorders. Investing in Emerge not only gives hope, but also creates a ripple effect in creating healthy families, work environments, and communities. The return on investment when an individual regains their health, gains workplace skills, builds healthy relationships, and has the opportunity to pursue a career has exponential benefits."  
A well-known local artist, Mike Elsass, has been working with residents at Emerge to create art that will be available for sale at the event. Elsass has also been working to bring life to the walls at the facility while giving residents there a creative outlet. In addition to bringing in original artwork now on display in the men's space — Elsass and his team have been teaching residents his unique style of painting at the facility. A collection of this collaborative project will be available for purchase at the event.
"Emerge is a cause worth supporting," Elsass said. "A lot of the charities I work with are here and gone. Emerge isn't going away." 
With Dan Edwards, of Pivotal Media as the Emcee, officials at Emerge invite area residents to come and experience an inspirational evening highlighting a path of hope and healing for those suffering from addictions. 
"Embrace the Journey was created to allow the community to walk alongside and invest in people who are seeking a positive path. This year our theme will highlight 'brighter days," Bonner said. "Now that our men's recovery housing program is underway, more than 20 residents in just a few months are already envisioning a bright future. We'd love for you to join us on October 14 or make a gift to support restored lives and lasting change in our community and beyond."
With sponsorship opportunities still available, officials at Emerge encourage organizations and businesses to become involved. Winsupply is a Supporting Sponsor this year and their core values align with the mission of Emerge. "Winsupply is in the business of creating and enabling entrepreneurs to achieve their dreams," said  Jeff Dice, President, Winsupply Inc. "Supporting this worthy cause is a wonderful way Winsupply can help future generations earn their own success. We call this the Spirit of Opportunity."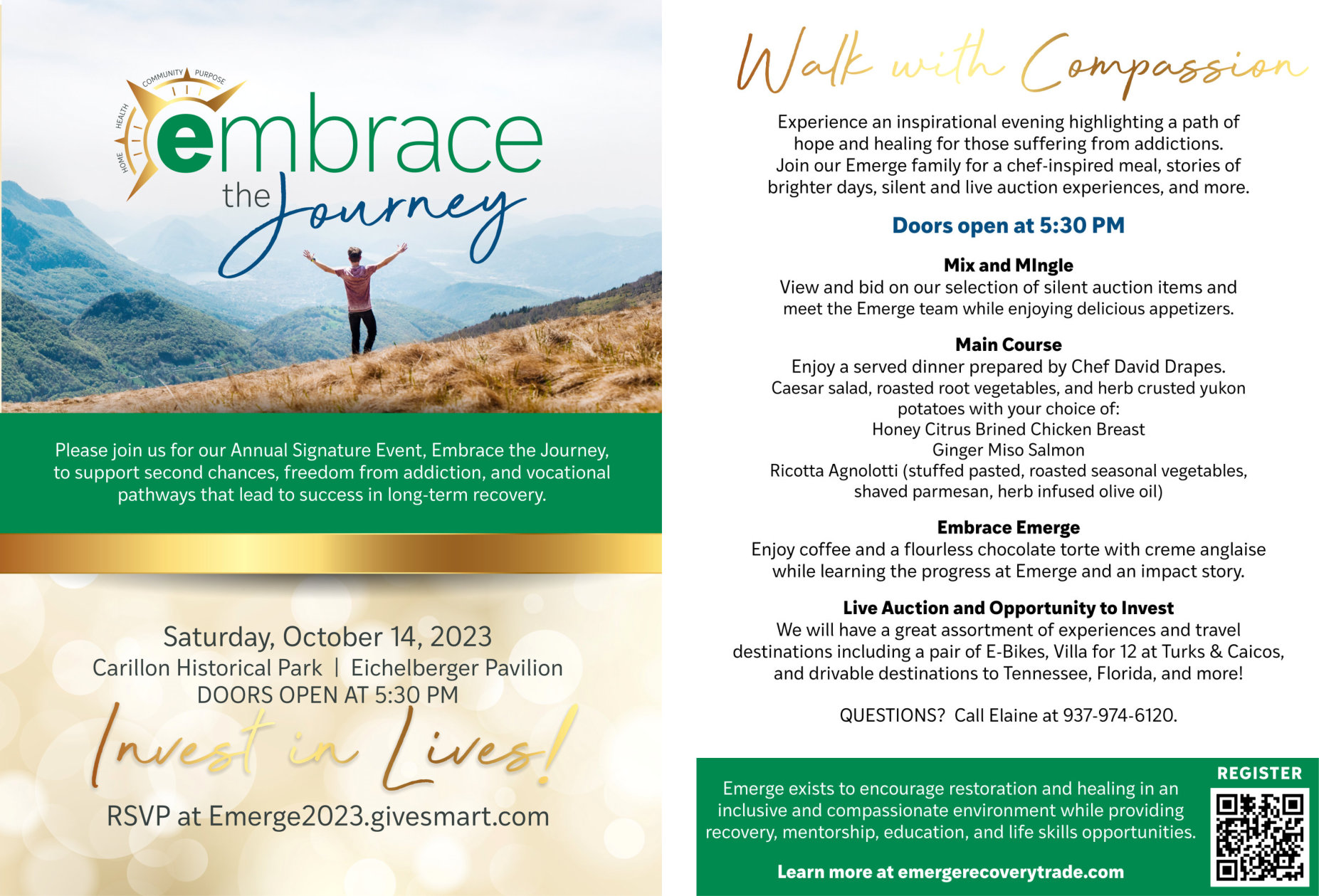 Become a sponsor 
Wade-AIS Insurance will be the Presenting Sponsor. Additional sponsors include ABC Supply, AKA Construction, Aqua Proof,  CareSource, Diyanni Homes, Hammerman, Graf, Hughes and Company, Inc., Johnson Investment Counsel, Mental Health Recovery Board of Clark, Greene and Madison Counties, LPL Financial, Jay and Lori Meyer, Morgan Stanley, Pivotal Media LLC, PNC Foundation, Shook Construction, Winsupply, and Wright-Patt Credit Union. Additional support provided by Meijer. 
For more information on becoming a sponsor, or table host, or to make a gift contact Elaine Bonner, Director of Philanthropy at Emerge at 937.974.6120 or visit emerge2023.givesmart.com
"Emerge is a special place where men and women get a sustainable second chance through job training, counseling for drug addiction recovery, and teaching of life skills. This organization is going to change so many lives — but only if we support Emerge. I hope you can be part of this signature event, or at least provide some sort of financial support. Together we can make a difference!"
— Tom Koogler, Greene County Commissioner