Community leaders come to our first Community Breakfast of 2022.
Emerge Recovery & Trade Initiative, Rebuilding Souls, Reclaiming Fulfilling Lives!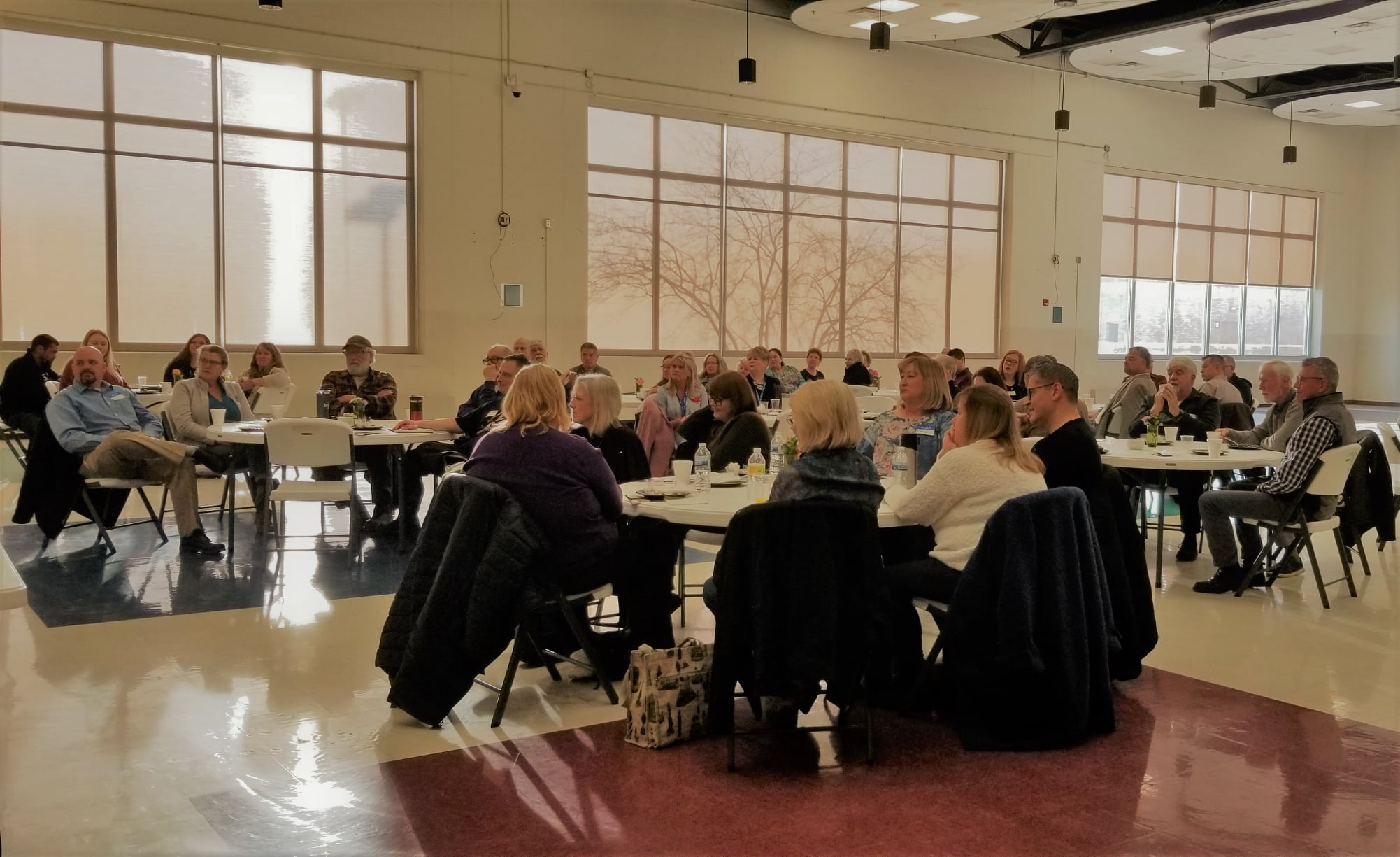 Thanks to the "early risers" who joined us for breakfast at Emerge!  Community members and leaders heard about the mission and vision of Emerge and were challenged to become a part.  The investment of our community will make great things happen!