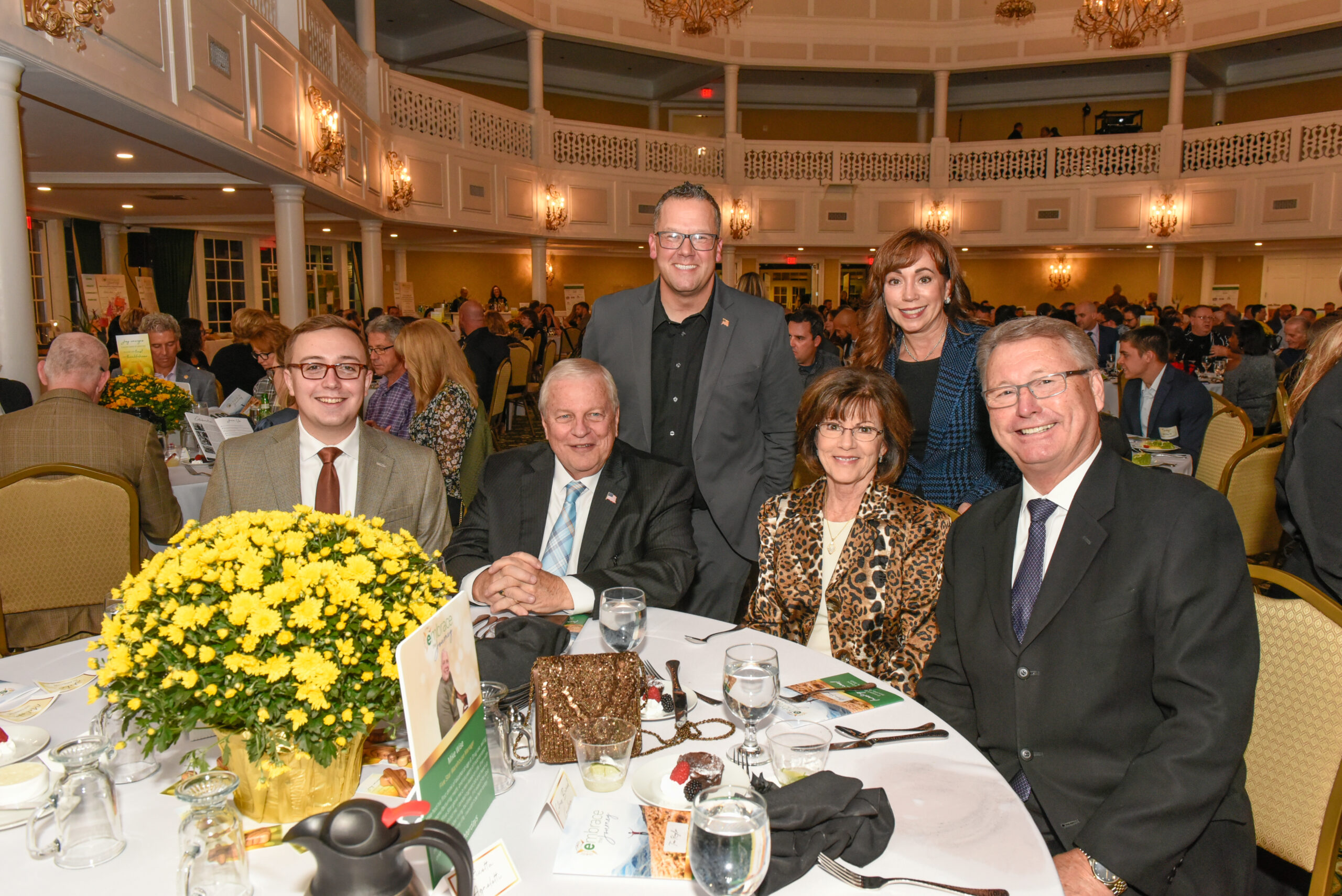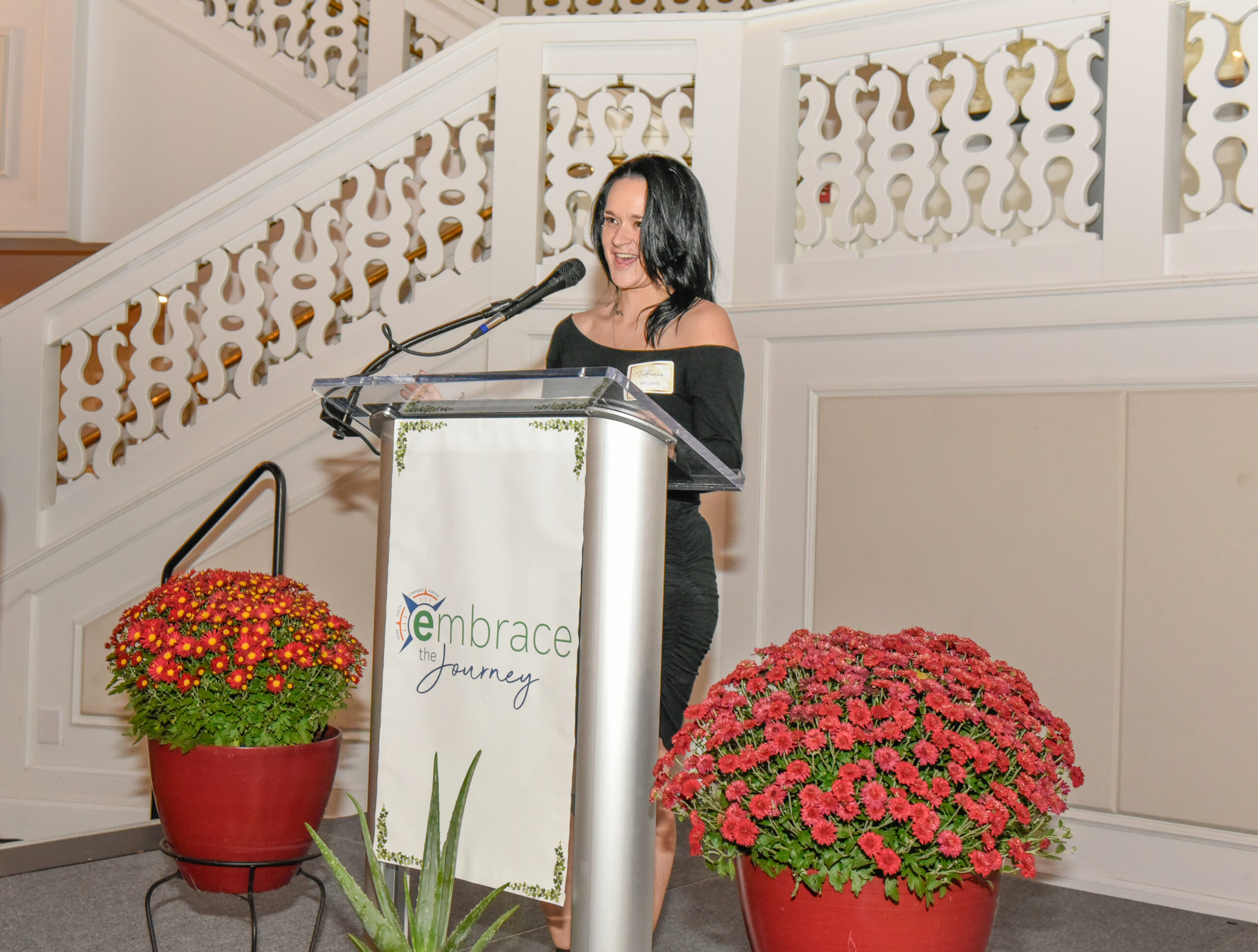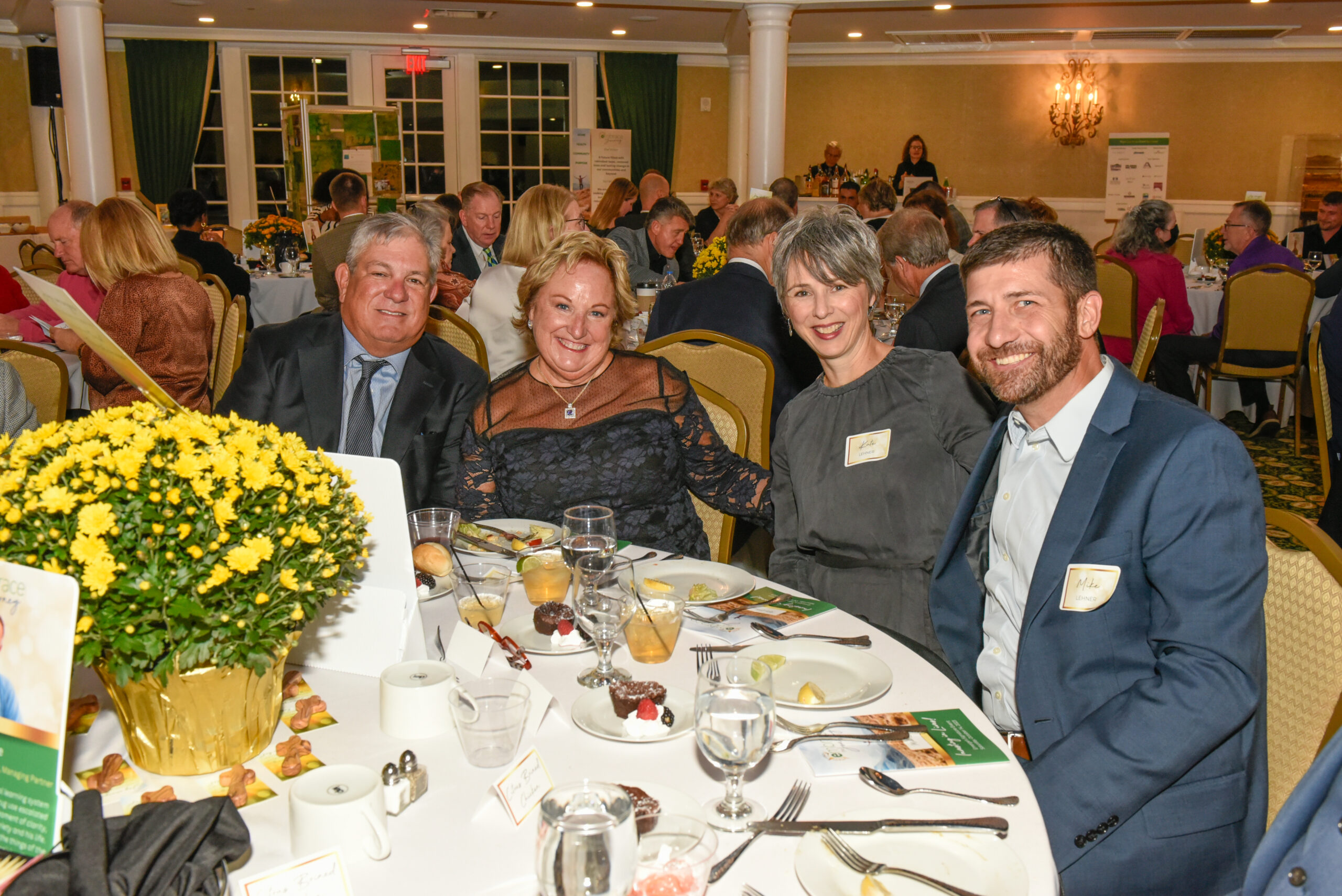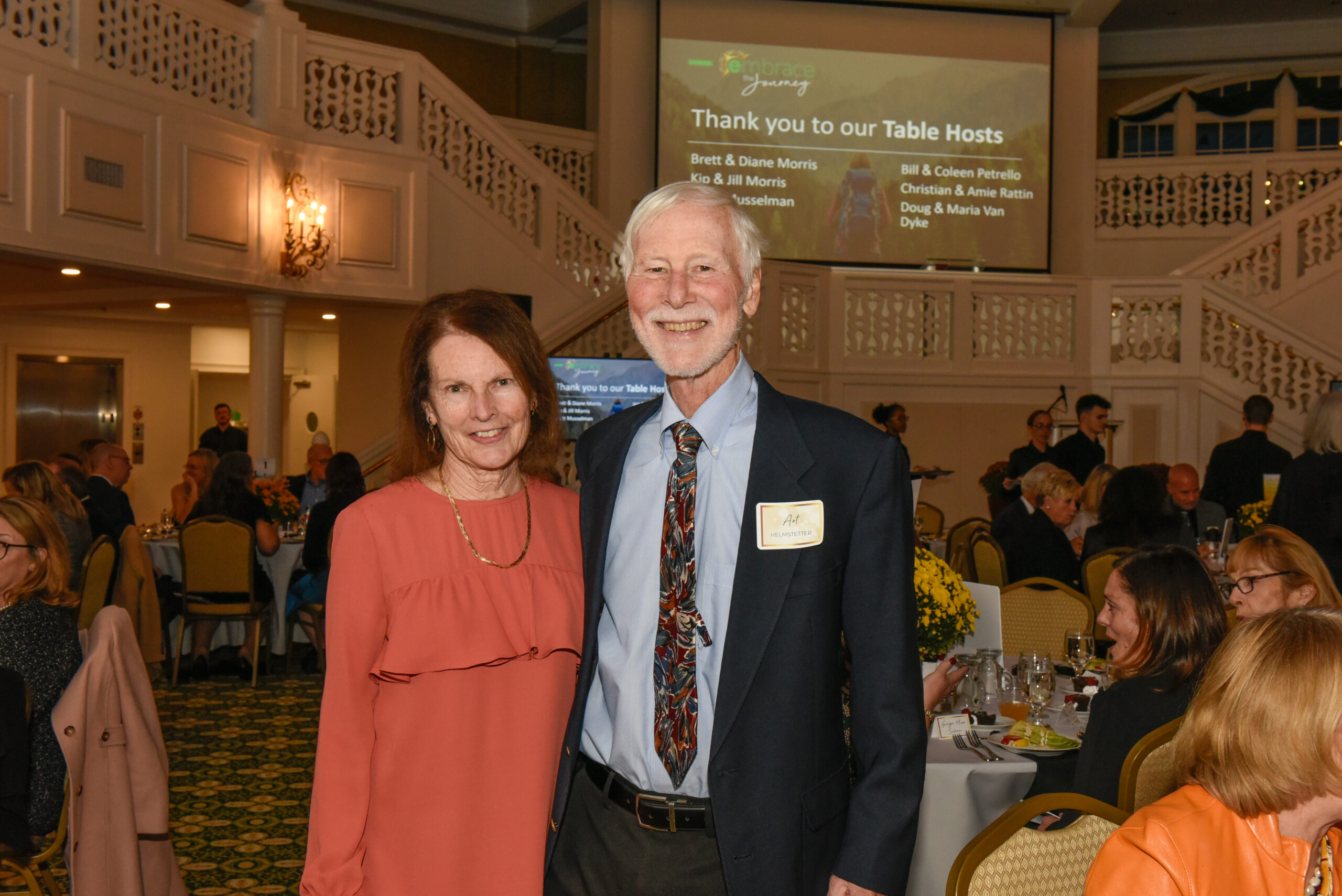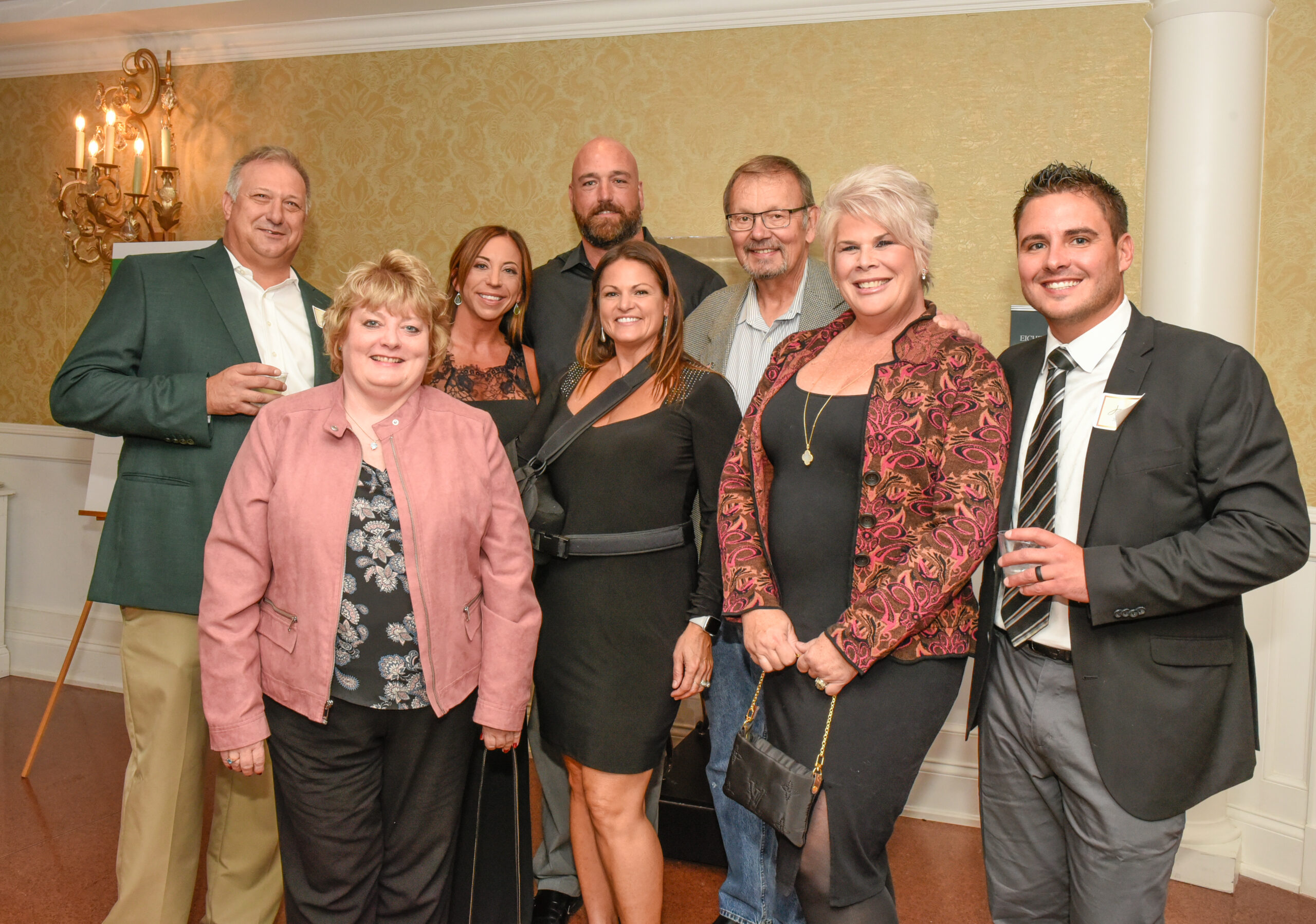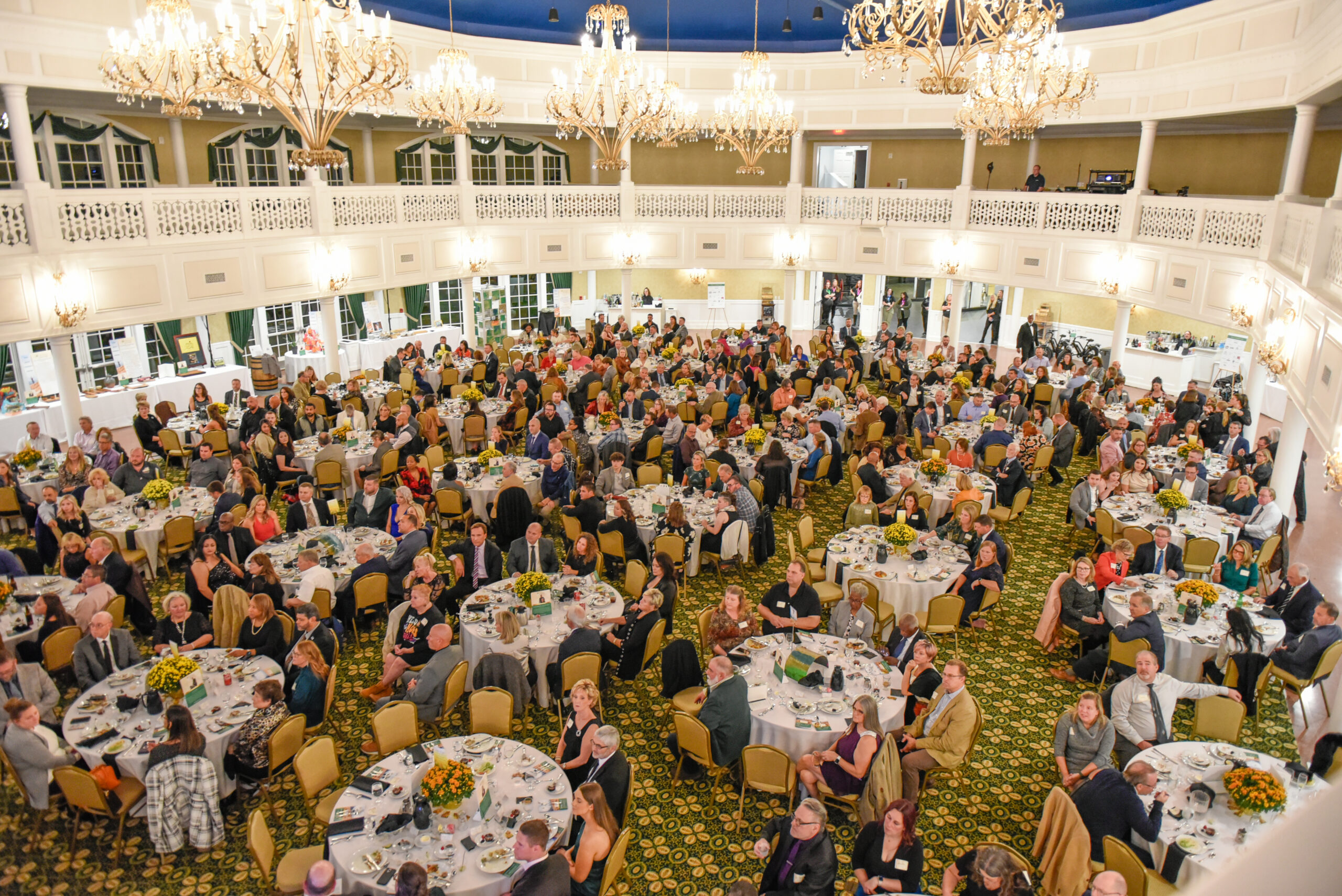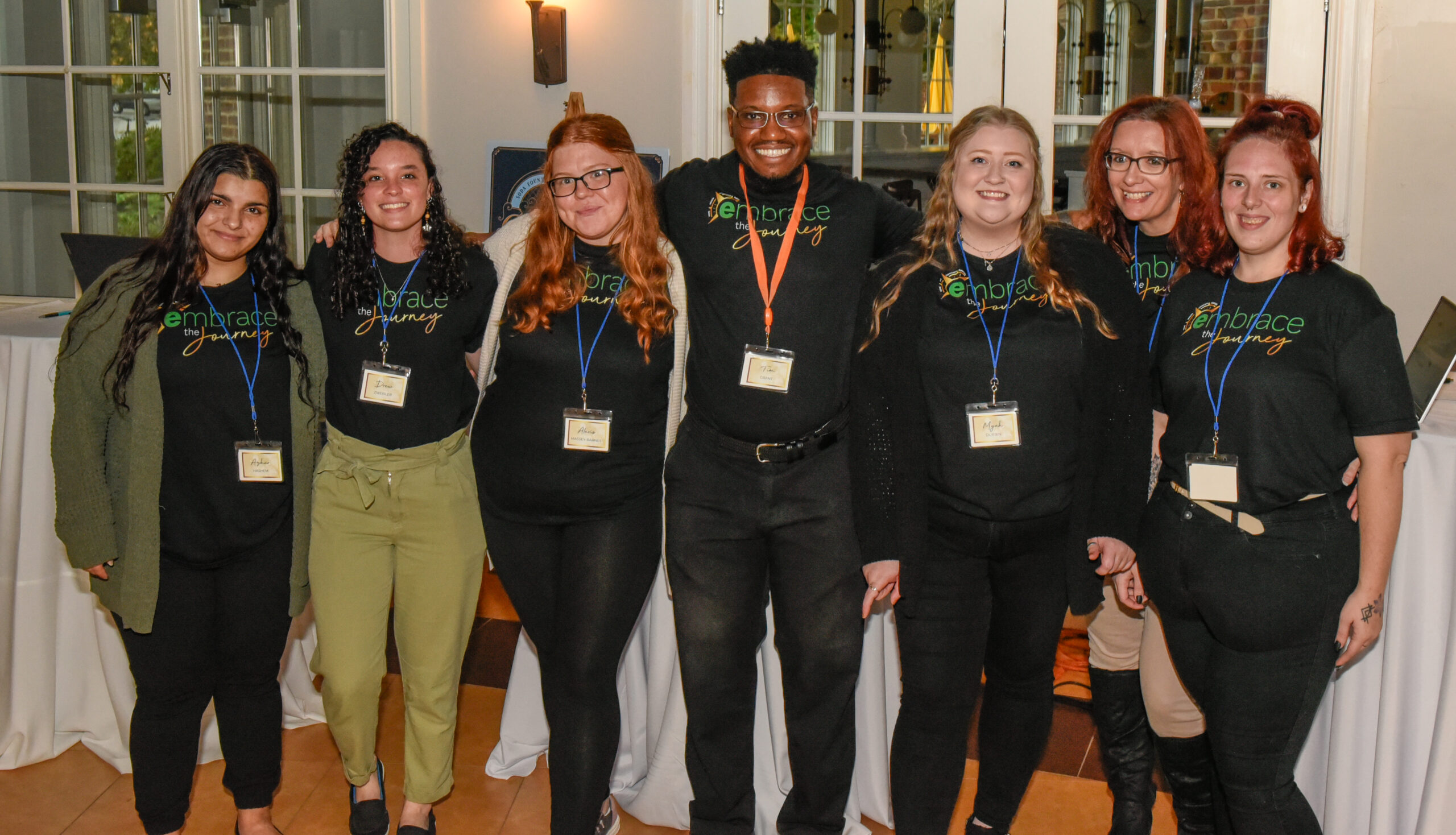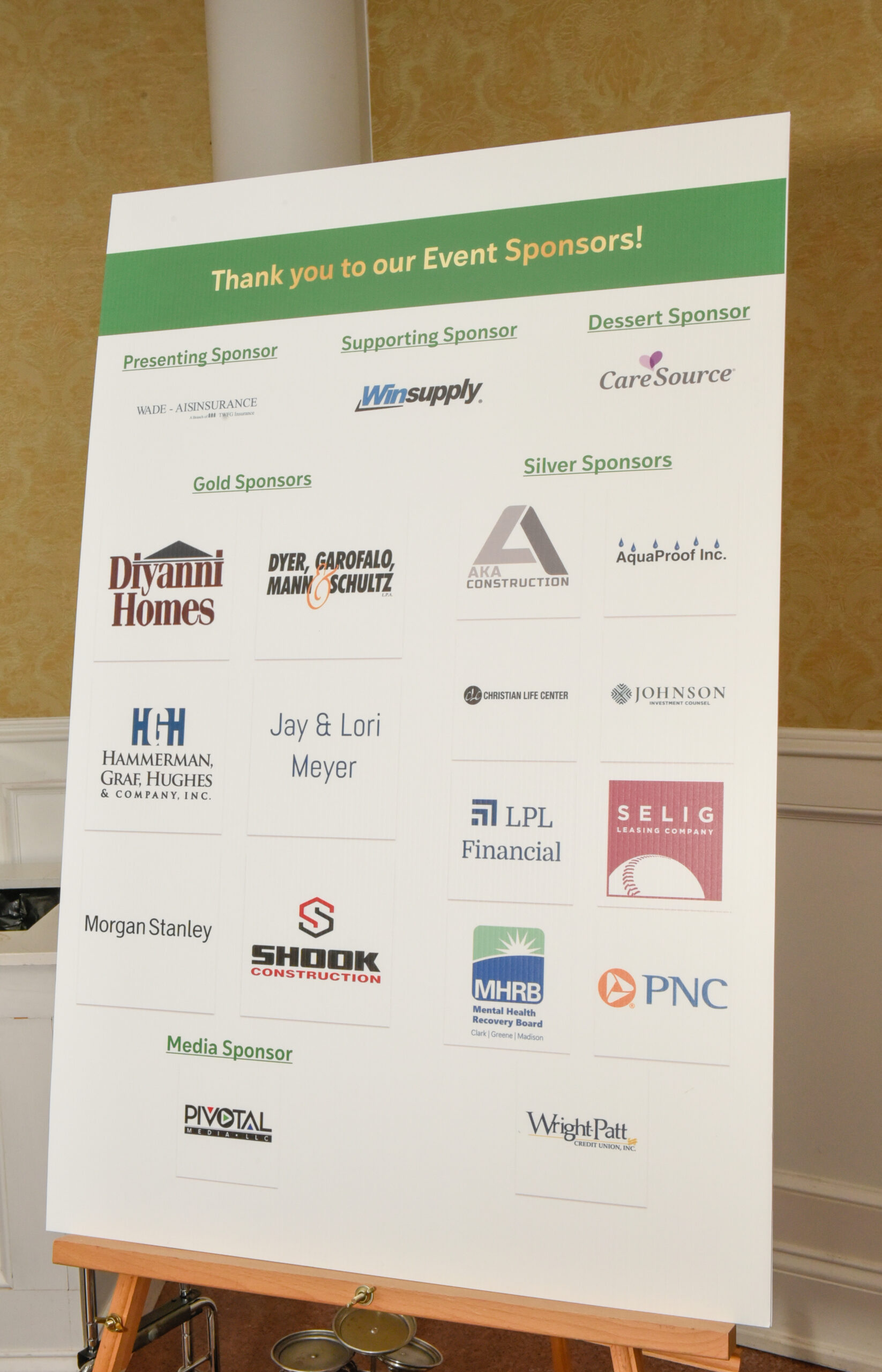 A Wonderful night of Giving Hope!
Second annual fundraiser generates nearly $290,000!
It was just a month ago that many of you experienced an evening that resulted from the power of kindness! Whether you were a sponsor, table host, donated an auction item, attended, volunteered or prayed for the success of those seeking to rebuild their lives, know that the #brighterdays continue to transform lives at Emerge!
This week, I spoke with Mike who shared MANY #brighterday moments because of your support. He completed his GED, progressed in his treatment and is now employed! He spoke of his former life, using drugs and alcohol as a way to cope. Today, he is now experiencing JOY with a life free from addiction.
Mike started running, completed a 5K, and is now encouraging OTHERS as he has been encouraged while at Emerge. He is grateful that a place like Emerge exists and is taking his life to places he never imagined. This is just one of nearly 75 stories of men who are seeking to rebuild their lives. This new model of recovery is happening…Because of YOU!

Please spread the word about Emerge and continue to pray and support those we serve. If you attended our event and did not have the opportunity to make a gift, we welcome your partnership and support. A gift of any size will help others like Mike, realize that #brighterdays are possible! You can give HOPE at emerge2023.givesmart.com

We are grateful for your belief in our mission and the power of second chances!

With gratitude, Elaine Bonner, Event Chair