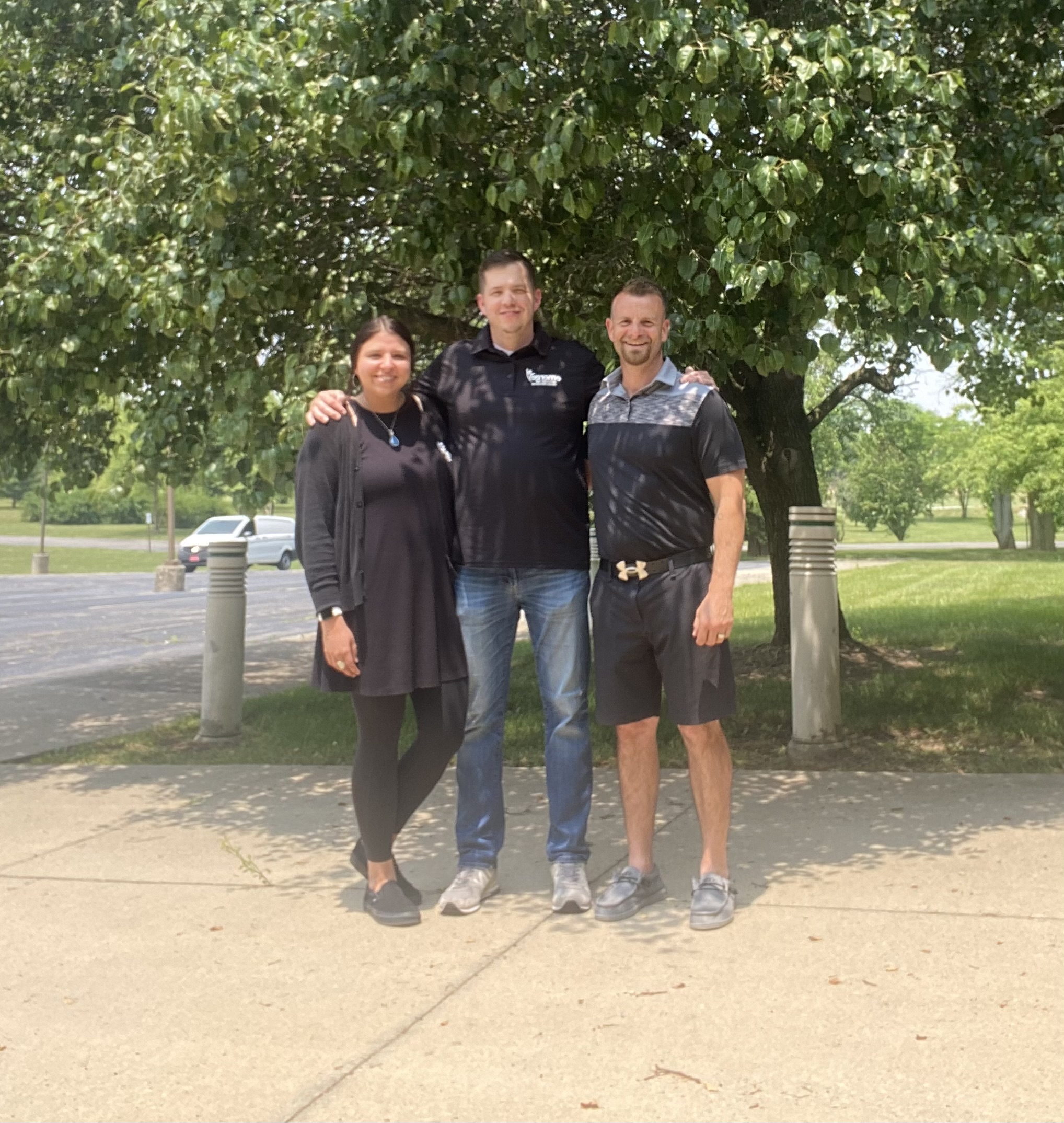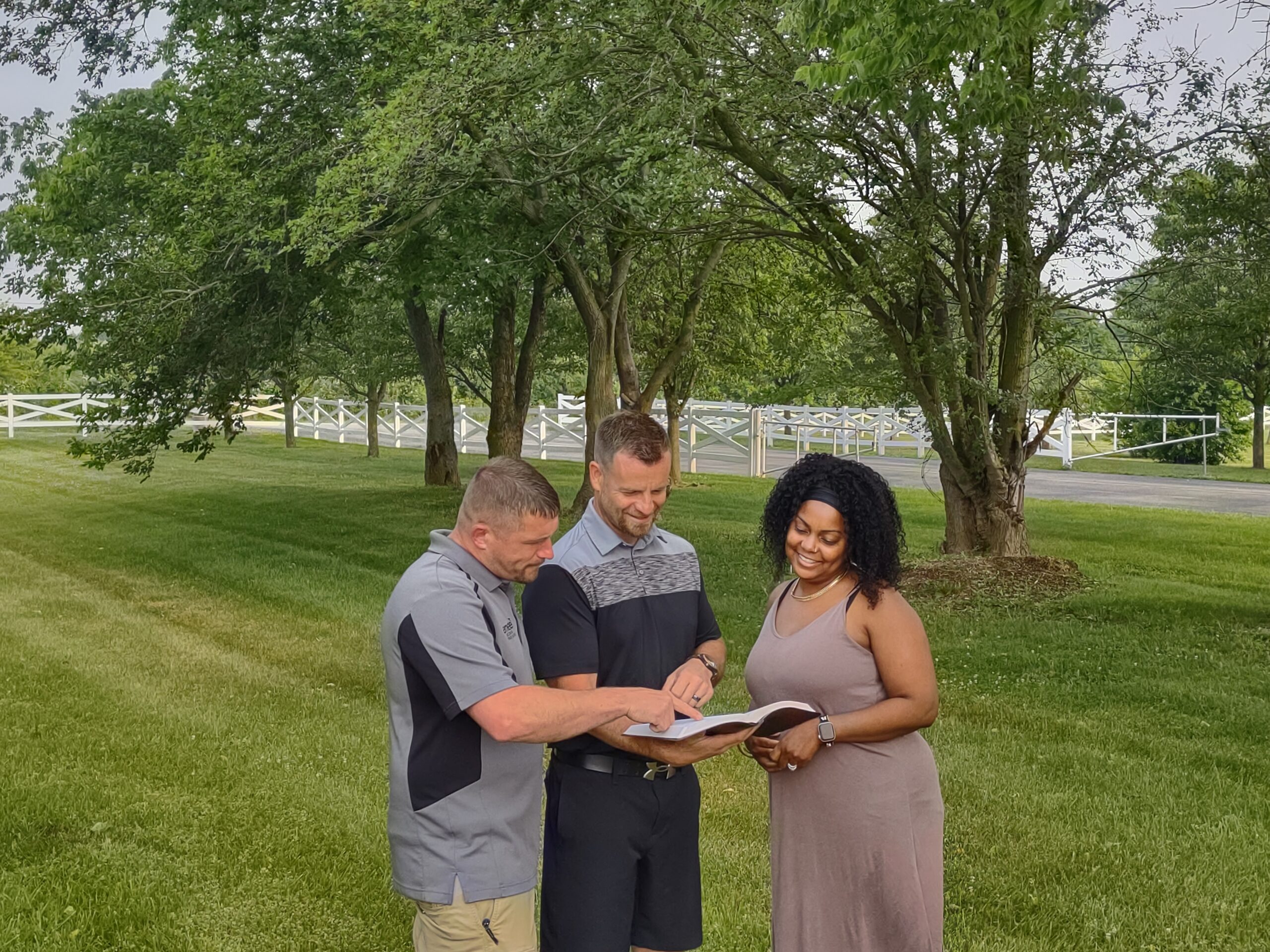 An Update from Dustin!
The path of recovery is indeed a journey. On a journey, many will see, hear, and do some of the same things, but it is always individualized. The individualization of a journey is based upon a person's experience and narrative. Two hiker's on the same path will have the same view, but their thoughts, feelings, and overall experience will inevitably differ from one another. 
This has been my experience thus far in the clients that I have sat with and gotten to know in my first couple months at Emerge. Their stories have been similar in the sense of trauma, loneliness, low self-esteem, and deep hurts. Varying stages of addiction and mental health struggles have loomed heavy, and troubled hearts and souls have sat before me crying. What has been the distinguishing factor is each individual's experience – how they perceived things and how they have been affected. 
It is in the learning of a human soul – not a "case" – that we can truly tailor interventions and services to best walk with that soul and nurture it. I have already been able to implement a vast array of evidence-based intervention and modalities with my clients, and the best part is that they are able to lead and guide me at times, while I simply seek to nurture the soul in front of me while they journey on the path of recovery. 
I have been blessed to help deeply traumatized men be comfortable enough to shed tears that brought long-awaited relief. I have been honored to help people process their trauma as an opportunity for growth, rather than an ever-present hindrance to joy. I have helped clients to normalize anger and unforgiveness, while aiding in its release to liberate them from that bondage. I have seen faith bolstered, souls matured, and lives changed – truly. 
When a client comes to Emerge they are not a case to manage, but a soul to nurture, and I and the entire clinical team are grateful to do so.
Dustin Fields, Outpatient Counselor