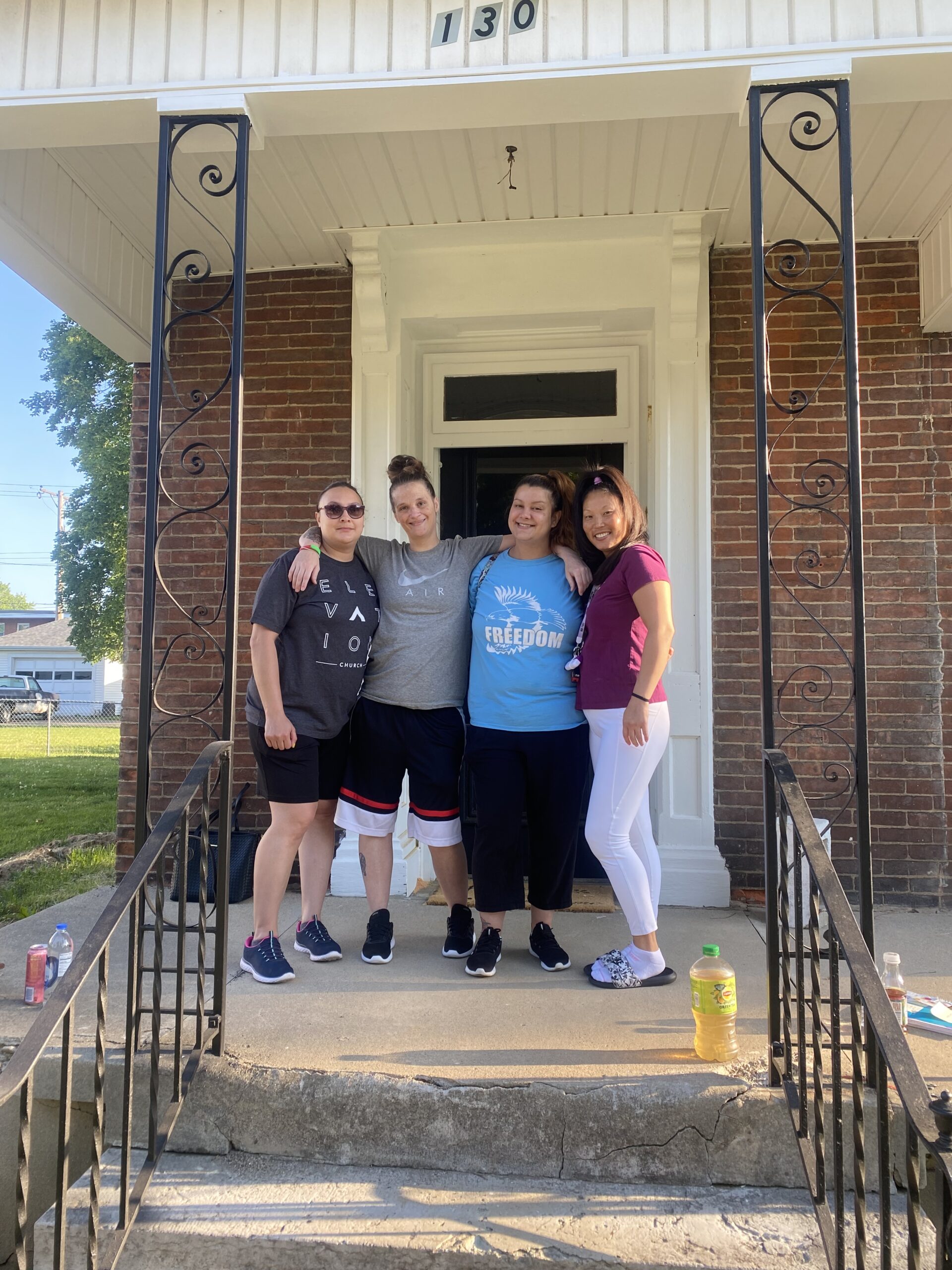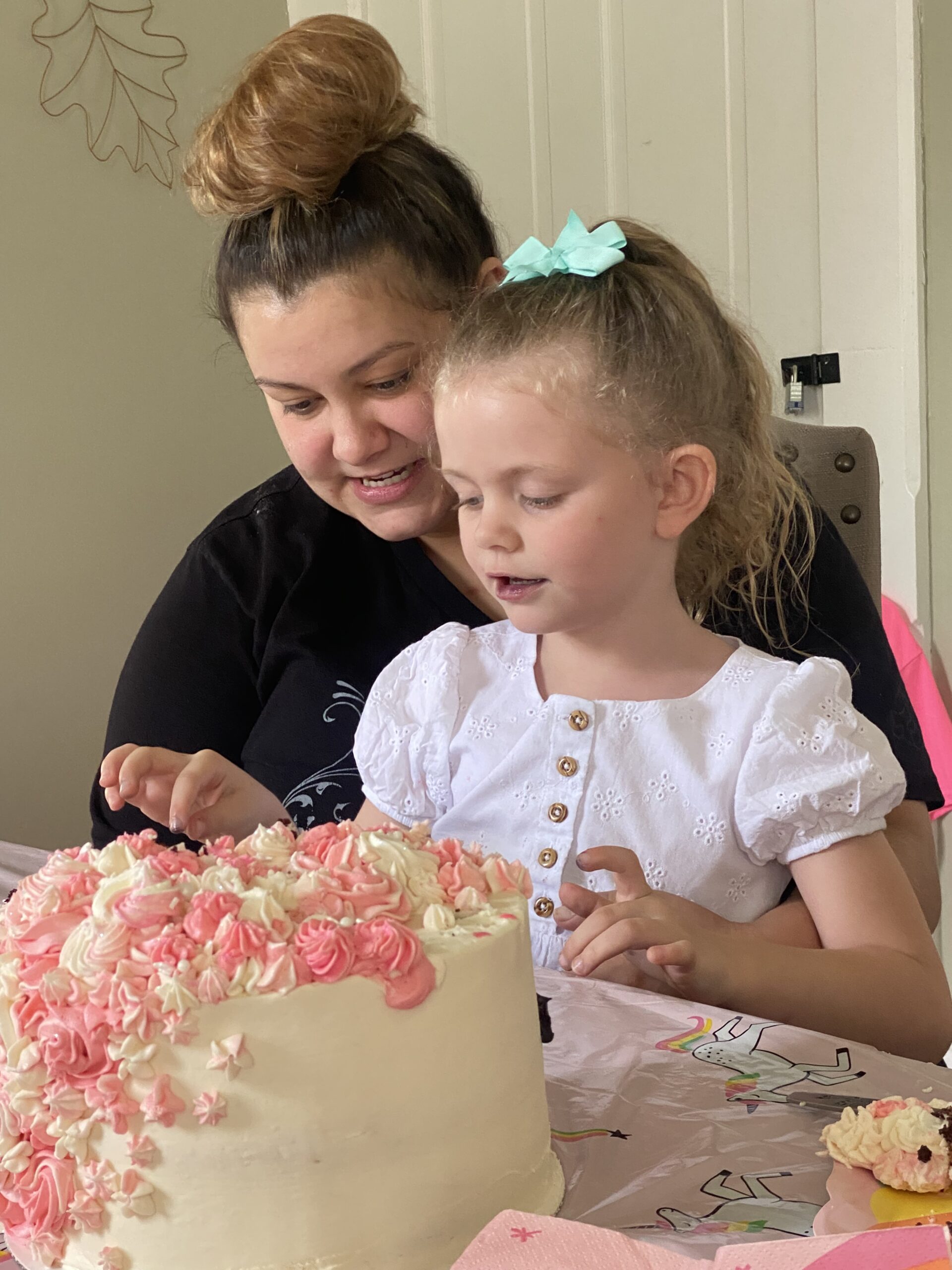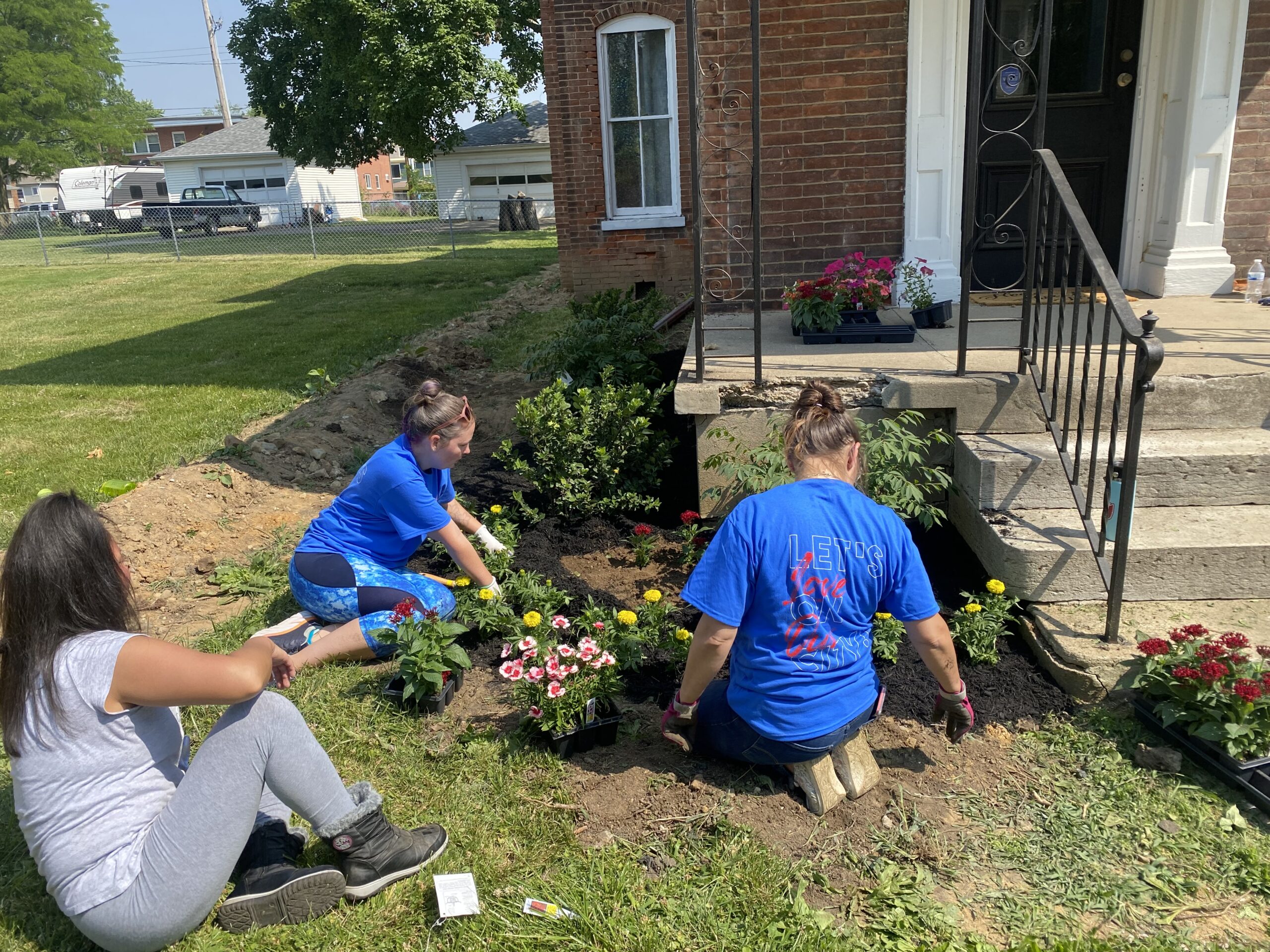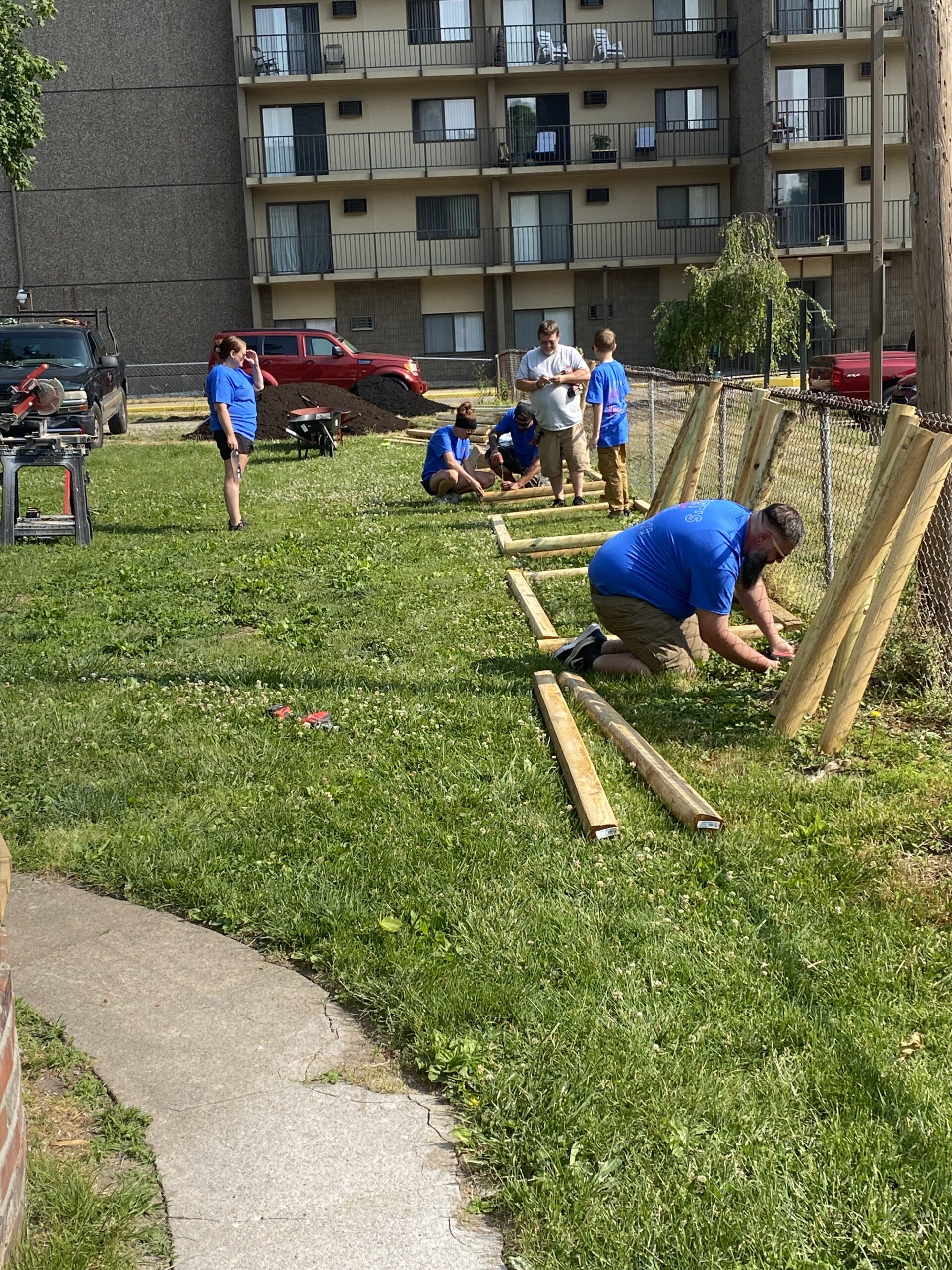 Hope Hub Xenia opens their house for women!
An update from Hope Hub Director, Missy Shelley,
Hope Hub Xenia officially opened our home to women seeking freedom on May 1, 2023. We are now supporting four women on their recovery paths.  Our program includes:
Life skills

Cooking and food prep classes

Peer Support

Case management

Budgeting

Parenting classes

Goal setting 

Life Planning 

Conflict resolution 

Opportunities for counseling and other faith-based studies
The heart of Hope Hub Xenia is to help women break free from addiction and become emotionally, spiritually and financially healthy people and to create a life they love to live!
Hope Hub Xenia is partnering with the Emerge team for clinical services. Three of our residents are receiving counseling and peer support at the Emerge campus. Here is how we are impacting lives in just a few months:
Two are recently employed locally in Xenia. One is a barista and one in culinary.  All have completed probation requirements

Two have reunited with their children and continue to pursue restoration with their families.

Two reinstated their driver's licenses. 

All are well on their way to creating a life they love to live!
It has been an honor to walk alongside these ladies and to partner with the work that the Holy Spirit is doing in their lives. We are also grateful for the improvements to our house in Xenia.
We received a God-sized grant from the Christian Life Center to rebuild our fallen porch and to complete the exterior of our home which is now beautiful and inviting! Hope Hub Xenia was also a recipient of their Love Dayton project. A team of volunteers along with our residents built raised flower beds, replaced the entire front of the home with a beautiful flower bed, and added a level of gravel to our driveway. 
"Yet the Lord longs to be gracious to you; therefore He will rise up to show you compassion. For the Lord is a God of justice. Blessed are all who wait for Him!" Isaiah 30:18
To learn more about Hope Hub Xenia visit: hopehubxenia.org
For more information, to donate or get involved contact Elaine Bonner, Director of Philanthropy at Emerge at 937.974.6120 or visit https://www.emergerecoverytrade.com/