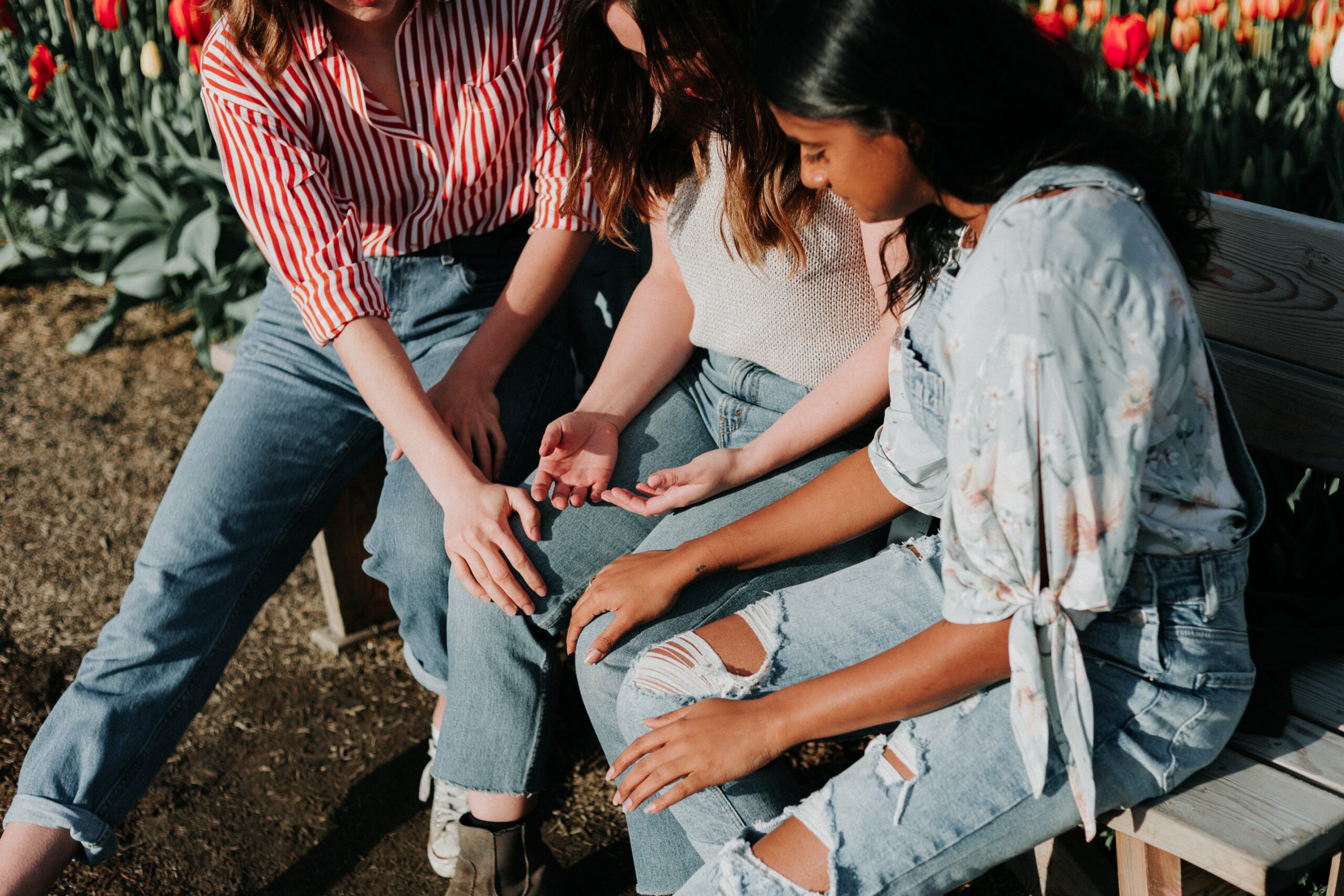 Women's Residential Recovery in Xenia, OH
Our Women's Residential Recovery Program will be operated within the campus of Emerge as part of an evidence based treatment program.  This program will include initial treatment, transitional housing, learning of life skills and counseling, and can also include participation in our trades training programs.  We will also partner with programs such as Hope Hub Xenia to continue participants' recovery, and support living in balance in all aspects of their lives.  
Your Future Starts at Emerge
Call Today!


  (937) 272-4925
Men's & Women's Transformational Housing
Find Your New Home at Emerge
Having direct access to a reliable social support network, positive role models, and a safe and clean living environment away from negative influences makes a huge difference in early recovery when an individual needs structure and support in their life more than ever. Experts and people in long-term recovery agree that taking advantage of transitional housing programs is an absolute must for those wanting to stay clean and sober because where they decide to live in those first few years will set them up for success or failure. This is an extremely fragile period during this phase of a recovering addict's journey. The importance of being in the right environment, surrounded by the right people, cannot be overstated.
The people overseeing the Emerge Recovery & Trade Initiative's men's and women's transitional housing program know firsthand what this phase of the journey is like because they have been there. We know all the pitfalls and hazards that await a person trying to avoid temptation, and we know how to shield those who are more vulnerable and get them to far more stable ground.
Transitional housing is the foundation, the bedrock, of a life of clean and positive living we believe everyone in recovery deserves. Working with various area ministries, we give those in early recovery the tools, resources, guidance, and time they need to safely "transition" back into society so they can live long, happy, productive lives.
At Emerge, we believe it doesn't matter how slow you go, as long as you don't stop. If you fall, just keep getting back up and remember, rock bottom is usually the solid type of foundation one needs to rebuild a life that is very much worth living.  If you're ready to accept a brighter future for you and your family, request more information about our housing and recovery programs today.