Women's Transformational Housing
Our Women's Residential Recovery Program will be operated within the campus of Emerge as part of an evidence based treatment program. This program will include initial treatment, transitional housing, learning of life skills and counseling, and can also include participation in our trades training programs. We will also partner with programs such as Hope Hub Xenia to continue participants' recovery, and support living in balance in all aspects of their lives.
Our Women's Recovery Program Includes: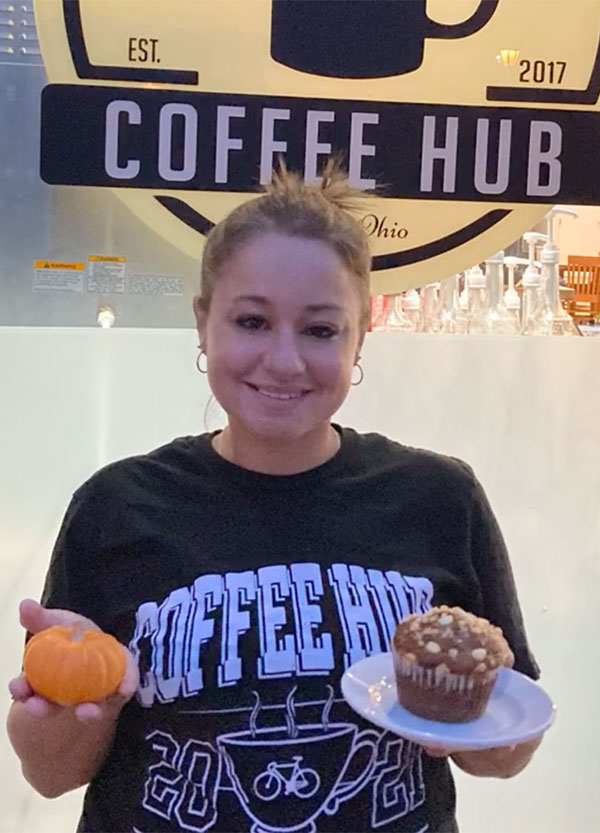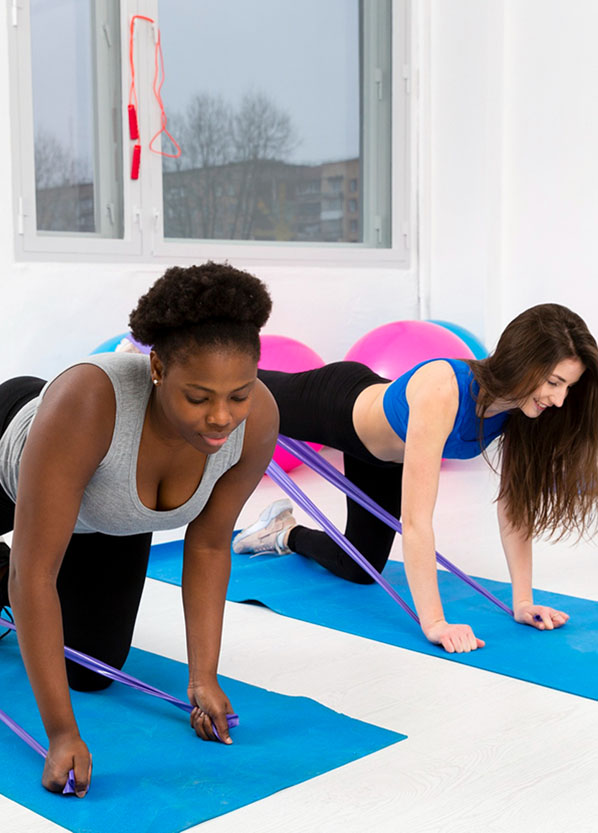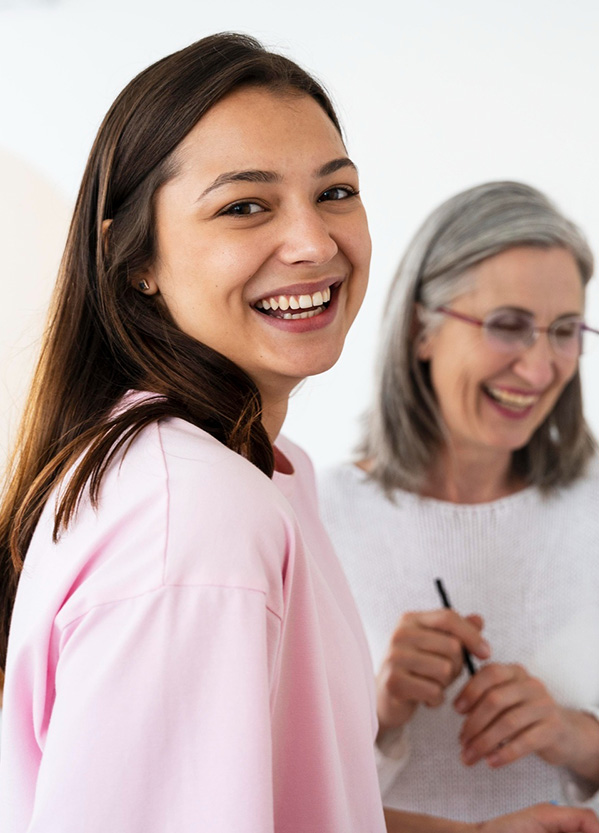 Resources
Learn more about the Substance Abuse and Mental Health Services Administration (SAMHSA).
Emerge Hours
M – F
9am – 3pm
Recovery Stories
Katie's Story
Behind substance use disorder are real people – people with real stories of struggle and triumph. We sat down to hear from courageous people: all who have been caught in the grips of addiction and all who continue to live in recovery, helping and inspiring others along the way. These are their stories. Read about their journeys, and learn how drug abuse treatment has played different but essential roles in their lives.
Community Reviews
Read comments from our community to see how Emerge is making a difference in Greene County and beyond! Feel free to leave us a review!