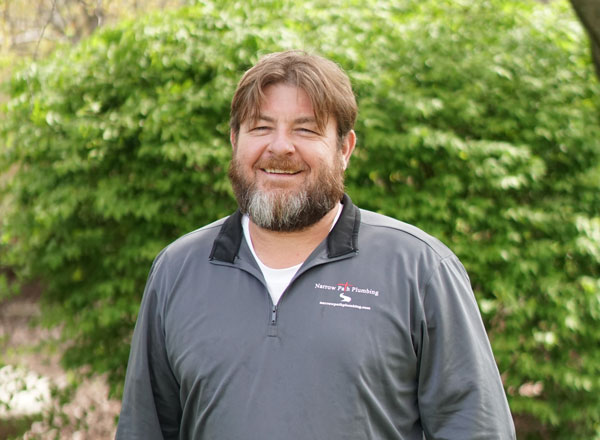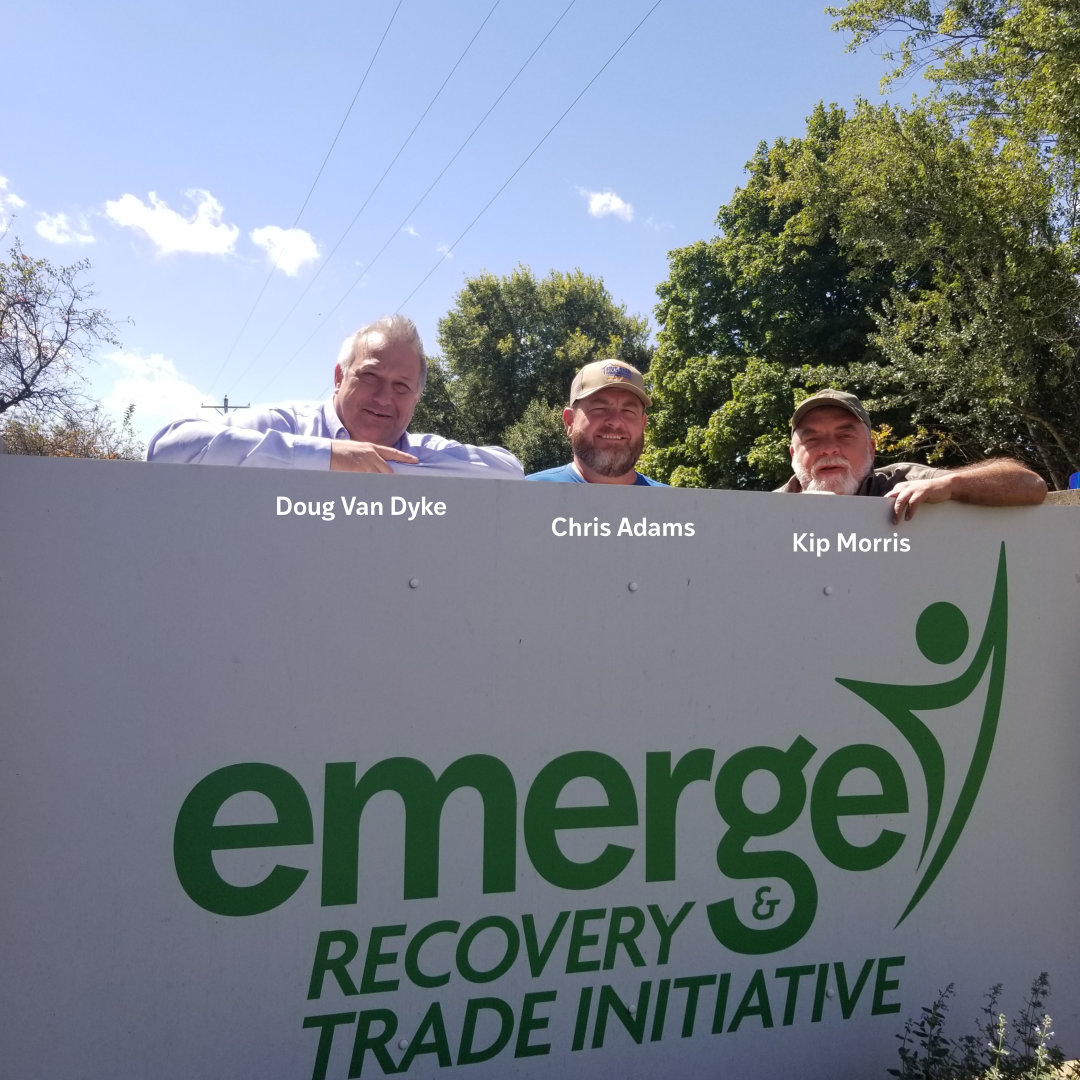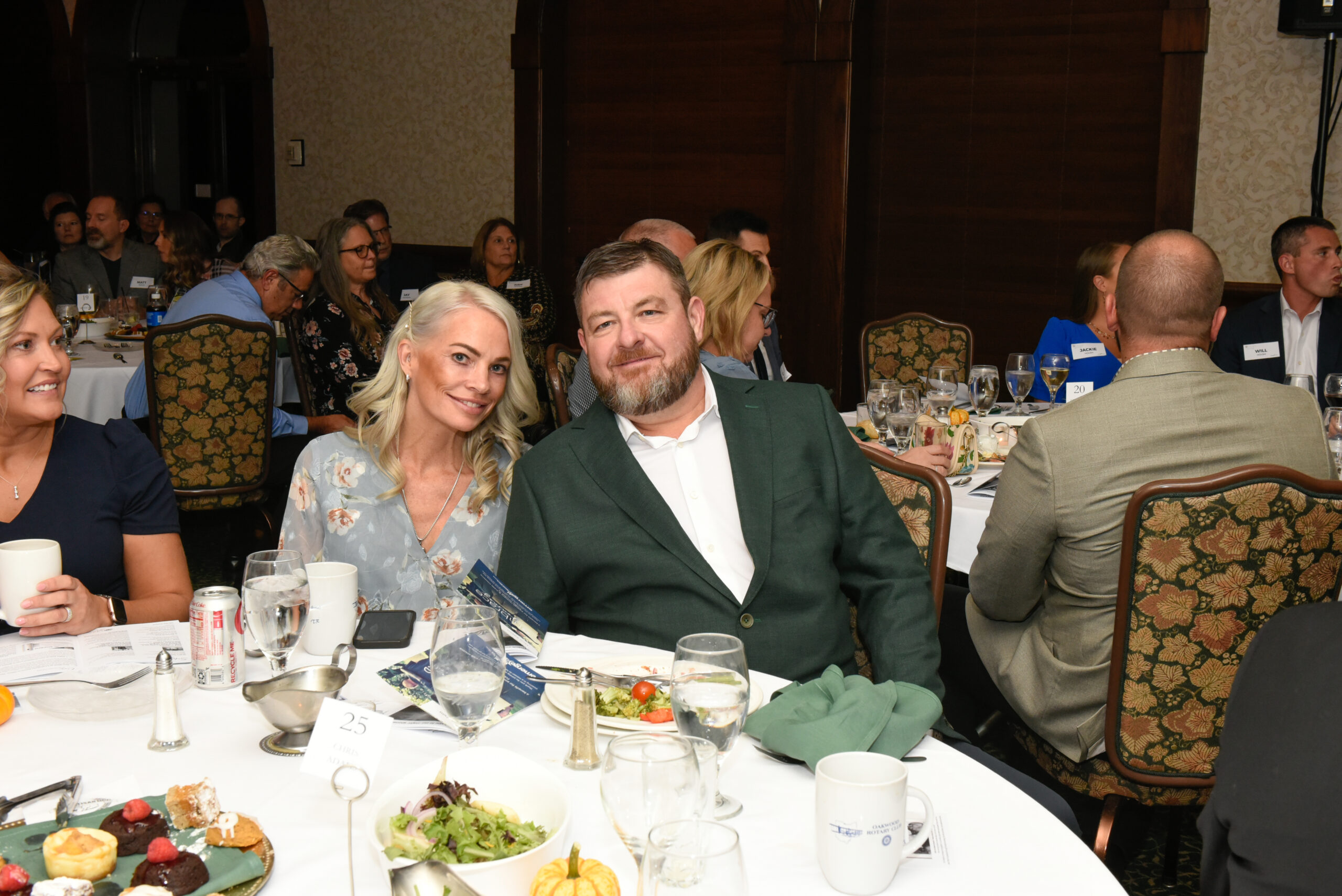 Meet the Founders Series
Chris Adams
Started Narrow Path Plumbing in 2011, which merged with Five Star Plumbing Group in 2022.
Born and raised in: Xenia, Ohio
 Chris has been married to his wife, Erin Adams, for 23 years. They have nine children, eight of which are girls and one boy. Their children range in age from 23 years old to their youngest, who is 2 years old. They also have one granddaughter, who turns one in October, 2022.
What was the path to your trade?
"I've been in plumbing my entire life. I started working with my grandfather when I was 10 years old. I've always enjoyed plumbing work and fixing things. I also enjoy fixing things other people can't figure out. My grandfather still owns his company, which has been in business for 50 years."
What is a major lesson you learned as a person in long-term recovery?
"The biggest lesson I've learned is to treat people the way you want to be treated and always keep the faith. Keeping the faith means trusting God through hard times and good times alike. No matter what's going on, my faith in God is what gets me through it all. I can't believe I am standing here today in this position. I feel undeserving because of my path in addiction. My faith in God is what has brought me through it all."
If you had a personal mission statement, what would it say?
I have two bible verses that I use a lot. The first one is Matthew 7:13: "Enter through the narrow gate. For wide is the gate and broad is the road that leads to destruction, and many enter through it. But small is the gate and narrow the road that leads to life, and only a few find it." The Narrow Path Plumbing name came from this bible verse. The other bible verse is Ephesians 6:12:
"For we do not wrestle against flesh and blood, but against principalities, against powers, against the rulers of the darkness of this age, against spiritual hosts of wickedness in the heavenly places."
What is the #1 reason you founded Emerge?
"My number one reason for starting this was to help others. I've seen families struggle with addiction and had friends pass away from addiction. I want to give people hope and a future. If I can come from where I came from and get to this level, anyone can do it. The secret is combining a good work ethic with a hopeful positive attitude. Work ethic + hope = anything is possible."
When not working, what do you enjoy doing?
"I mostly enjoy spending time with my wife and family. I also enjoy going to Bengals games. I enjoy fishing as well but don't get to do a lot of that. I love having family around for holidays and cook-outs."
What gives you hope?
"Knowing one day I am going to see a lot of the people I've lost and who've been close to me in heaven. One day I will see my dad again and Jesus."
What is your advice to anyone thinking of coming to Emerge?
"Be humble and be ready to earn it. If you're humble and willing to earn it and make some changes, you're ready to change your life. Emerge might not be for everyone. However, if you're willing to put in the work, we will be willing to come along side you and change your life. However, we can't want it for you more than you want it for yourself. You need to be willing to work and want it more than anything."