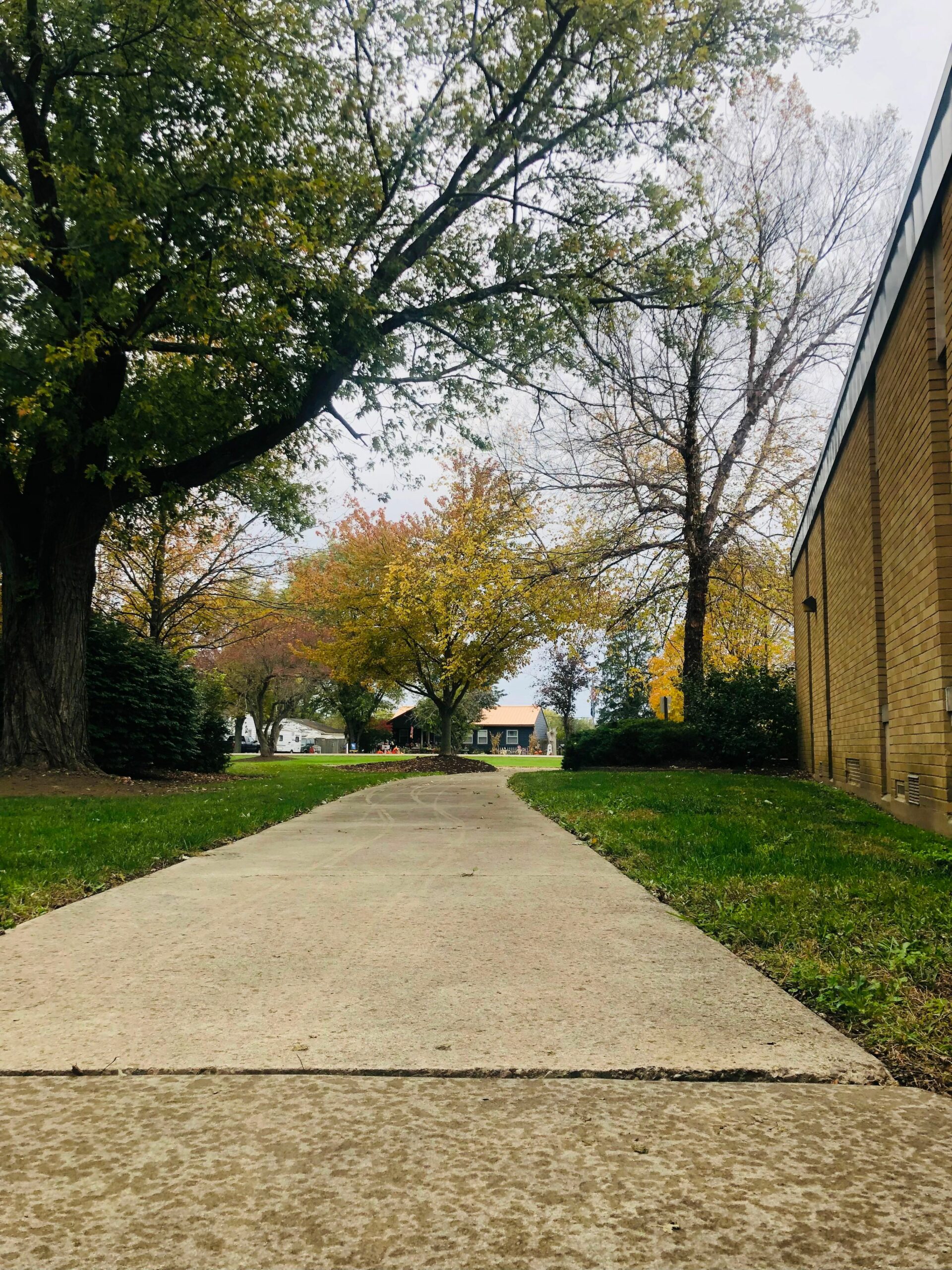 'Exceptional People' Recognized by MHRB 
Emerge co-founder honored at annual awards ceremony 
SPRINGFIELD — When Kip Morris was 16 years old, he came home one day to find something so unspeakably tragic that words utterly fail to describe it, and it changed his life forever. 
"Webster defines 'devastation' as 'great destruction or damage, and severe or overwhelming shock and grief,'" Morris said Tuesday evening at an awards ceremony here, where dozens of community leaders gathered to celebrate this year's most exceptional people. "That makes 'devastation' the perfect word to describe the impact the death of my brother had on my family. . . Devastation has visited everyone who has lost someone to addiction, but for many of us, it has been a reoccurring theme."  
Morris said he spent 20 years of his life in active addiction after finding his brother dead of an overdose. Then, he said, at the age of 36, he had a profound spiritual awakening that led to the life of sobriety, mentorship and service work he leads today, as one of the state's leading second-chance employers. 
"I immediately knew God's call on my life was to help people struggling with addiction," he said. "And for the last 20 years, I have been mentoring and employing men who struggle with addiction."  
As the CEO of Five Star Home Services, Morris said he has been working the past couple decades to fill a gap in the recovery system, after individuals complete their recovery programs and re-enter society. 
"Last year, myself and two good friends purchased the former Greene County Career Center with the intention of closing the transitional gap in the recovery continuum," he said. "Emerge Recovery & Trade Initiative is located in a 240,000-square-foot building on 48 acres of land in rural Greene County. Emerge will be a complete ecosystem for transitional recovery unlike anything else in the world." 
With Emerge aiming to open its men's side early next year, community leaders at the Mental Health Recovery Board of Clark, Greene & Madison counties honored Morris on Nov. 29, along with several other community leaders who are "Exceptional People" for their work in the local recovery communities. 
Morris spoke after receiving the "Charles Christopher Exceptional People Award for Outstanding Contributions to Alcohol & Drug Services in Greene County." 
Officials at the MHRB say he was selected because of his work in the local recovery community, and specifically because of his efforts behind Emerge. 
Despite all the heartbreak addiction causes and all the death he has witnessed over the years (including the recent death of someone in his circle last week), Morris said he has been able to offset that devastation by witnessing what God can do when people turn their lives around and work a sincere recovery program. He said he has witnessed countless people reclaim all the things they lost during their addiction, including their spouses, their kids, and their homes. 
"The scope of opportunity at Emerge is unlike anything else in the nation," he said. "It's designed to be self-sustaining and replicable and available to all the residents and organizations in Clark, Madison and Greene counties."  
In addition to Morris, officials at the MHRB also awarded the Jon "Charlie" Alder Award to Kristin Kaehr of Mental Health Services in Clark/Madison counties — for outstanding contributions to alcohol, drug and mental health services in Madison County. 
The Youth Leader Award was given to Victoria Stewart of Springfield High School, for outstanding contributions to youth empowerment. 
Letesta Evans of Mental Health Services in Clark/Madison counties was given the Max Graves Award for outstanding contributions to youth-led prevention advocacy. 
The Carol Wichman Award went to Cassie Kooser of Greene County ESC for outstanding contributions to mental health in Greene County. 
Martha Logan of McKinley Hall won the Richard Wehler Award for outstanding contributions to alcohol and drug services in Clark County. 
The Delvin Harshaw Advocate of the Year Award went to Molly Cruz of "Her Story" for outstanding contributions toward advocacy in the community. 
The Person of the Year Award went to Deontrae Ellis of DeCoach for outstanding contributions toward prevention, recovery, support and advocacy. 
McKinley Hall was given the Champion of Diversity Award for demonstrating leadership in work to improve diversity, equity, and inclusion in mental health and recovery fields across treatment, prevention and support. 
For more information about MHRB, go to www.mhrb.org or for more on Emerge go to https://www.emergerecoverytrade.com/.