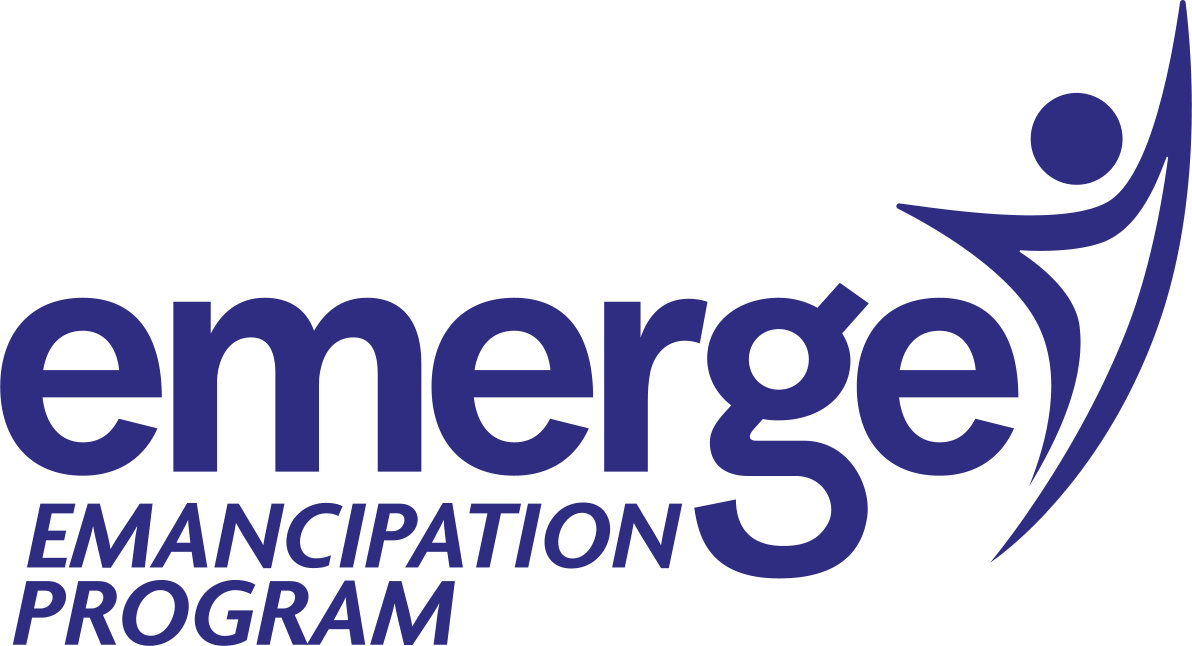 Emerge Emancipation Program
Higher Education & Life Skills for Young Men Aging Out of Foster Care.
Our mission is to provide a place where emancipated foster youth can reach their full potential through vocational training, life skills enrichment, and wraparound services.
The challenges facing a young adult leaving foster care can seem daunting. Not only are they reported to be more susceptible to depression, mental illness, they're also more likely to struggle to maintain housing, find access to health care, fall into trouble with the law and find and hold a decent paying job, as foster youth have far fewer familial and social connections than the rest of society.
We at Emerge Emancipation Program want to change this. We feel it is our duty to help foster youth as if they were one of our own. Working to empower the lives of young men who are leaving the state's foster care system and offer them hope, the Emerge Emancipation Program offers a wide range of services and educational programs that are all-inclusive and, with temporary housing, all on one site. Emerge has something for everyone