Join us at Emerge for a Community Garage Sale!
Emerge Recovery & Trades Initiative is hosting a community sale where donated items will be sold to help fund the recovery center.
Community members are encouraged to attend to show support for the mission at Emerge, which will be the first and only recovery center of its kind in the nation.
"In the early stages of Emerge, individuals were looking for ways to support our mission," said Elaine Bonner, Director of Philanthropy at Emerge. "We received multiple donations of home furnishings, electronics, exercise equipment, kitchen items and more from individuals who were downsizing or placing a loved one in a skilled nursing facility. While some of these items were put to use at Emerge, we are hosting a community sale to generate revenue for those items we cannot utilize here."
After receiving $1 million from Greene County last week, Bonner said they will be able to move forward with the first phase of renovations at the campus to provide recovery services for men. Soon after, officials at Emerge look to make additional renovations to open the women's recovery center.
"We continue to look forward to seek additional revenue to serve youth aging out of the foster care system and women going through recovery to complete our ecosystem of care," Bonner said. "All proceeds from the Community Sale will benefit Emerge Recovery & Trade Initiative."
The Emerge Community Sale will take place from  8 a.m. to 4 p.m. Friday, May 20, and from 8 a.m. to 4 p.m. Saturday, May 21, at the Emerge campus at 2960 W. Enon Road Xenia 45385. Cash or credit cards will be accepted. Individuals interested in donating items for the sale are encouraged to do so before May 13.
Follow us on Facebook to preview some of our pre-sale items at https://www.facebook.com/emergerecoveryandtrade
Contact Melissa Morris, volunteer coordinator, at regarding donation questions and drop off and pick up options. 
For additional ways to support Emerge, please contact Elaine Bonner, Director of Philanthropy at 937.974.6120 or via email at elaine.bonner@emergerecoverytrade.com
We need your partnership to continue the work here at Emerge.  Will you partner with us today?
Point of Contact:
Melissa Morris, Volunteer
Email Melissa HERE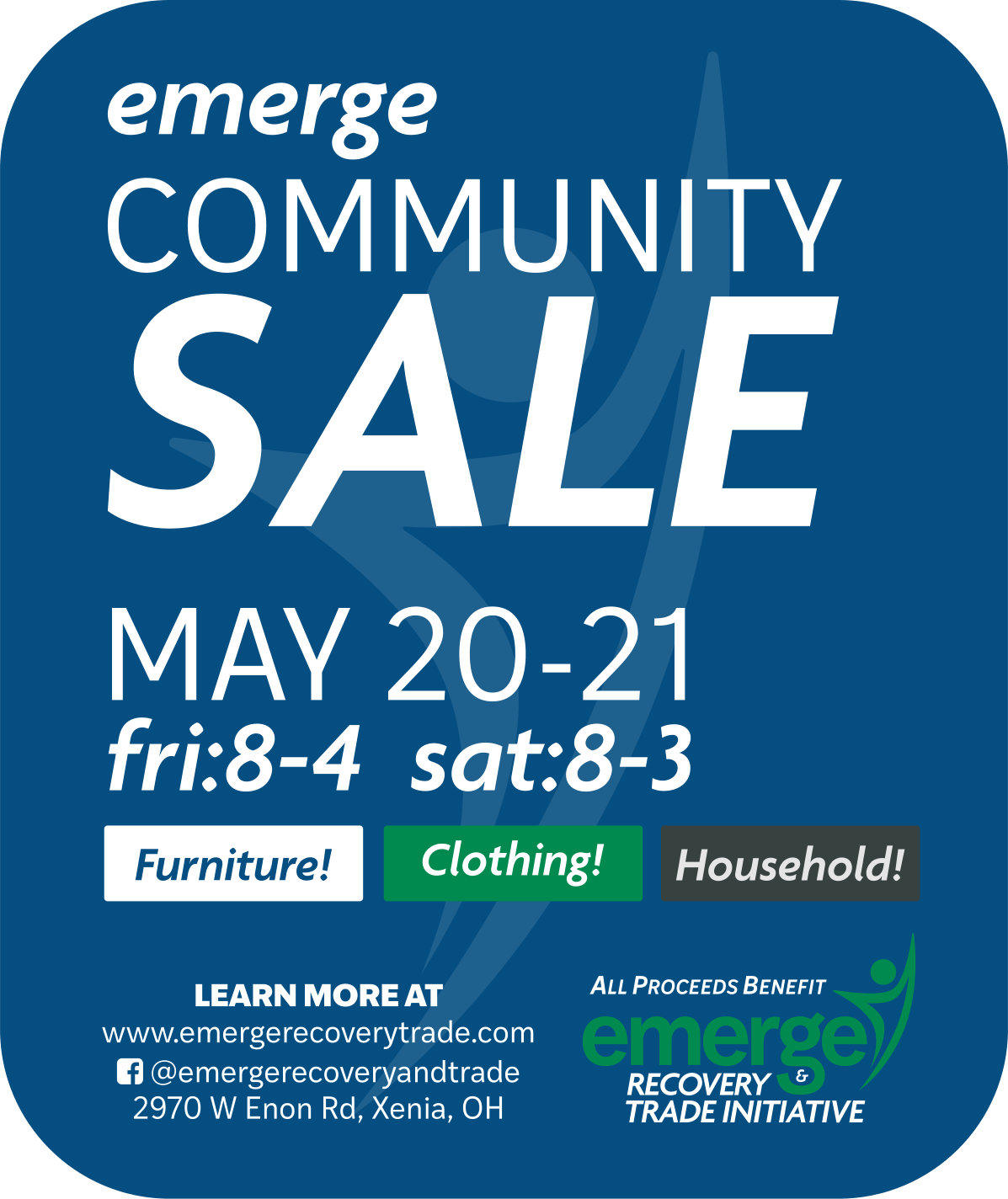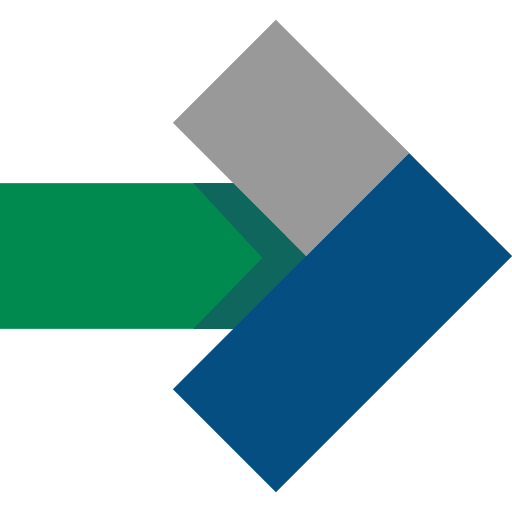 Grab a Great Item During Our Presale!!