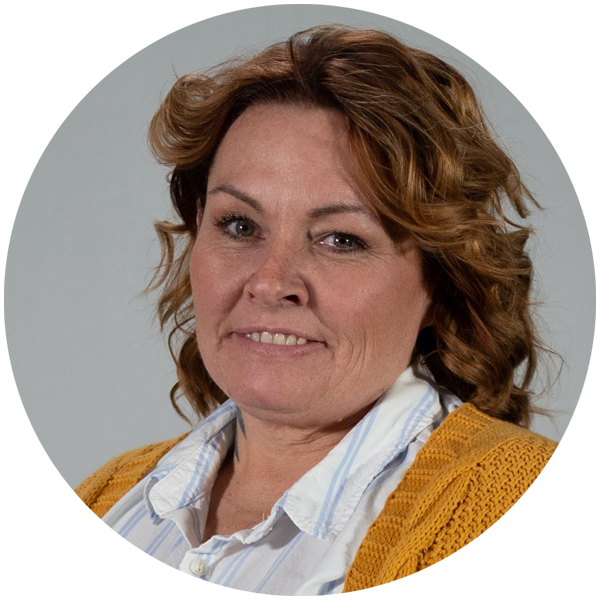 Meet the Staff
Melissa Adams
Peer Recovery Support
Melissa Shelley is honored to serve as a Peer Recovery Supporter at Emerge.
She has been with Emerge since the purchase of the building in 2021. In conjunction with forming the vision of Emerge, she founded and serves as the Executive Director of Hope Hub Xenia, a women's transformational home currently operating a program for five women in Xenia. She has over 20 years of addiction experience to equip her to lead women to live successful lives.
Melissa received her Peer Recovery Support certificate through Clark State University and is pursuing an MSW. She also serves as a Pastor and has spoken at multiple churches and women's recovery homes, sharing her journey through this wild thing we call life.
In her spare time, Melissa loves going on adventures and finding new challenges in life. She enjoys connecting with other women in the gym, helping them experience not only their physical strength but their internal strength as well. Her greatest joy is being a wife and a mother and assisting people to understand their actual value!
Melissa believes that "when you see a person and not a problem it is an opportunity for connection and every connection is and opportunity for love to come alive."
Melissa is inspired by those who invested in her and is driven by the truth that freedom is our ability to choose who and what we will become each day. She says, "the grace given to me was given freely, how can I not meet others with the same grace, for it was by grace I was saved and then transformed and I want the world to experience the same grace and freedom I now live in."