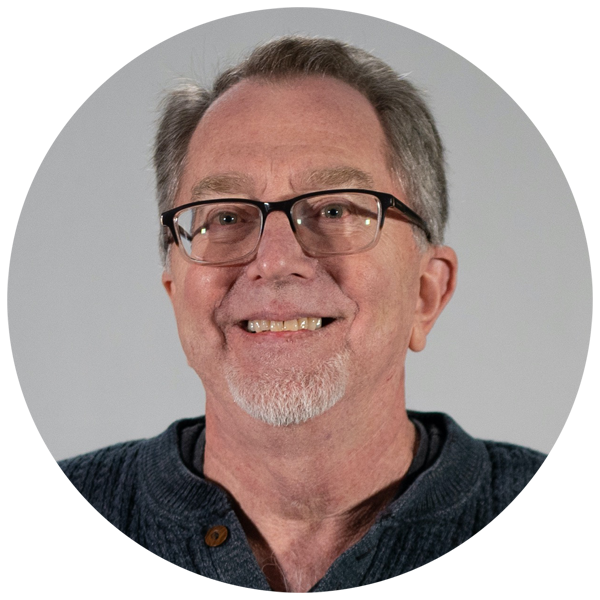 Meet the Staff
Jeffrey Moore
Men's Housing Manager
Jeffrey Moore serves as the Men's Housing Manager. He coordinates the intake process daily activities, and the safe operations of this program.
Jeff joined Emerge on March 13th, 2023. Prior to that Jeff spent 20 years as a Chemical Dependency Counselor and Purchasing Agent with a recovery mission organization. Jeff was named the Mental Health Recovery Board of Clark/Greene/Madison Counties "Person of The Year Award" in 2020. Jeff is an active member of Alcoholics Anonymous for 23 years and carries the message of recovery into the Adult Detention Center of Greene Counties on the weekends.
In his spare time, Jeff is an avid Baltimore Orioles and Ravens fan, enjoys playing guitar, model railroading, and finds a newfound joy spending time with his granddaughter.
Jeff believes that " the life you live is the lesson you teach" and strives to pass on that message to the individuals he is blessed to encounter. Jeff's purpose is to share the information he received many years ago from his sobriety mentors and truly be an example to others. "Life should be cherished, and that maintaining hope will ultimately bring joy into your life."