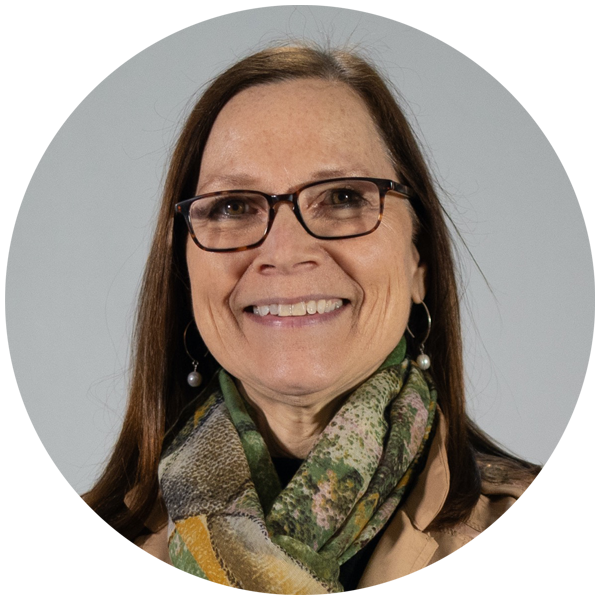 Meet the Staff
Elaine Bonner
Director of Philanthropy
Elaine Bonner, Director of Philanthropy, leads the outreach to attract community investments in advancing the mission of Emerge. She also directs the marketing, social media, communication efforts, and special events and loves to share her passion for Emerge at speaking engagements within the community.
Elaine started her journey at Emerge in January 2022. With nearly 35 years as a team player in this world of philanthropy, she's valued her time working with pregnant and parenting teens, emerging artists, nature-based preschoolers, urban high school students, and now individuals looking to rebuild their lives.
Elaine has a BS in Management from Purdue University and is a self-taught grant writer.
In her spare time, she loves pilates, yoga, strength training, walks with her hubby of 40 years, cooking, movies, popcorn, and visiting her sons and granddaughters.
One of Elaine's favorite quotes is a lyric from the Servant Song – "We are pilgrims on a journey; We are travelers on the road; We are here to help each other; Walk the mile and bear the load."
I believe that Emerge is positioned to transform lives and show others that through faith, the impossible can be achieved …. mountains can be moved. Every person has a purpose and unique gifts. I'd love to be a small part of leading people to their best lives.