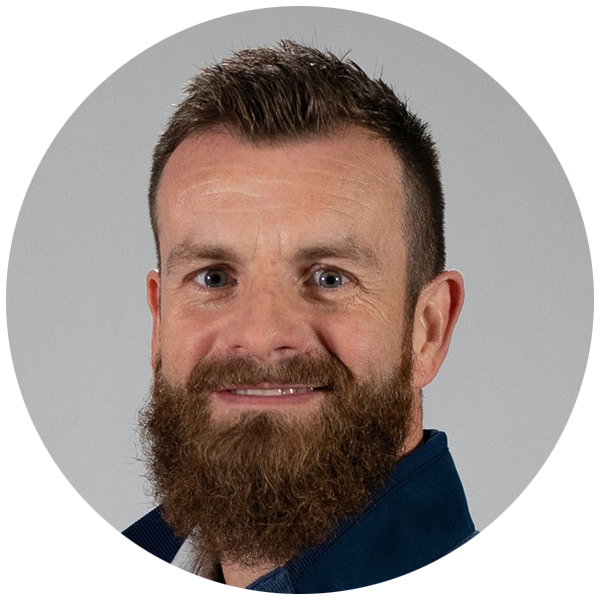 Meet the Staff
Dustin Fields
Outpatient Counselor
Dustin Fields, Outpatient Counselor, is passionately dedicated to advancing the mission of Emerge through changing hearts and lives.
Dustin came to Emerge as part of the core clinical team in February of 2023 and is highly enthusiastic about the transformative work to be done at Emerge. Dustin has nearly 12 years of experience clinically as a therapist and counselor. He has worked with children, adolescents, and families for the majority of his career and feels the call of God on his life to now work with adults struggling with addiction, trauma, and mental health issues.
Dustin obtained his Bachelor's Degree in Social Work in 2011 from the University of Findlay, and in early 2012, he became a Licensed Social Worker. In 2019, Dustin completed grad school, acquiring a Master's Degree in Social Work, and he is currently in the process of becoming an independently licensed social worker. Most recently, Dustin received an LCDC III.
Dustin is married to his fantastic wife, Shannon, and they have two beautiful children together. Dustin and Shannon are born-again followers of Jesus Christ, and they very much enjoy reading the Bible, listening to sermons, and sharing the good news of Jesus with people. Dustin is an avid guitar player and golfer, but his biggest passion is studying and writing about the word of God.
A Bible verse that Dustin centers his work on is, "If any man is in Christ he is a new creation. Old things have passed away, and all things have become new." (2 Corinthians 5:17)