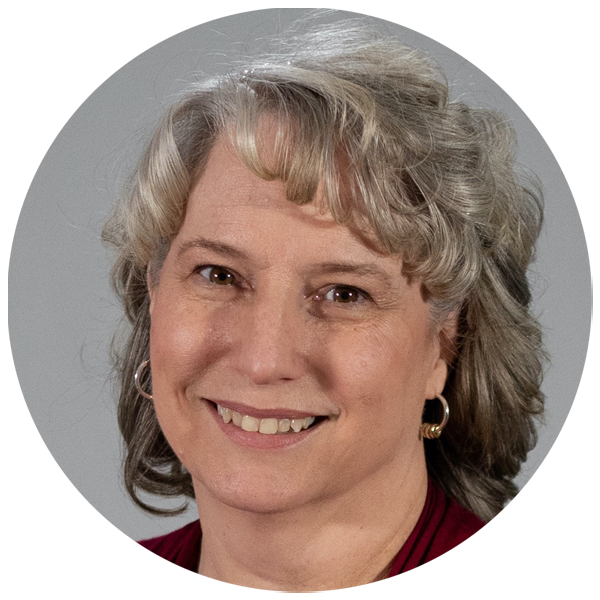 Meet the Staff
Debbie Paris
Administrative Assistant
Debbie Paris is our Administrative Assistant and was one of our first employees at Emerge, starting in June of 2021. She is responsible for accounts payable and receivable, as well as tracking donor and grant contributions along with varied secretarial duties. Even though her position has grown immensely since she first began, she is still considered our "Director of First Impressions!"
She finds that being involved with an organization that revolves around second chances is quite fitting. With a bachelor's degree in agriculture and 20 years as a stay-at-home mom, Debbie feels she is getting an amazing opportunity to learn many new skills and utilize her talents in such an inspirational setting. Her biggest joy at work is seeing the growth that happens at Emerge on a daily basis!
With a small farm of their own, she and her husband and five children (which includes triplets!) and are active members in 4-H, Cattlemen's Association and Cedarville University's Pre-Veterinarian Organization. Debbie also enjoys raising animals and working with her hands whether it be outside in the flower beds or inside baking.
Debbie truly believes that whatever you do, you should do it with all your heart, as unto the Lord. She is grateful for the opportunity to be part of a team that is truly invested in other's lives. It has been amazing to see the positive effects Emerge has already had on so many men and women and she looks forward to the years ahead as we transform lives.