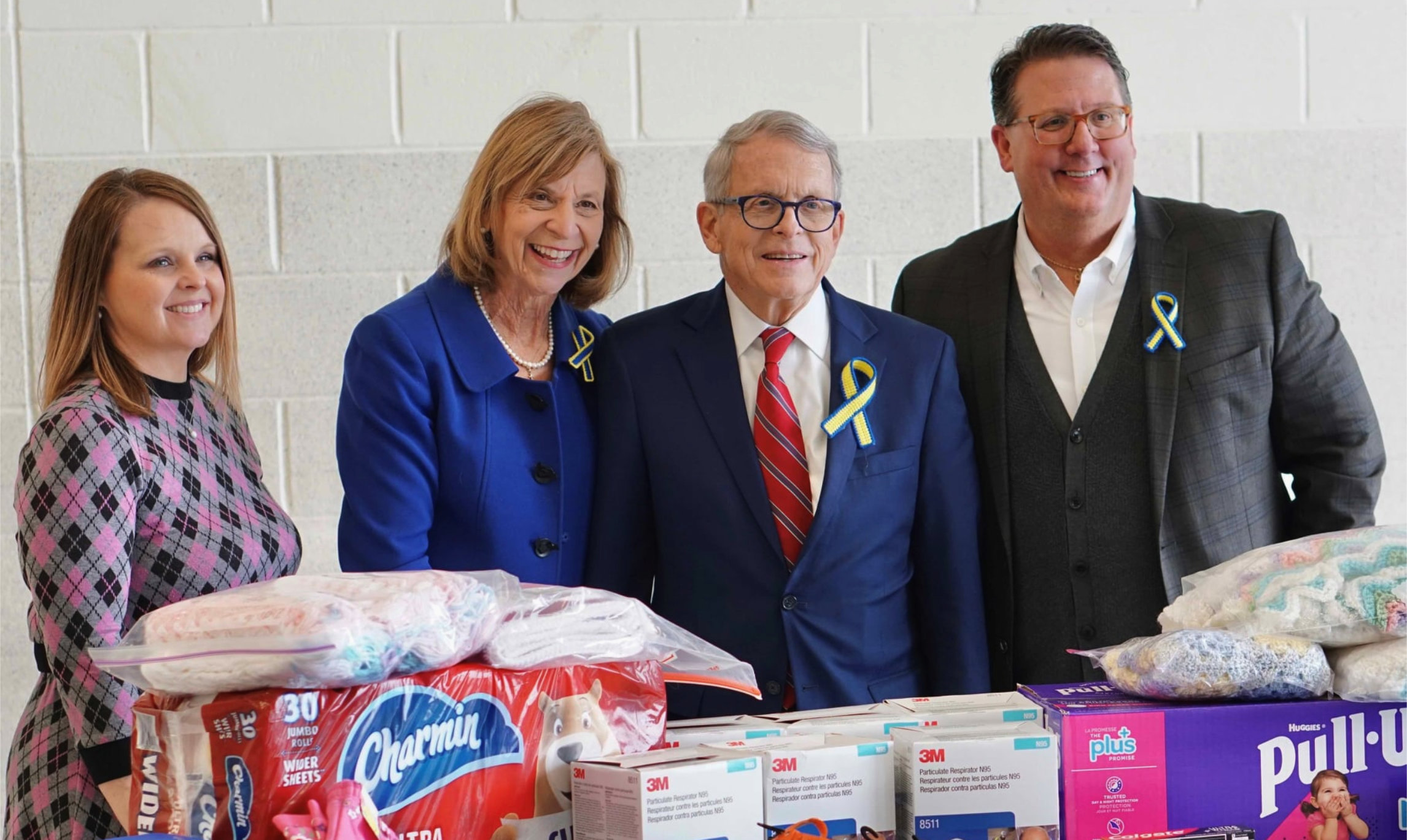 May 10, 2022
There is a LOT happening at Emerge these days.  Every moment brings us one step closer to opening our recovery and emancipation housing programs.  Building plans are at the county and we wait anxiously to get approval for occupancy of these spaces.  The Lord continues to provide for us in so many ways.  Learn more about the many events and updates happening at Emerge!!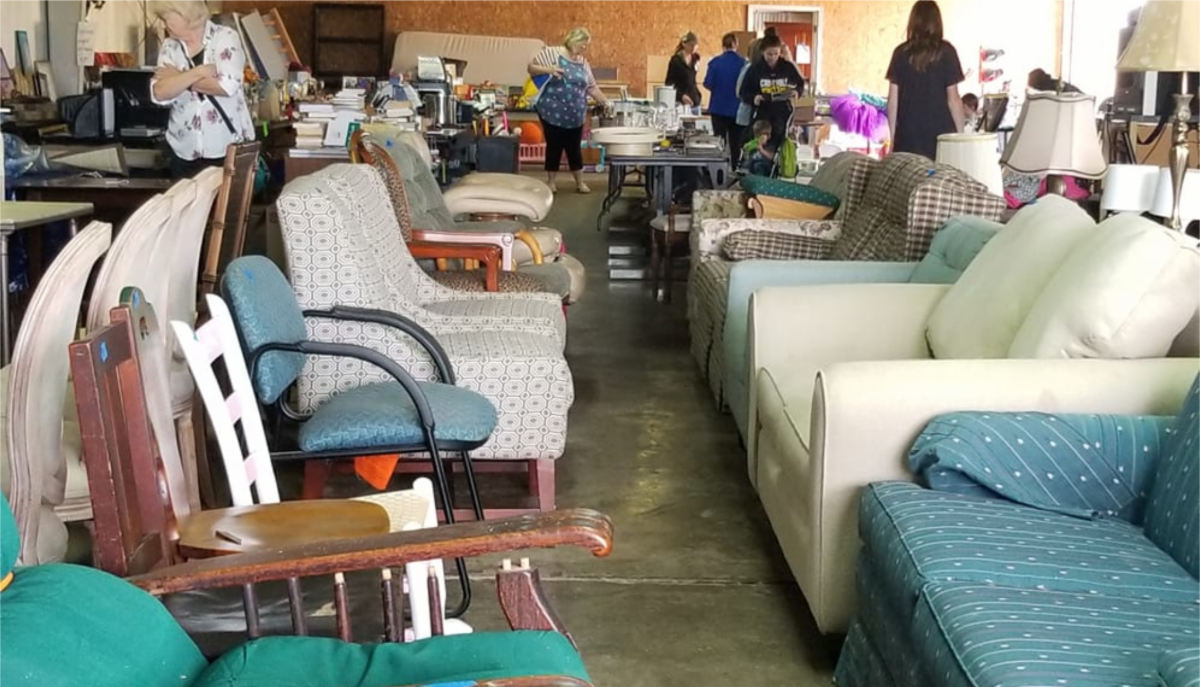 June 16, 2022
Thank you to everyone who came out for our Community Sale at Emerge! Thanks to our volunteer team from New Hope Community Church, proceeds from the sale generated $4000.00 to advance our mission! Thank you to everyone who donated, volunteered, AND shopped.  Follow our progress and learn more about how YOU can be a part of rebuilding lives and restoring hope at Emerge.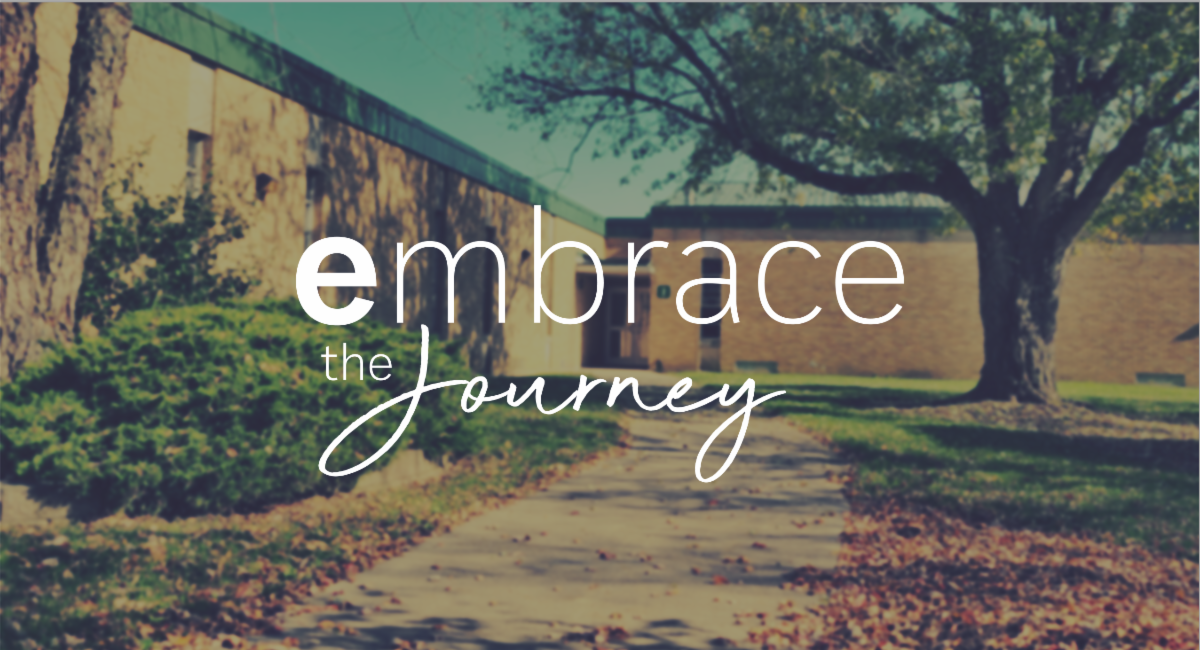 August 18, 2022
Join us for an inspirational evening and invest in a mission to help youth aging out of foster care.
Your support will transform the former Greene County Career Center into a Home, Trades School, and Wellness Center to mentor, train, and equip young people on their journey to adulthood. Everyone knows someone who is struggling to find hope and purpose. Consider an 18-year-old who is navigating life on his or her own. Let them know you care!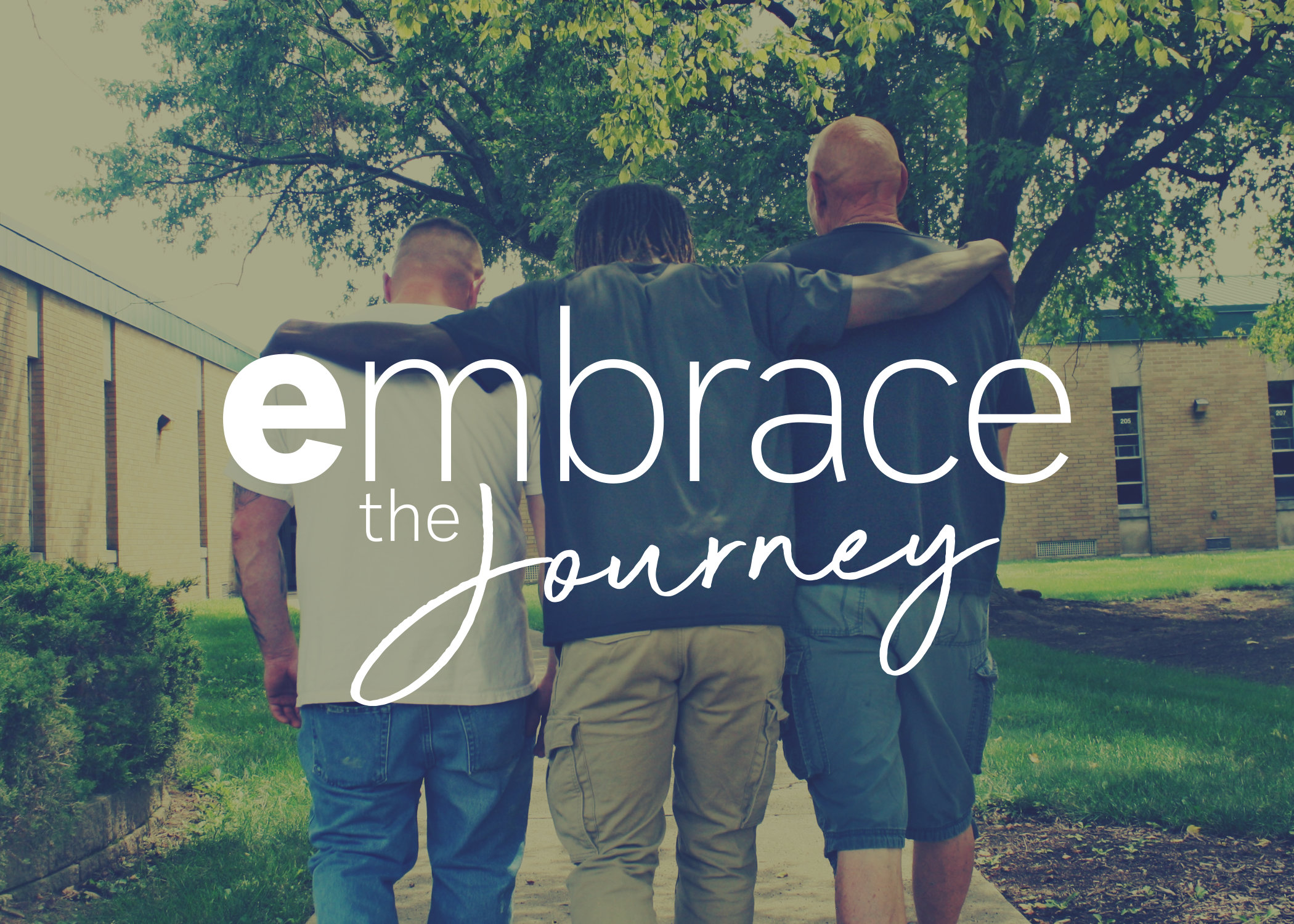 September 15, 2022
We look forward to our Gala, Embrace the journey!  Learn more about how you can be a part of this event, whether you attend or not!
Read
 

interviews

 

with the three Emerge Founders, Chris Adams, Doug Van Dyke & Kip Morris as they share their own experiences with recovery and how God led them to start Emerge Recovery & Trade Initiative.