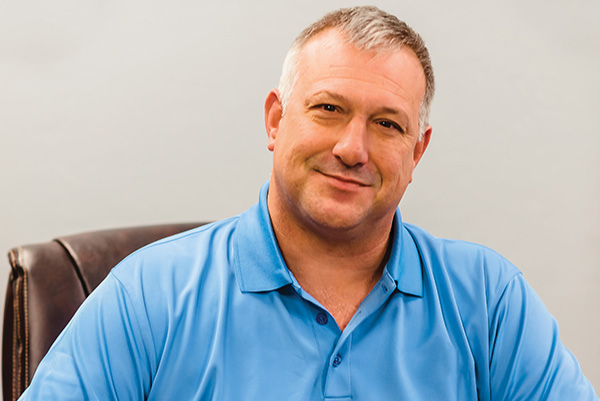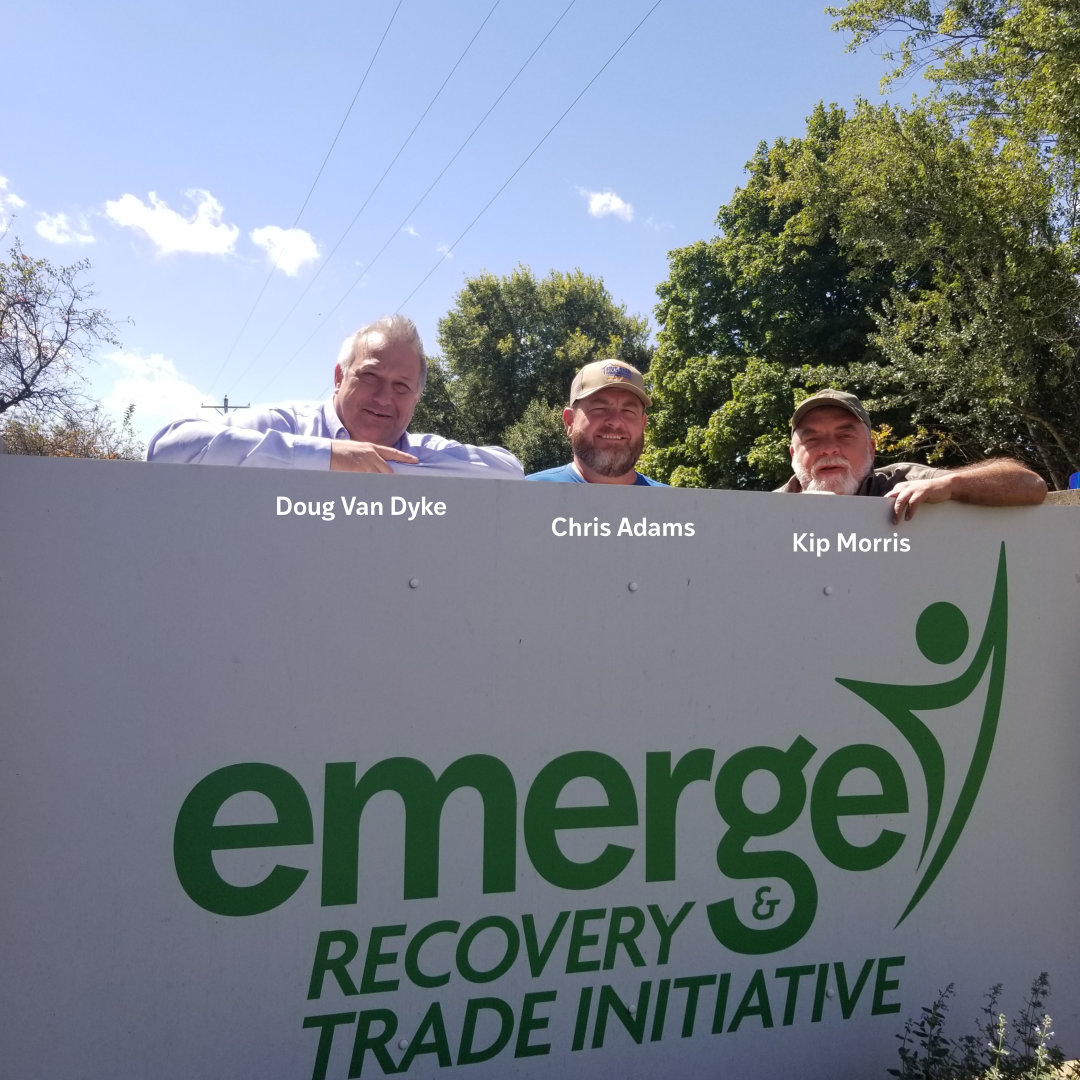 Meet the Founders Series
Doug Van Dyke
Managing partner, Van Martin Roofing, and Board President of Emerge Recovery & Trade Initiative
Born and raised in: Dayton Ohio
 Doug is the father of two girls, Cameron, 23, and Ava, 16. He's been married to his wife Maria for 21 years. The family has two dogs and a cat.
What was the path to your trade?
"I dropped out of high school at a young age. I was in active addiction until my mid 30's, always chasing things and failing.  I couldn't stay sober and accomplish anything of true value.  I had a variety of different careers and experiences that I never took full advantage of.  Upon hitting bottom and surrendering, I was given the gift of grace and sobriety which allowed me to truly be a contributing member of society.  I was always in real estate investment and was getting asked to perform work for customers. I ended up in roofing primarily due to the lack of licensing and barriers to entry.  With the help of advisors, I decided to focus on the goal of having the best website in Dayton and out of that we have been able to catapult this company to over 40 employees housed in an 18000 square foot building with projected revenue of over $9.5 million and a plan to enter new markets in the upcoming years.  I always had dreams but could never follow through with them, until a full surrender and the path to a working faith was laid out before me. 
What is a major lesson you learned as a person in long-term recovery?
"I had to hit bottom sufficiently enough to surrender. Surround yourself with people going where you want to go. Find your tribe and be open-minded. Be honest, open-minded and willing to work. Continue seeking ways to give back and help others in need. You are not alone. Seek out others and share your experience with others."
If you had a personal mission statement, what would it say?
"Show me where you spend your money. I'll show you what's important to you."
 What is the #1 reason you formed Emerge?
"We started this out of a sense of giving back, to make a difference. About 14 years ago, I didn't have anything. Everything I've been given in life is a gift. I've had a lot of success so it's my obligation to give back what I've been so freely given. That's very important to me — helping others."
 When not working, what do you enjoy doing?
 "I enjoy spending time with my family and traveling. We like to go where it's warm, near the ocean."
What gives you hope?
"Watching people's lives change. Watching other people's lives improve and seeing them achieve their goals. I've seen a lot of that in my company and in the recovery community. We look to improve people's lives in the communities we operate."
What is your advice to anyone thinking of coming to Emerge?
"If you're willing to change, we will come along side you. If you want to live life differently, we will come along side you as long as you're open to change. We are here to help you and see you succeed. This is a non-profit so this isn't about money. We are not trying to make money. We are doing this to give back and help others in need.