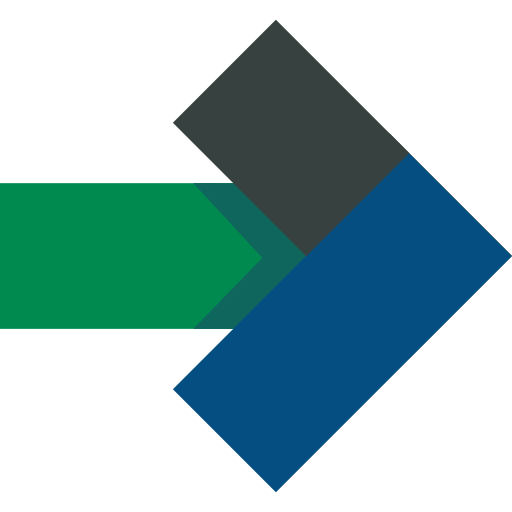 Emerge is raising funds to create an eco-system for recovery (including on-campus residence) and, in a separate program, safe housing and wraparound services for emancipated foster youth. These systems will include education, life skills, and opportunities to learn a trade – all within our center!  Funds are needed for a full fire suppression system, renovations to our housing areas, and continued operating costs!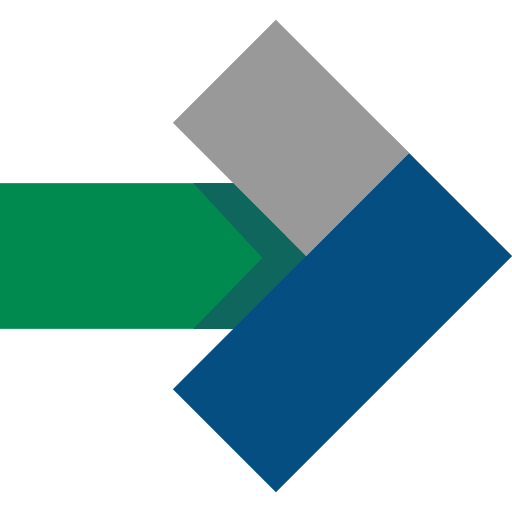 Emerge is dedicated to providing individuals in our residences the necessary life and work skills to establish new career paths and thrive in today's job market. Emerge provides an ecosystem for public and private collaboration, by harnessing shared resources to create a flourishing community of opportunity. Experts in the areas of emancipation, recovery, and workforce development, will provide training and life skills education.
Give to help us fulfill our mission!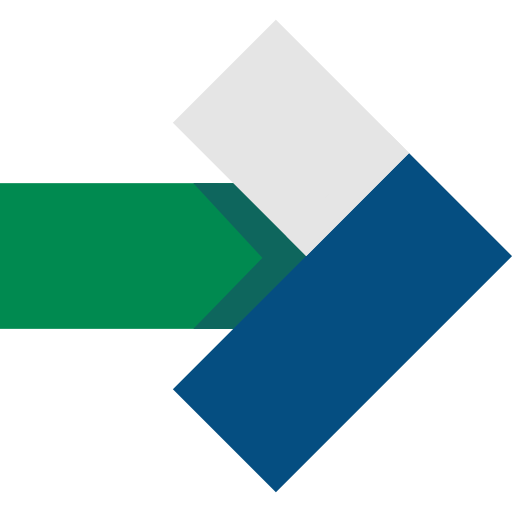 Think your gift won't make a difference?  Give confidently, knowing YOUR gift,, no matter how large or small will be SIGNIFICANT in our eyes as each giver brings not only finances but an investment in the future of those who tread the Emerge path to success!!
Create your own fundraising page!
Use the links below to set up your page and then share the link through your email and social media!!