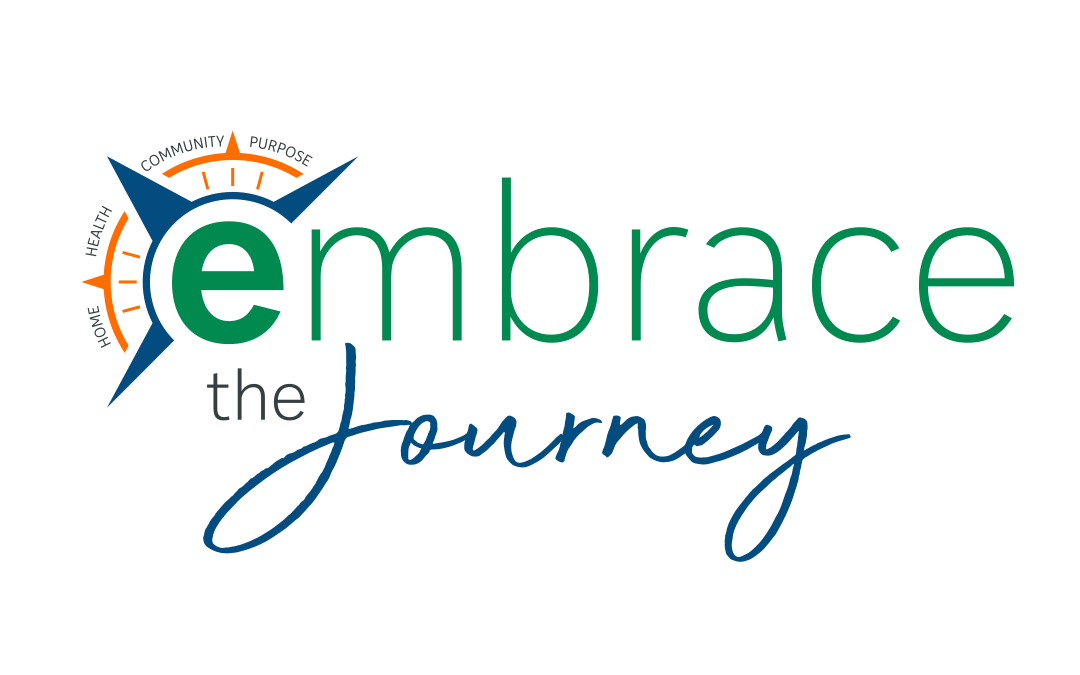 Emerge Gala! Emerge Recovery & Trade Initiative, Rebuilding Souls, Reclaiming Fulfilling Lives!More information to come, but Mark Your Calendars now to celebrate our very first Gala for Emerge on October 15, 2022.Interested in becoming a sponsor for our event? ...
read more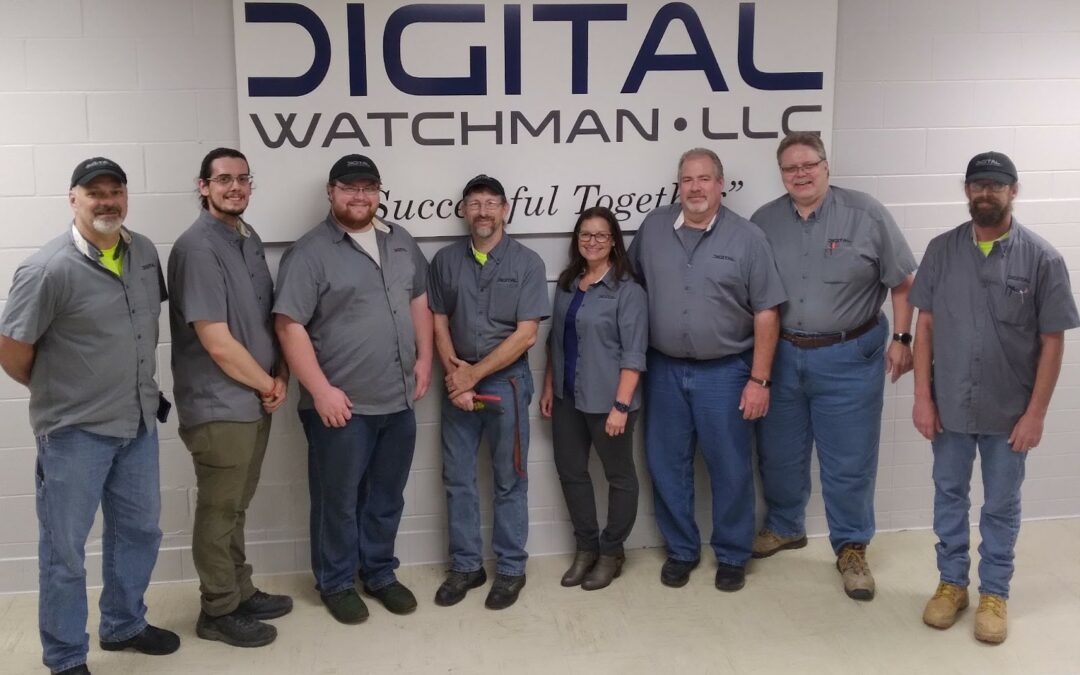 Emerge welcomes new security solutions company to campusXENIA — Officials at Emerge are excited to announce a new partnership with a Xenia-based security solutions company. The company, Digital Watchman, began moving into the Emerge Center in Xenia Township on...
read more
No Results Found
The page you requested could not be found. Try refining your search, or use the navigation above to locate the post.