 A Benefit for Emerge Recovery & Trade Initiative
Friday, October 14  |   6:00 PM  |  Dayton Country Club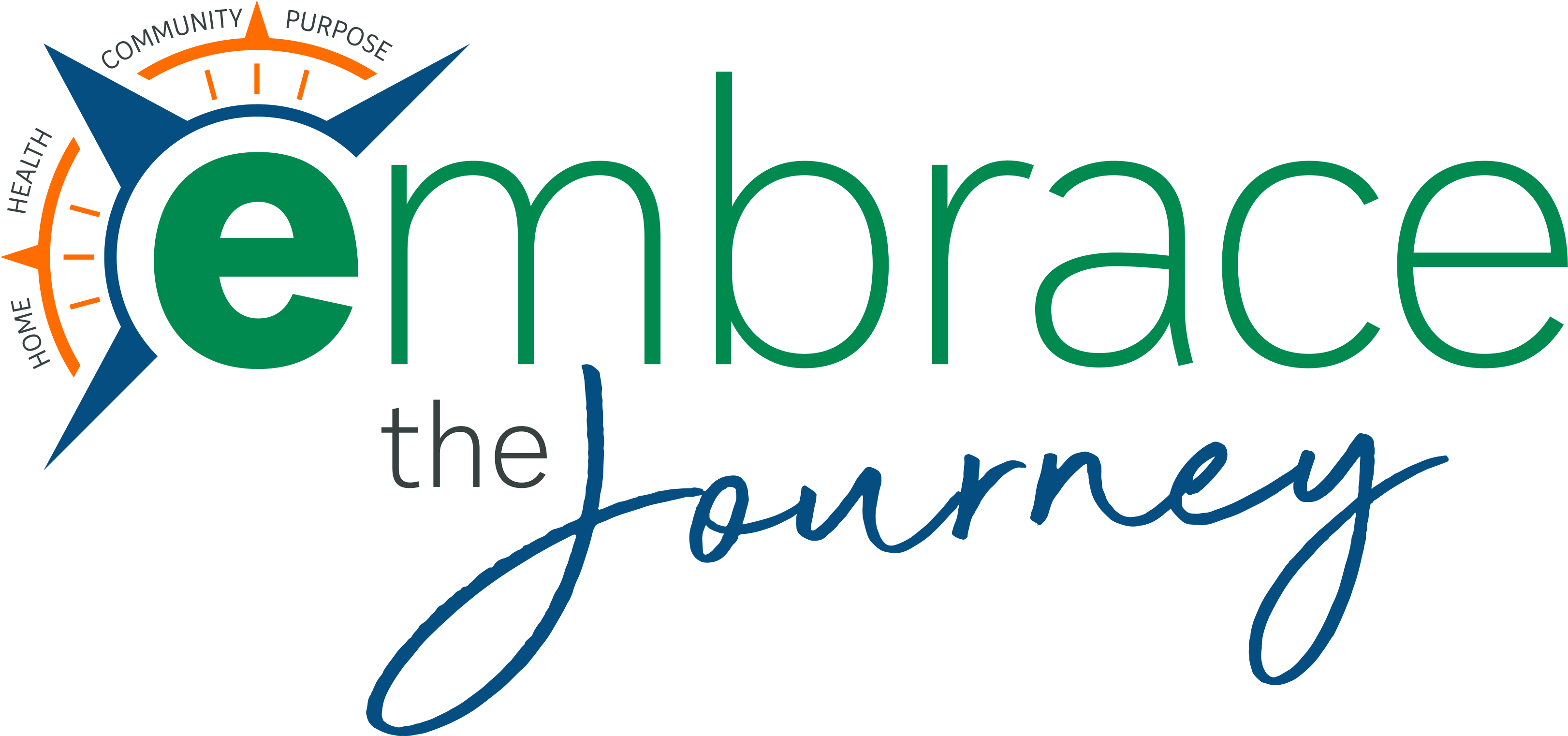 About Embrace the Journey
Investing in lives and walking with compassion for those searching for hope and healing.
HOME  |  HEALTH  |  COMMUNITY  |  PURPOSE
Join us for an inspirational evening and invest in a mission to help youth aging out of foster care.  Everyone knows someone who is struggling to find hope and purpose. Consider an 18-year-old who is navigating life on his or her own. Let them know you care!
Your support will transform the former Greene County Career Center into a Home, Trades School, and Wellness Center to mentor, train, and equip young people on their journey to adulthood.
We thank you for walking with compassion with our future residents.
We are grateful that you have chosen to Embrace the Journey!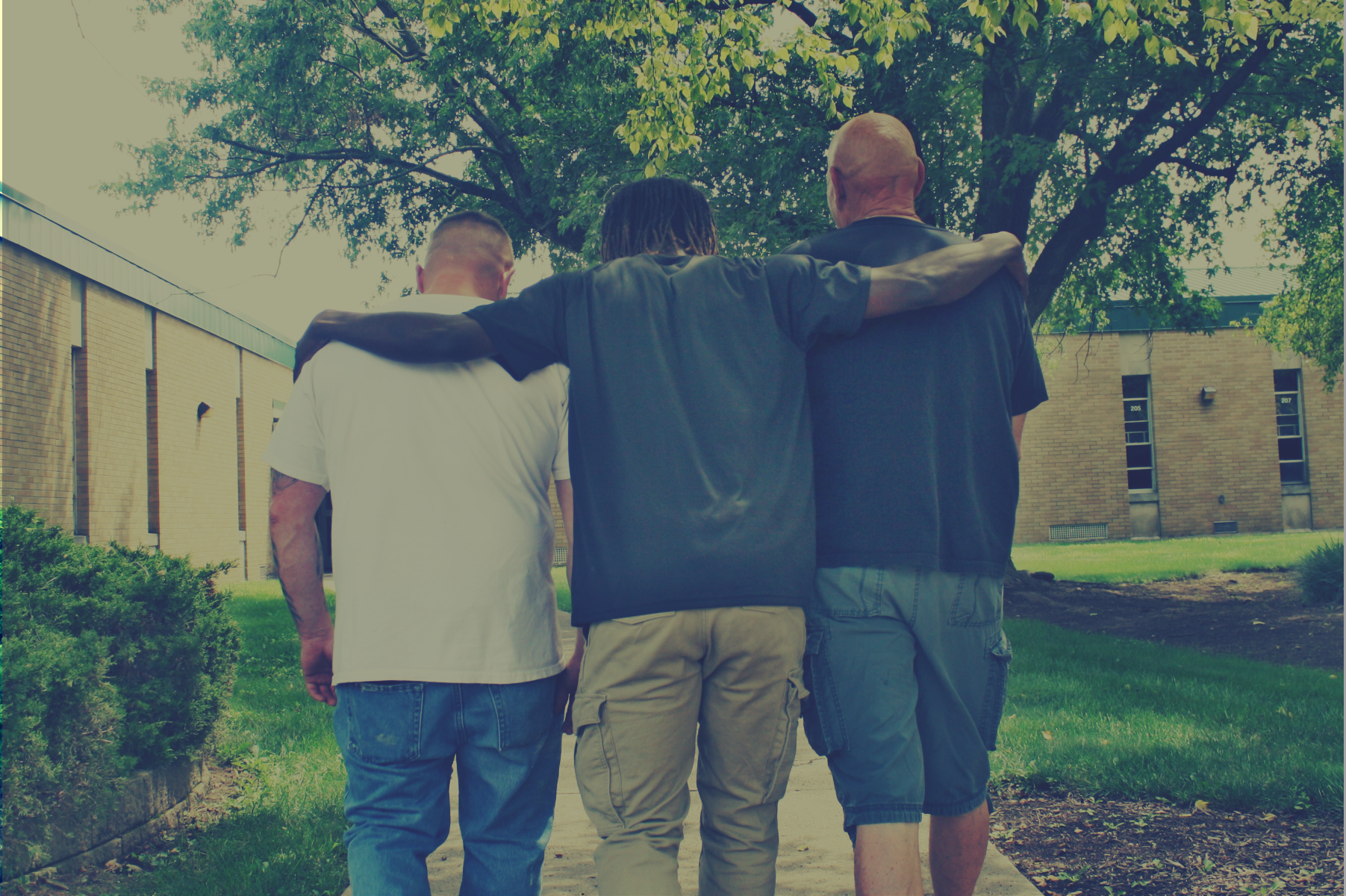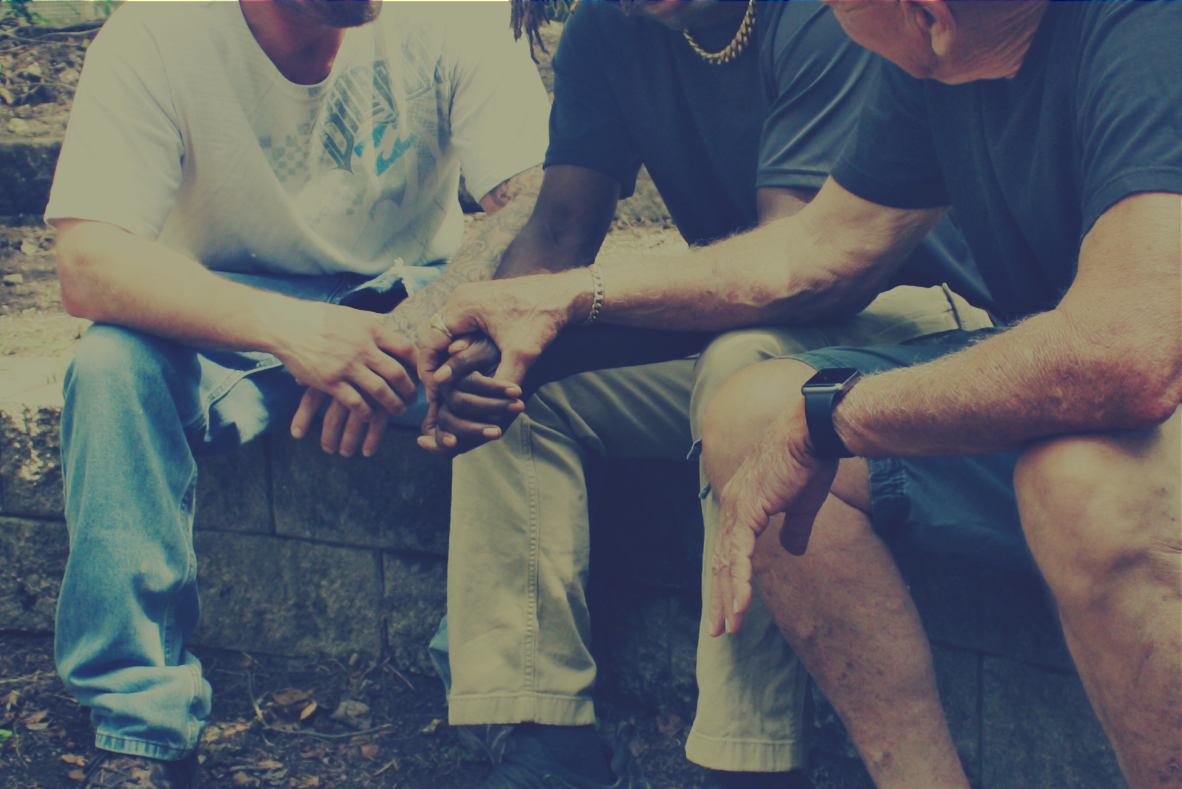 Evening Schedule
MEET AND MINGLE
Your journey begins with appetizers, a beverage station, a cash bar, and a viewing of our silent auction items. Meet the Emerge Team.
DINNER BEGINS
Enjoy an array of delectable choices from carving and food stations.
A VIRTUAL TOUR
As you continue to enjoy your meal, our event Master of Ceremonies, Dan Edwards with Pivotal Marketing will guide you through a virtual tour of the Emerge progress to date and highlight a story of hope and healing.
LIVE AUCTION
We welcome Auctioneer Doug Sorrell to the stage for our live charity auction. Grab a dessert and your program and bid on several experiences that will take YOU on a special journey.  2022 commemorated Doug's 44th year as a licensed auctioneer, raising over $45,000,000 for non-profit organizations.  
OUR JOURNEY concludes with an invitation to become a champion for our mission.
A Special Thank You To Our Sponsors