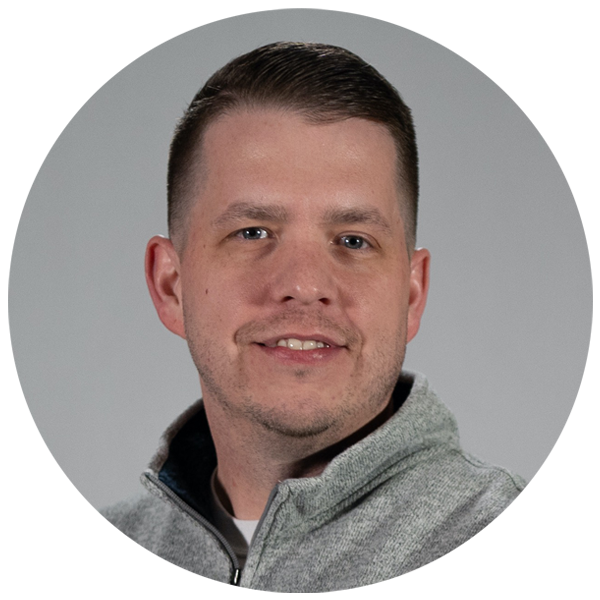 Meet the Staff
Lucas Gulley
Outpatient Counselor
Lucas Gulley is an outpatient counselor at Emerge Recovery & Trade Initiative. In his role, he completes diagnostic assessments and provides individual and group therapy. Lucas is dually licensed as a Social Worker and Chemical Dependency Counselor. He has been working in the chemical dependency field since 2016.
Lucas graduated with his Social Work focused associate degree from Clark State Community College in 2018. He graduated from Capital University in 2020 with a bachelor's degree in social work. Lucas is currently pursuing his Master of Social Work Degree at The University of Kentucky. He has spent his career assisting those with substance use disorders in a men's residential treatment setting.
Lucas enjoys sports and staying active. In addition, he enjoys spending his downtime with family, friends, and his dog Blue.
As a person in long-term recovery, Lucas is passionate about assisting people affected by substance abuse to begin rebuilding their lives. He believes in a solution-focused approach that helps individuals become the best versions of themselves. Roberto Clemente says best, "Anytime you have an opportunity to make a difference in this world and you don't, then you are wasting your time on earth." Lucas believes by being at Emerge; he is allowed to make a difference.