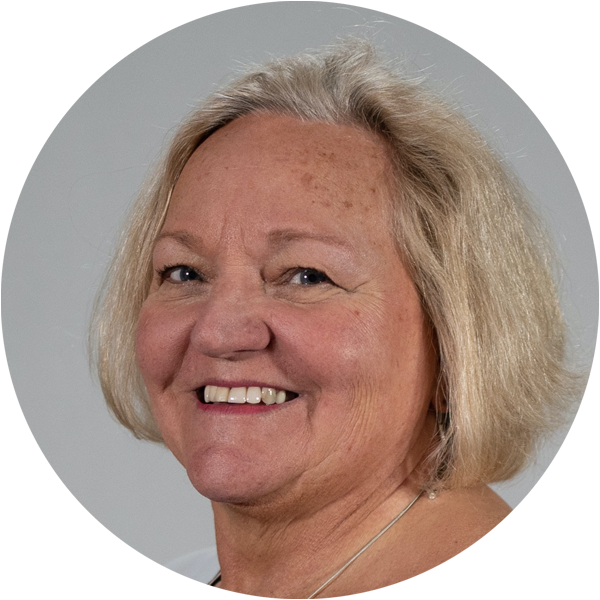 Meet the Staff
Doris Edelmann
Director of Emancipation
Doris Edelmann is the Director of Emancipation and will oversee the housing, programming, supportive services, and staffing for the Emerge Emancipation program for former foster youth.
Doris has been part of the Emerge team since 2021. Before that, she spent over 30 years developing and managing programs for foster youth and alums. She has also been involved in the development of foster youth leaders who have represented the state of Ohio in Washington, DC, where they have accomplished their goals of improving the lives of their brothers and sisters in care through legislative advocacy.
Doris is a graduate of the University of Dayton, where she received her Bachelor of Science in Education and her master's degree in public administration. In addition, she has a Ph.D. ABD from Walden University in Public Policy and Administration is a National Honor Society for Public Affairs and Administration member. Doris has been recognized for her work in child welfare with awards from state and national organizations, including the Virginia Colson Award and the Brother Raymond Fitz Award.
In her spare time, Doris enjoys traveling and spending time with her family, especially her grandchildren.
Relationships are the agents of change, and the most powerful therapy is human love and contact. At Emerge, foster youth will have the opportunity to thrive and experience success through the relationships they make and the support they receive.
Doris is passionate about the work of child welfare and ensuring that former foster youth have the tools and resources they need to be self-sufficient and supported as they transition into adulthood.